Become a crypto master
Become a crypto master
Learn everything about crypto,
trading and bots
Learn everything about crypto, trading and bots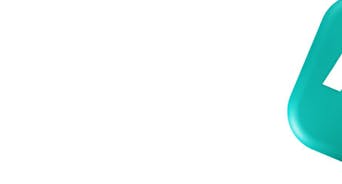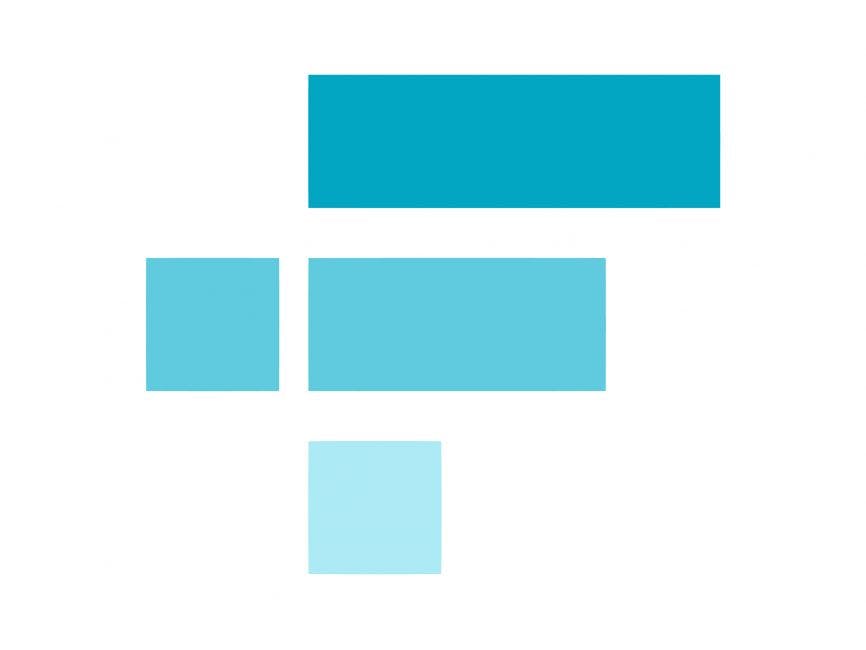 FTX & 3Commas: a fruitful partnership for traders
From

Free access for 3 days
Full-access to our PRO plan, no credit card required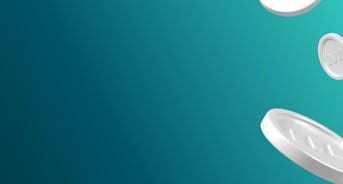 Thanks to 3Commas' partnership with the FTX cryptocurrency exchange, our users have access to unique trading conditions. To utilize these features, you must first register for a new FTX account, or add an existing account to 3Commas.
Utilizing 3Commas with FTX comes free of charge and with no restrictions. Other benefits include:
3Commas' advanced set of cryptocurrency trading tools on FTX. These include unlimited active SmartTrade strategies and trading bots to trade on the exchange (GRID Bot, DCA Bot)
FTX has been the fastest growing cryptocurrency exchange in the past year, showing a tremendous increase in trader activity and the growth of their partner ecosystem, including 3Commas. Together with FTX, our platform can provide users with a unique automated trading experience with favorable terms.
Using 3Commas tools with highly liquid pairs on FTX can take your trading to the next level! Thanks to the bonuses mentioned above, this partnership is a good start for new traders who want to learn the basics of automated trading and build their own strategies to interact with the market.
To sign up for a new FTX account, visit the exchange's official website, https://ftx.com/. If you have questions about utilizing API keys or other 3Commas features, visit our FAQ. And as always, do not hesitate to contact our technical support team if you have any further questions or requests.
Free trading on FTX is temporarily unavailable in the 3Commas Android app.

Mikhail Goryunov
A proven leader, successful at establishing operational excellence and building high-performance teams with a sharp focus on value creation and customer success.
Free access for 3 days
Free access for 3 days
Full-access to PRO plan, no credit card required
Full-access to PRO plan, no credit card required