Become a crypto master
Become a crypto master
Learn everything about crypto,
trading and bots
Learn everything about crypto, trading and bots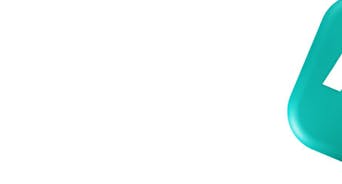 New: "Options Bot" is now live!
From

DATE PUBLISHED: JUL 15, 2020
DATE UPDATED: JUN 20, 2022
Start Trading on 3Commas Today
Get full access to all 3Commas trading tools with free trial period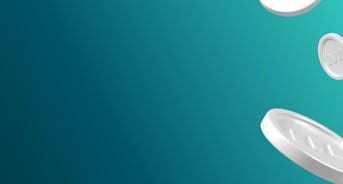 Dear 3Commas users, we are pleased to inform you about the launch of the new type of bot: the Options trading bot.
PRO subscription users have the opportunity to trade European options on the Deribit exchange, using BTC and ETH as the underlying asset.
More than 15 ready-made strategies, such as Bear Call Spread, Long Straddle, Butterflies, and Condors are available for trading.
Pros of trading options using the 3Commas bot:
– Simple interface. Set-up takes only 5 clicks;
– Automatic calculation of the purchase size based on the current market situation and settings entered by the user;
– Ability to track dynamic profit and loss;
– Ability to close a position early before expiry;
– Clearly visible risk to reward indicator (at the time of contract expiration).
Read more about the 3Commas Options Bot here
Create Deribit account
Start trading options

Mikhail Goryunov
A proven leader, successful at establishing operational excellence and building high-performance teams with a sharp focus on value creation and customer success.
Free access for 7 days
Free access for 7 days
Full-access to PRO plan