Become a crypto master
Become a crypto master
Learn everything about crypto,
trading and bots
Learn everything about crypto, trading and bots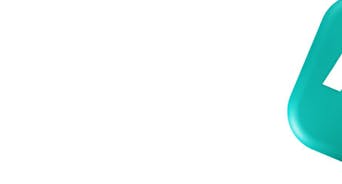 Smart Bot brings fast and easy bot configuration
From

DATE PUBLISHED: FEB 21, 2023
DATE UPDATED: JUN 19, 2023
Learn more in this week's digest
Start Trading on 3Commas Today
Get full access to all 3Commas trading tools with free trial period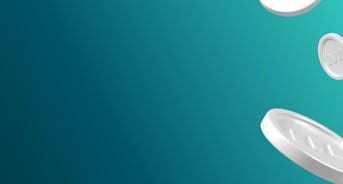 Market Overview
Hold on to your seats, the rally is accelerating! BTC is up over 15% and heading for $25,000. ETH is following along at over $1700, with many other coins in the top 20 making gains. Solana and Polygon both crushed it this past week with each seeing 27%+ gains. This is the kind of week that puts traders back in the green…as long as they remembered to set their bots up. Speaking of that…don't forget to reconnect your API keys and activate your bots.

All data pulled from CoinMarketCap.com based on 7-day averages.
Opportunities
Bybit is coming in hot this month with a big offer! You can earn up to $30,000 USDT when you deposit $250,000 and trade more than $150M USDT in a 14-day period.

There are three additional tiers:


Get $8,800 when you deposit $125,000 USDT and trade more than $50M USDT
Get $800 when you deposit $20,000 USDT and trade more than $200,000 USDT
Get $100 when you deposit $3,000 USDT and trade more than $10,000 USDT
Crypto trading incentives don't get much better than this. 
New Features
Smart Bot provides a simpler way to launch a bot that seeks profitable deals.

In a nutshell, Smart Bot is a cutting-edge tool that leverages the power of AI to help you stay ahead of the fast-paced crypto trading market. It features a much simpler and intuitive configuration interface so you can launch it faster. 
SmartBot will be available with multi-pair trades on desktop for customers with paid plans using the following exchanges:


Binance
Binance.us
Bittrex
Coinbase
Huobi
Kraken
Kucoin
OKX
Buy crypto on Binance or OKX with your debit or credit card!
Just select how much USDT or other tokens you want to buy and fund your bots with a couple of clicks!

Just a reminder, 3Commas will not be handling your funds. Your transaction will be processed by third-party provider Mercuryo and your crypto will go from the exchange's account to your account.