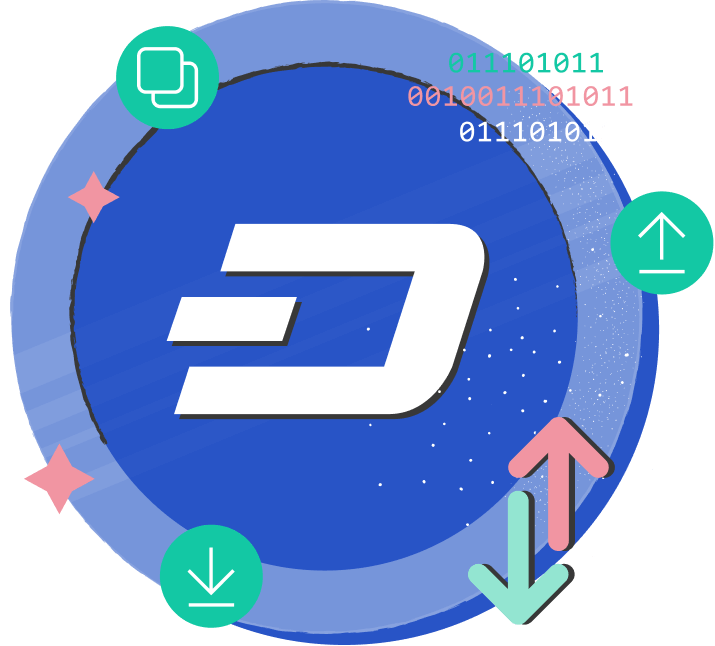 DASH
Dash Wallet
The 3Commas Wallet for Dash wallet will soon be available for download (DASH). The mobile app will support a variety of crypto currencies and blockchain wallets. With 3Commas Wallet and dash cryptocurrency wallet you will have complete control over your funds. You will be able to receive, send, store, swap and buy cryptocurrency using the smartphone interface.
---
Dash is a peer-to-peer open source cryptocurrency with a strong focus on the payments sector. Dash is a portable, inexpensive, divisible, and fast digital currency. It may be used safely online and in person, with only a few transaction fees. Dash aims to create the world's most user-friendly and scalable payment system, based on the blockchain technology. Its token can be stored in dashcoin dsh wallet.
What is the mechanism behind it?
Dash, like Bitcoin, is based on a blockchain, which is a decentralized ledger of all transactions. This blockchain is protected by a consensus method; in the case of Dash and Bitcoin, this technique is Proof of Work (PoW). Dash, on the other hand, differs from Bitcoin in that it features a two-tier network. The second tier is powered by Masternodes (Full Nodes), which offer financial privacy, instant transactions, and a decentralized governance and budgeting mechanism. Blockchain-based decentralized governance (DGBB)
Because there are no central authorities to make choices for the project, governance in a decentralized project is problematic.
In Dash, such decisions are made by the network, or the masternode owners. Each masternode in the DGBB system can vote once on each proposal (yes/no/abstain). If a request is approved, Dash's developers can then implement it (or not). Because masternodes offer critical network services, the masternode system is known as Proof of Service (PoSe). The masternodes, in fact, are in charge of the entire network and have the authority to reject incorrectly created blocks from miners.
What problem is Dash trying to solve?
Dash aspires to be the world's most user-friendly and scalable payment system. It seeks to tackle this problem by creating a portable, affordable, divisible, and quick cryptocurrency with dashcoin wallet online.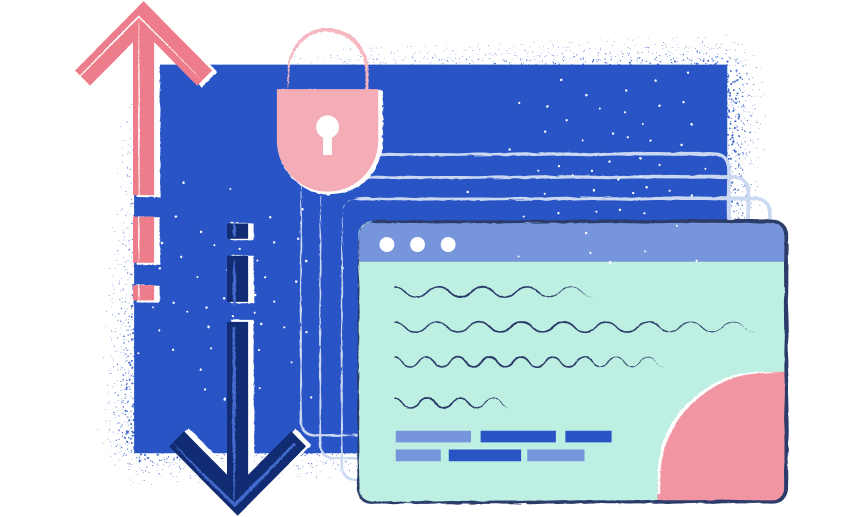 What distinguishes Dash from others?
Network with two tiers (PoW and PoSe) Block time is 2.6 minutes, with 2MB blocks and 56 transactions per second.
Using PrivateSend, you may keep your transactions private.
InstantSend allows for instant transactions.
Learn more about 3Commas Wallet features
Bitcoin, Ethereum, Litecoin, Tether, Uniswap, Tezos, Ripple, Neo, and more. Trade all of your favorite cryptocurrencies in one place!