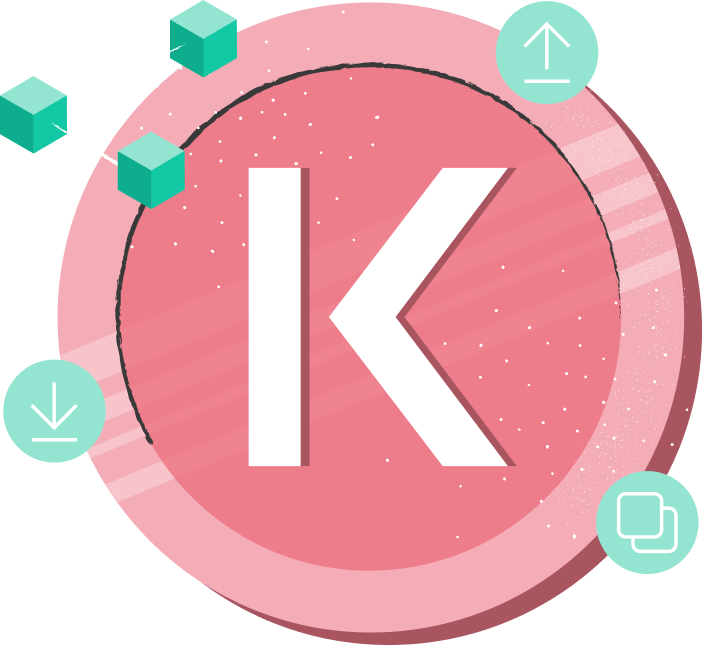 KAVA
Kava Wallet
The 3Commas Wallet for Kava will soon be available for download (KAVA). The mobile app will support a variety of crypto currencies and blockchain wallets. With 3Commas Wallet, you will have complete control over your funds. You will be able to receive, send, store, swap and buy cryptocurrency using the smartphone interface.
---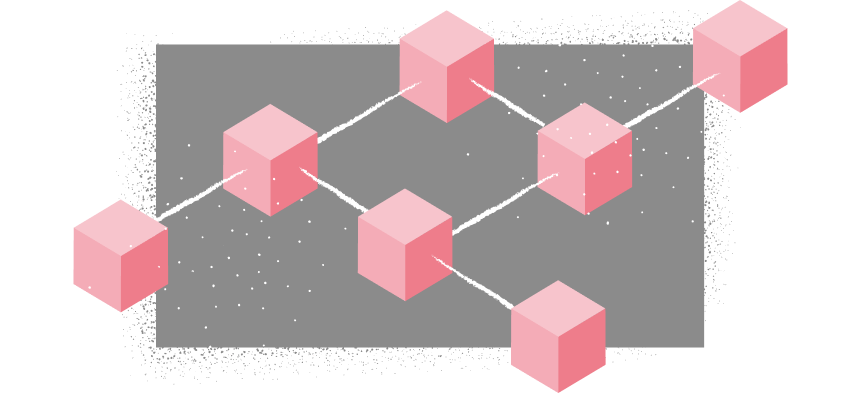 Kava is a decentralized financial services platform, according to its website. The Kava app, Kava's main offering, is a DeFi lending platform for cryptocurrencies.
3Commas trading platform
We make trading easy and enjoyable!
Since 2017, 3Commas has been a trading platform that assists you in conducting business on cryptocurrency exchanges. We've built a straightforward and transparent system that executes transactions based on the criteria you specify, and we've linked it to investment tools and financial protection algorithms. Our users do business on 23 exchanges and profit thanks to our trading bots. They also spend less time on quotation tracking.
Average monthly trading volume
Trades created on 3Commas
Learn more about 3Commas Wallet features
Bitcoin, Ethereum, Litecoin, Tether, Uniswap, Tezos, Ripple, Neo, and more. Trade all of your favorite cryptocurrencies in one place!