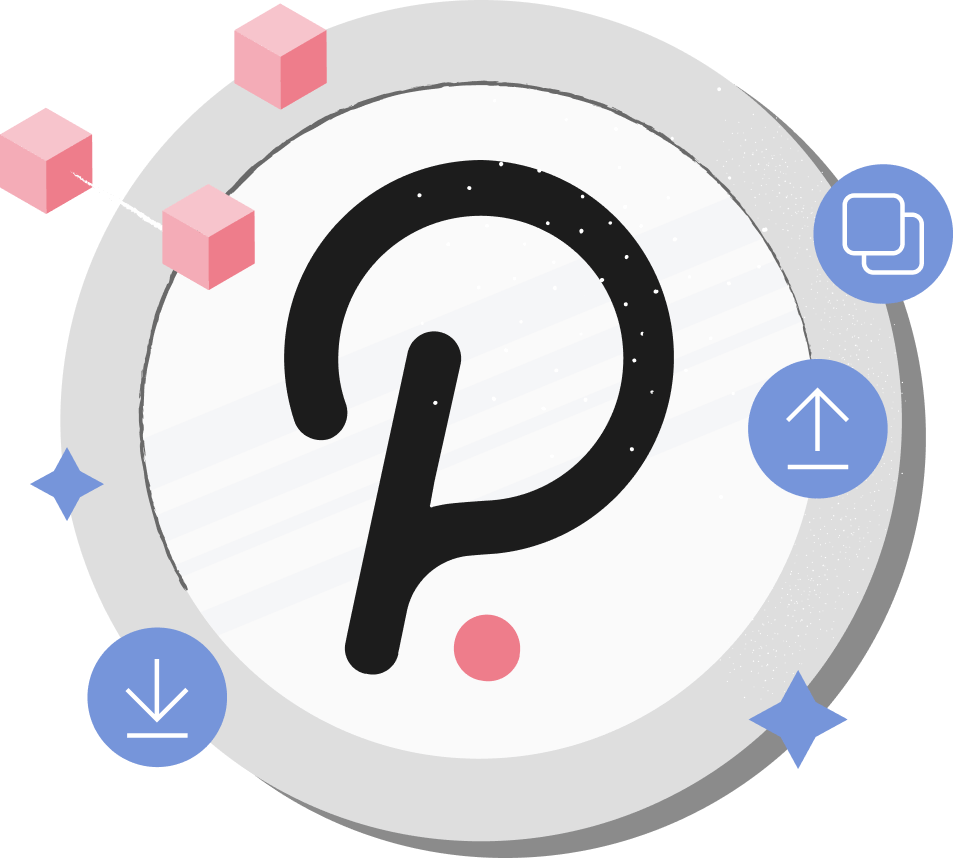 DOT
Polkadot Wallet
Download the Polkadot (DOT) wallet on 3Commas Wallet (the world's leading cryptocurrency wallet) and enjoy control over your DOT tokens. The 3Commas Wallet hosts more than 45 cryptocurrencies and enables easy trading in a one-stop-shop type of experience. Download the app on both iOS and Android devices.
---
Polkadot was created by Gavin Wood (a co-founder of Ethereum) to be a blockchain of blockchains. Its network is designed such that there are two layers to its blockchain network. One of the networks, which is also the main network that permanently hosts network transactions is called the 'Relay Chain'. The other layer consists of user-created networks parallel to the Relay Chain. These are called "Parachains" and can be used to build a variety of blockchain-enabled applications similar to how dApps (decentralized applications) are built on Ethereum's network.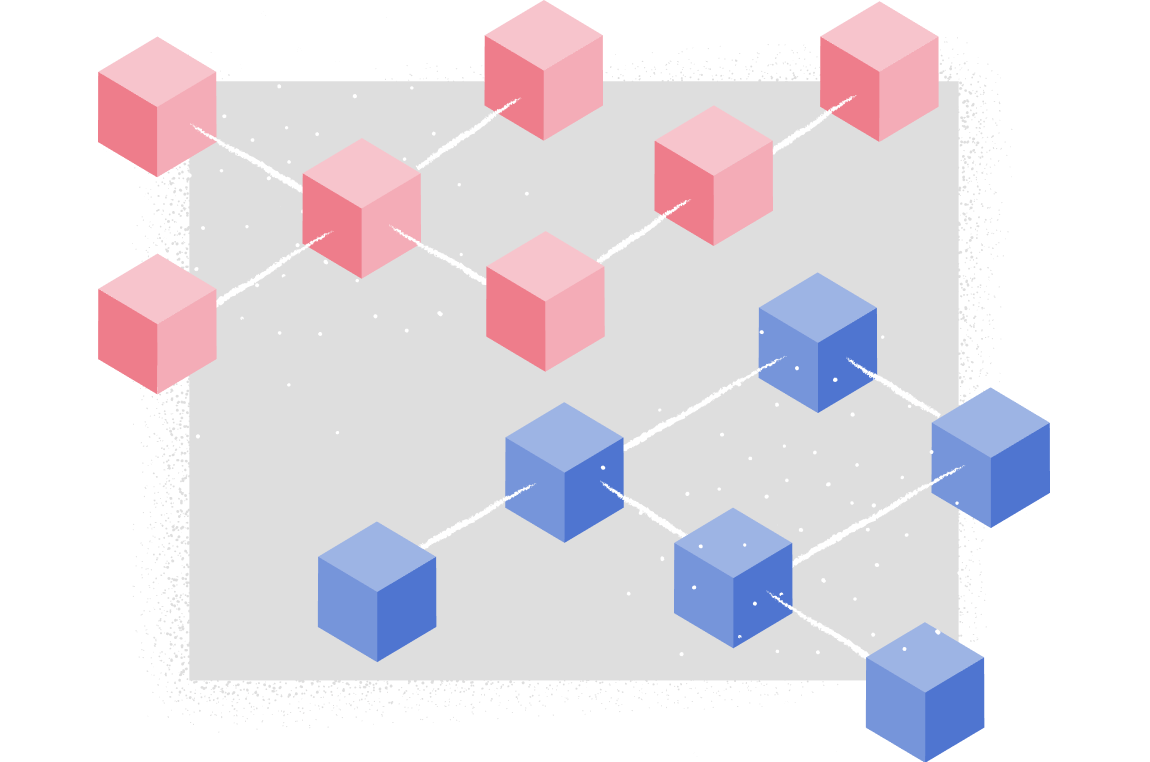 Polkadot is one of the latest contenders in the race towards a foundational decentralized network of blockchain-based apps. Its two-layered design is touted as a platform that allows users to create dApps that retain data privacy while remaining scalable and customizable. To date, Polkadot is one of the most well-funded projects and continues to grow with an exciting road map ahead.
Learn more about 3Commas Wallet features
Bitcoin, Ethereum, Litecoin, Tether, Uniswap, Tezos, Ripple, Neo, and more. Trade all of your favorite cryptocurrencies in one place!