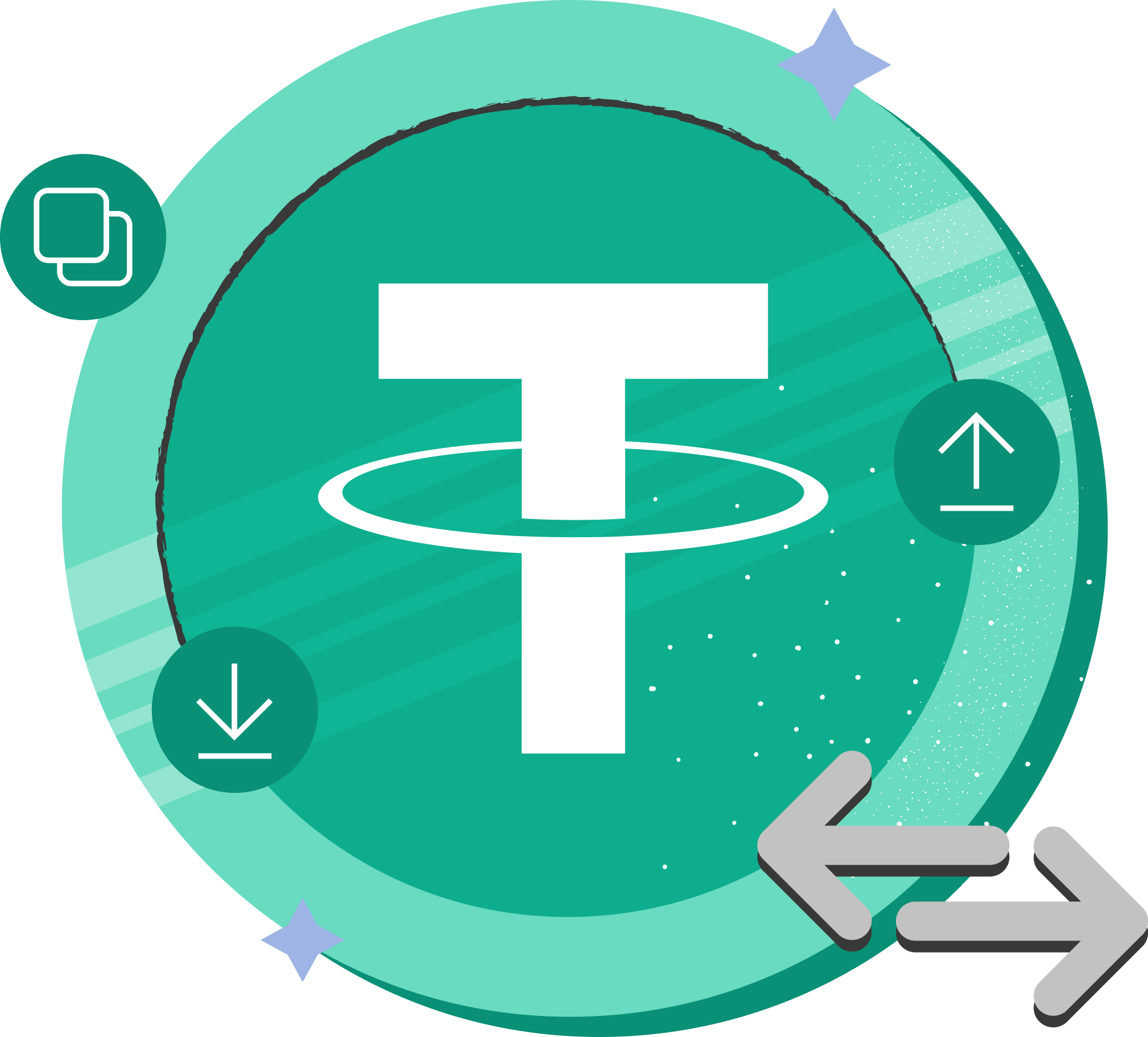 USDT
Exchange, store, sell and buy your USDT using the 3Commas Wallet. The platform supports all the other major crypto coins including Bitcoin, Ethereum, Litecoin, Uniswap, and more.
---
Tether is a stable coin that was developed in partnership with Ethfinex. Each USDT is pegged to a US dollar in the reserves of banks. Also, all USDT transactions are carried out on the Ethereum blockchain.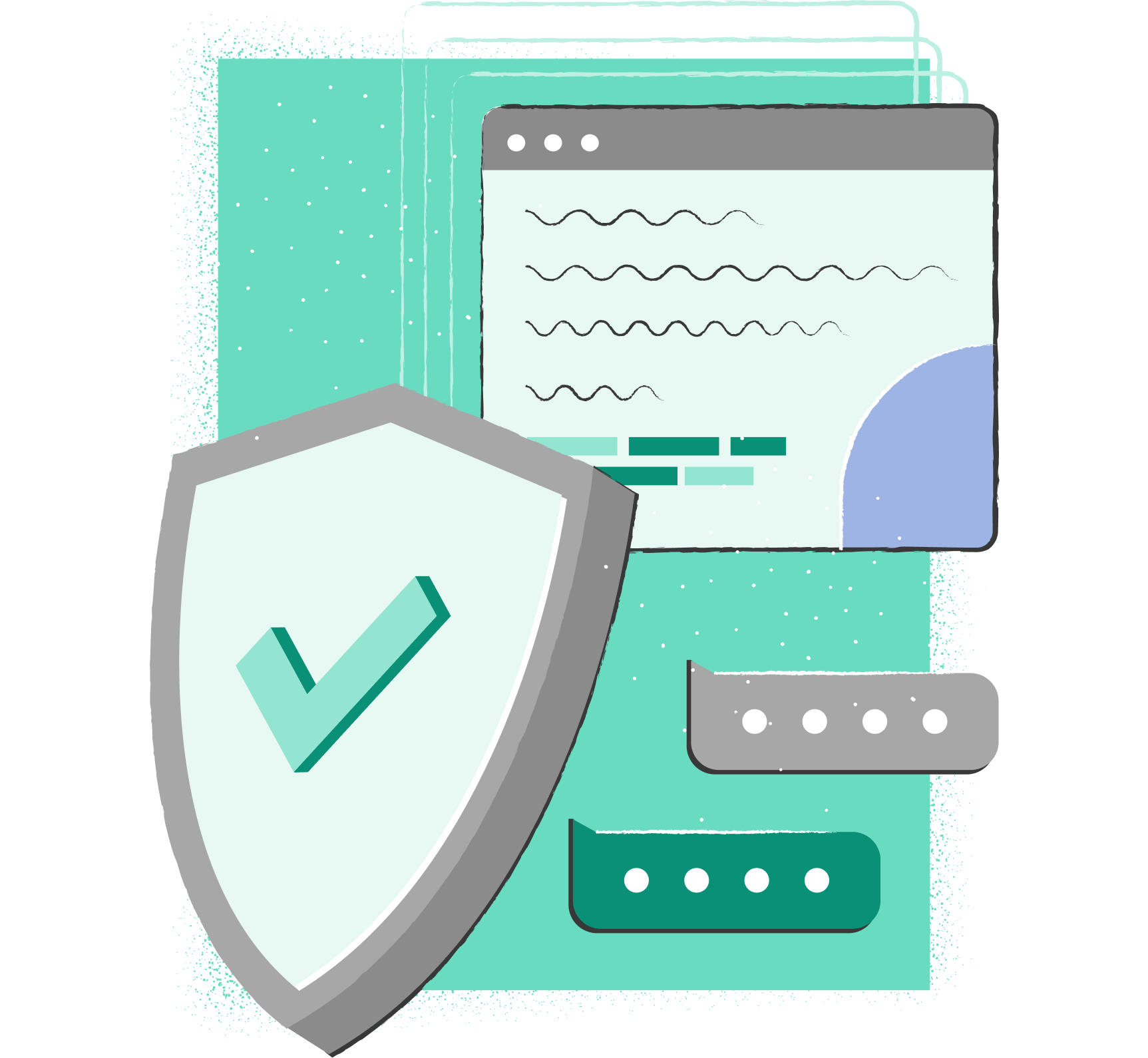 Below are some of the reasons why smart crypto traders are choosing 3Commas:
Advanced Security
The 3Commas Wallet was designed to secure your private keys and transaction details. All your vital information will be available to you alone on your device. We are always updating the security on our platform.
User Friendly
You don't have to be a crypto expert to use this platform. Not only is the platform user-friendly, but we have also made adequate information available to guide you. Our customer service is always available too.
Exchange Tether (USDT)
With a 3Commas Wallet, you will be able to trade your Tether USDT with all the major cryptocurrencies. All transactions on the platform are superfast and secure.
Learn more about 3Commas Wallet features
Bitcoin, Ethereum, Litecoin, Tether, Uniswap, Tezos, Ripple, Neo, and more. Trade all of your favorite cryptocurrencies in one place!