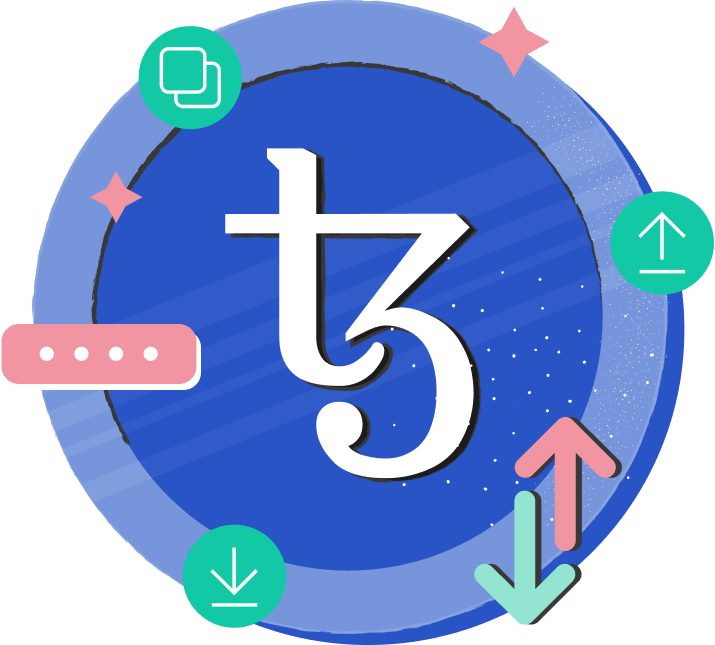 XTZ
Tezos Wallet
The 3Commas Wallet for Tezos will soon be available for download. The mobile app will supports a variety of crypto currencies and blockchain wallets. With 3Commas Wallet, you will have complete control over your funds. You will be able to receive, send, store, and swap cryptocurrency using the smartphone interface.
---
Tezos is a new decentralized blockchain that uses voting to allow token holders to vote on technological upgrades and iterations. The majority of the project's code and algorithms are self-correcting, avoiding the hard fork problem that arises when typical blockchains upgrade.
Tezos developed powerful formal verification technology, which drastically minimizes the number of potential flaws in the smart contract writing process. Token holders can use the more powerful DPoS mining algorithm to maintain blockchain security and receive rewards from node services or self-operating nodes.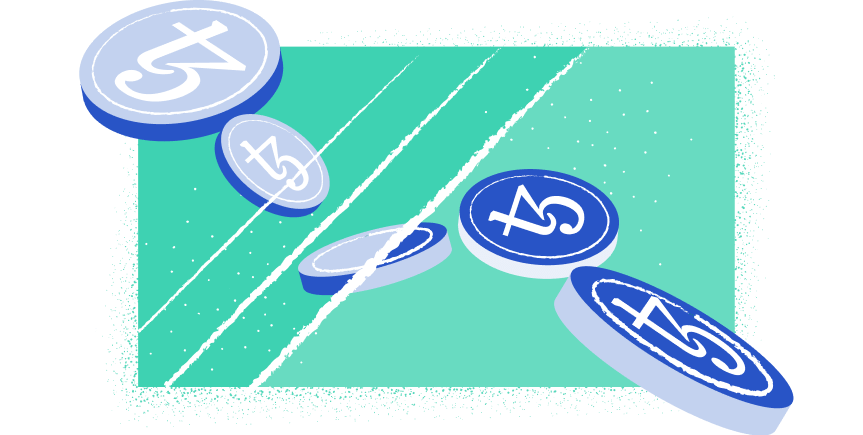 Tezos was founded by Arthur Breitman in 2014. Breitman's (or "LM Goodman's") blockchain ideas are detailed in the so-called "Position Paper" and Tezos whitepaper. The Tezos Foundation, founded by the head of the blockchain organization, is based in Switzerland and raised $232 million in one of the year's largest initial coin offerings (ICOs).
Baking is what Bitcoin mining is to Tezos. Liquid Proof of Stake is the name given to Tezos' approach to consensus. Tezos' stakers (also known as delegators) can receive rewards by delegating their tez coins without being locked in or frozen. Tezos' proof-of-stake implementation has a "liquid" aspect as a result of this.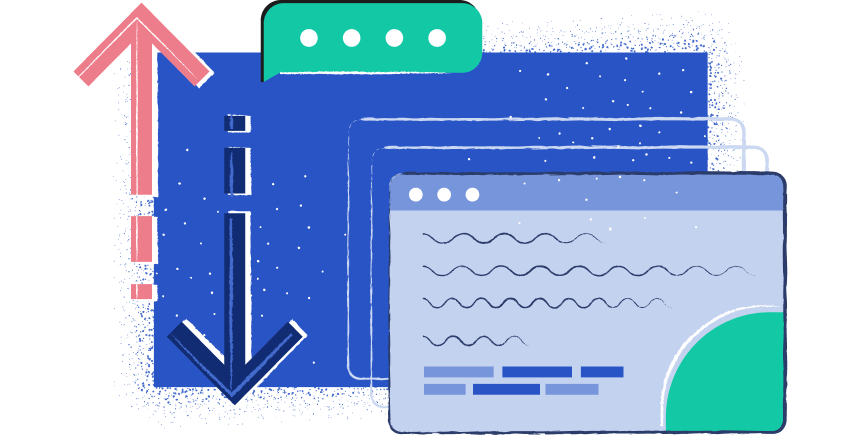 Tezos Block Explorer is an open source web tool that allows you to examine information about blocks, addresses, and transactions on the Tezos blockchain while remaining synchronized with all Tezos nodes.
Learn more about 3Commas Wallet features
Bitcoin, Ethereum, Litecoin, Tether, Uniswap, Tezos, Ripple, Neo, and more. Trade all of your favorite cryptocurrencies in one place!