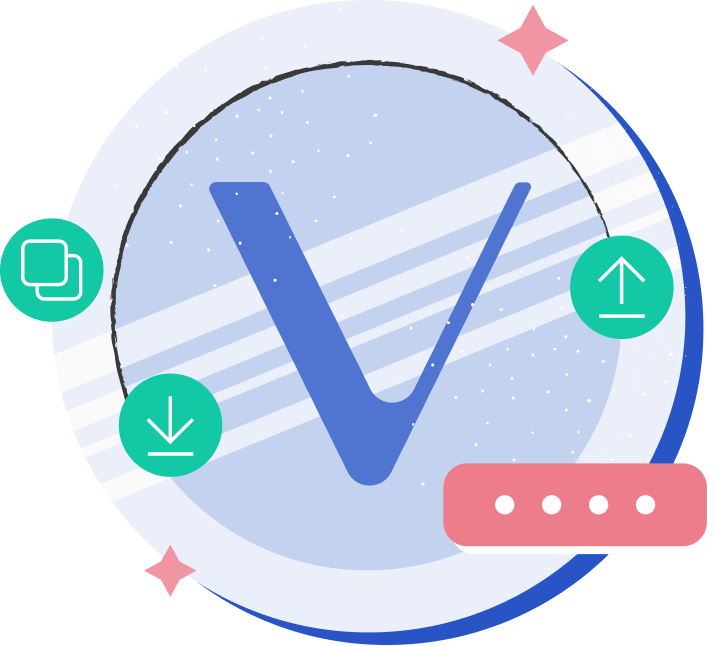 VET
Vechain Wallet
The 3Commas Wallet will support VeChain and will be available on all app stores. You will have access the VeChain network with the platform's native VET token. You will have possibility to buy VET tokens easily by visiting our VET price page and click "Buy VeChain". Partnering with 3Commas Wallet, you'll have streamlined access and control over all your crypto assets. Our user-friendly interface is always simple to navigate and doesn't have a learning curve, which is excellent for new users.
---
A popular and fast growing blockchain platform, VeChain is designed to propel supply chain management and corporate processes. The primary aim of the blockchain platform is to enhance these processes and flow of information for sophisticated supply chains, leveraging the power of DLT (distributed ledger technology).
There are two distinct VeChain tokens – VTHO (VeChainThor Energy) and VET (VeChain Token). VET is used for value enhancement and transfer throughout VeChain's blockchain network and VTHO is used as a gas or energy token to propel smart contract transactions and also represents the expenses of running businesses on the VeChain network. So, anyone who has a VET will automatically acquire VTHO to be able pay for blockchain fees. However, users can also trade VTHO for VET.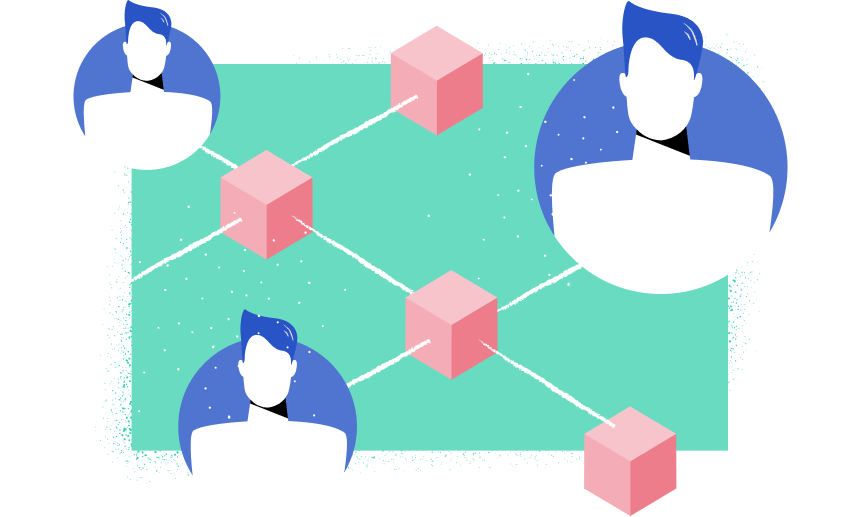 The VeChain blockchain is different than most blockchains in the sense that it incorporates PoA (proof-of-authority) as a consensus algorithm. Proof-of-authority depends on the prominence of individual businesses and companies, which are known as Authority Masternodes (AM), to authenticate and create blockchain blocks. This indicates that making new blocks doesn't come with high computational costs.
The VeChainThor Blockchain Platform
The VTHO blockchain network is a public domain designed to amalgamate mass business ventures and business adoption. The VeChain token is also designed to carry value across the network, also known as "smart money". In simpler words, transactions on DeFi applications that originate on VeChain's blockchain network will utilize VET. The companies that have adopted the VeChain blockchain for business adoption include: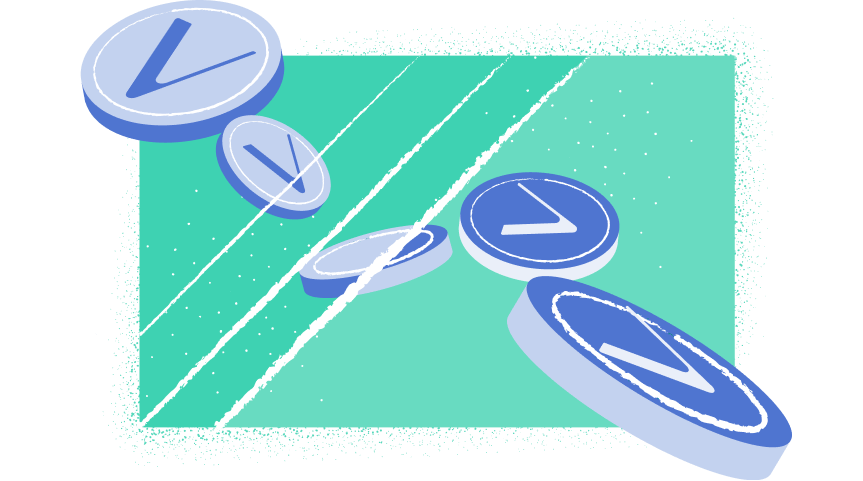 BMW
the company utilizes VeChain technology to minimize odometer fraud in their car sales
LVMH Moët Hennessy Louis Vuitton
The conglomerate uses VeChain to track and monitor high-end, luxury leather products.
Walmart
The retail giant uses VeChain to monitor and track food production and provenance.
VeChain is a unique blockchain network that primarily focuses on minimizing barriers of entry into the world of finance. Doing so, it aims to enable small businesses to big enterprises to adequately leverage the power of blockchain to solve complications plaguing the global economy. VeChain is more about open finance compared to DeFi (decentralized finance). It offers a broad spectrum ecosystem with a variety of builders from multinational companies, startups to regulators, institutions, and much more.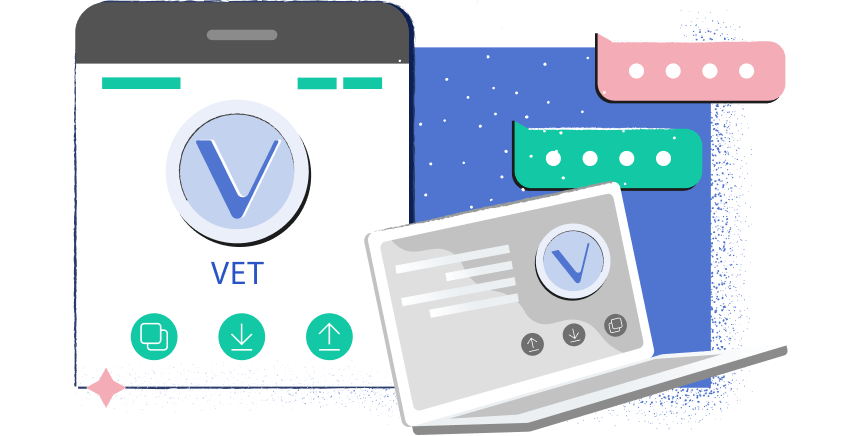 The blockchain has proficient governance tools
Operates on Proof-of-Authority consensus algorithm
Enhanced sidechain utility and advanced scalability
Also designed for IoT enablement and solutions
Learn more about 3Commas Wallet features
Bitcoin, Ethereum, Litecoin, Tether, Uniswap, Tezos, Ripple, Neo, and more. Trade all of your favorite cryptocurrencies in one place!