Join Affiliate Program, Invite People and
Earn Up to 60%
Inspire advanced crypto traders around the world. Grow with the world's leading automated crypto trading platform.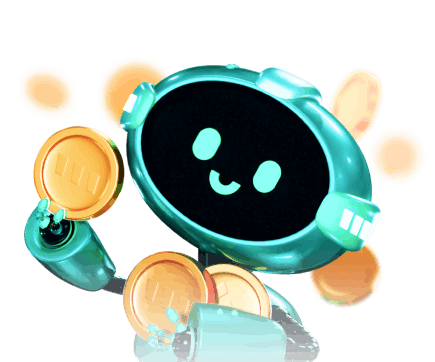 Your potential earnings
If referrals buy an annual PRO subscription
€34,914
>100
Partners have already joined the
Affiliate Program
60% share
For top performing affiliates
>€130k
Was paid to partners in the first half of 2023
Why join us?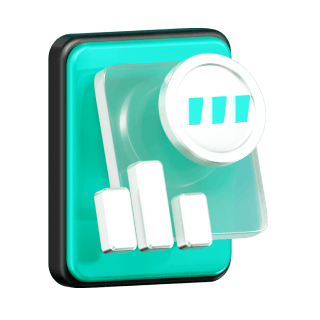 Fixed payments
Content production requires a lot of resources. 3Commas covers part of your costs with fixed payments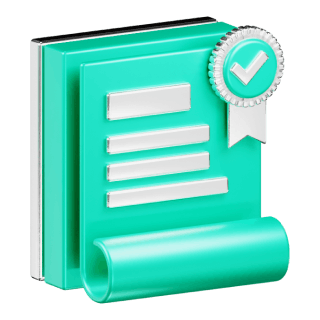 Special agreements with partner exchanges
Affiliates can receive rewards directly from exchanges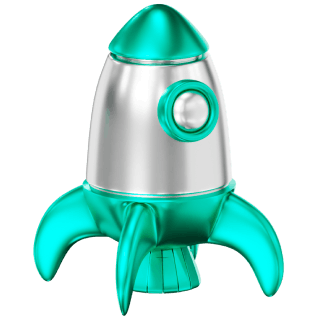 Refer more, earn more
Starting with a 40% share, 3Commas' flexible referral model allows you to increase the profit share you receive from your referrals by up to 60%
Join our Affiliate Program
Are you an influencer or a content creator who shares a passion for crypto? Turn your influence into affluence and earn money by joining the 3Commas Affiliate Program!

How to get started
Submit application
Fill out the application and we'll review it and reach out to you once it's approved.
Invite friends
The more customers you attract, the more revenue you get.
Earn up to 60% commission
Get paid for every subscription your referred users purchase.
FAQ
3Commas Affiliate Program is one of the most profitable ways to earn extra money online. How it works: you use online marketing channels to attract new users to our system, and once they become paying customers, we pay you a commission.

Our Affiliate Program is not only an additional income source but also a chance to start your own business. You can start your crypto-related site or blog, share your trading results and attract traffic from social networks and other sources using many relevant activities in the field of affiliate marketing.

To begin, you do not need to be a trader yourself. It is enough to have a blog, website, subscribers on social networks or use other sources of traffic. There are not many limitations.

Whenever somebody visits 3Commas with your referral link, we put a tracking cookie into the user browser, which allows us to tag a visitor under your affiliate profile.
The cookie lifetime is 1 day, and it automatically renews whenever a person visits our website with your affiliate code. In the case of multiple affiliates referring to the same visitor, this visitor will be assigned to the affiliate whose link he clicked most recently.
Once the person you have invited makes a registration, it will be automatically assigned to your affiliate account forever.
Inside the platform, you will see the list of users with their sign-up date, user ID, and their statuses (registered, bought subscription, etc.).
You will be earning commission from every new user who registers by your link and becomes a paying customer.
All users invited via affiliate links will be automatically upgraded to the 3Commas PRO trial plan that gives extended functionality and features during the 7 day trial.
All affiliate program calculations are paid out in USDT TRC-20. The minimum payout amount is $50. All withdrawals are processed on the 7th of every month for any requests made earlier than the 27th of the month prior. Any requests received thereafter will be added to the following month's batch.

Misleading potential users with false information or providing a link designed to deceive the future customer.
Referring yourself to earn a commission or take advantage of discounts and benefits.
Earning commission from affiliated accounts that share the same IP, and use the same device.
Purchasing a domain name, search engine keyword, or pay-per-click advertisement that uses any 3Commas keywords and trademarks, variations, or misspellings.
SPAM sent in bulk emails, social networks, chats, messengers, and any other type of communication will lead to account cancellation.
Any illegal activity including fraud, using stolen credentials, or any other criminal activities.
Any attempts to cheat or abuse our affiliate program.
Breaching these rules will lead to affiliate account termination. We reserve the right to disqualify commissions earned through illegal, fraudulent, or questionable marketing methods.
Note that in accordance with EU regulations, we do not work with partners from the List of Sanctioned Countries and do not accept referral traffic from these countries.