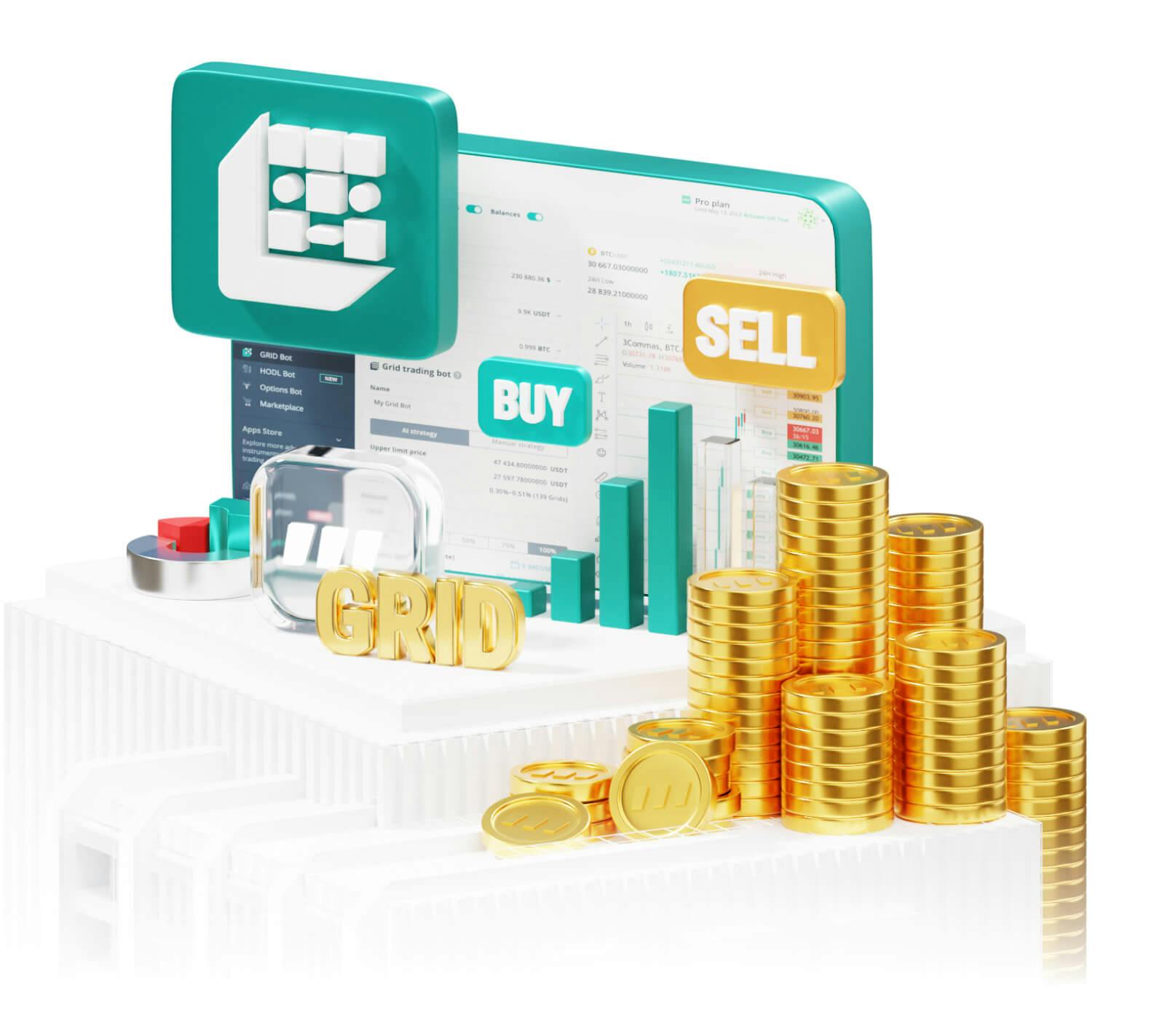 Trailing GRID Bot – Follow the Money
When small price movements are driving HODLers crazy, you can profit with 3Commas Grid Bot!
GRID Bot Advantages
Moves upward with the market, dynamically establishing new grid lines.
As the bot is trailing, you can have as little as 1 Sell order, which gives you three options: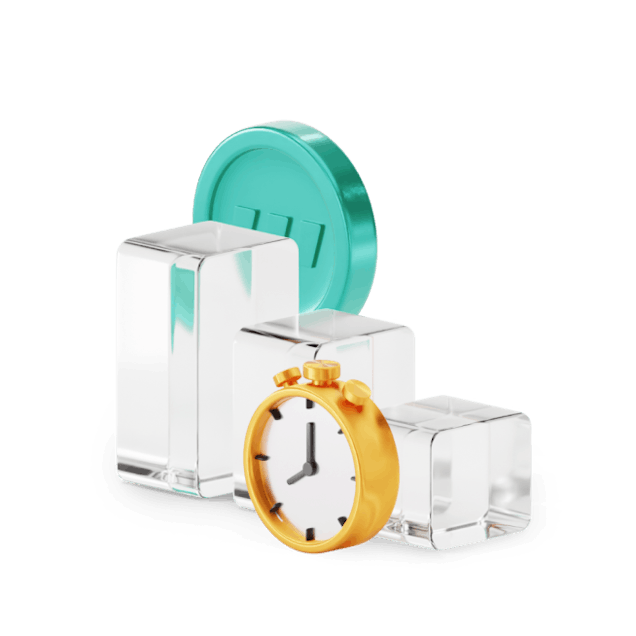 Faster
Make profits faster by increasing order sizes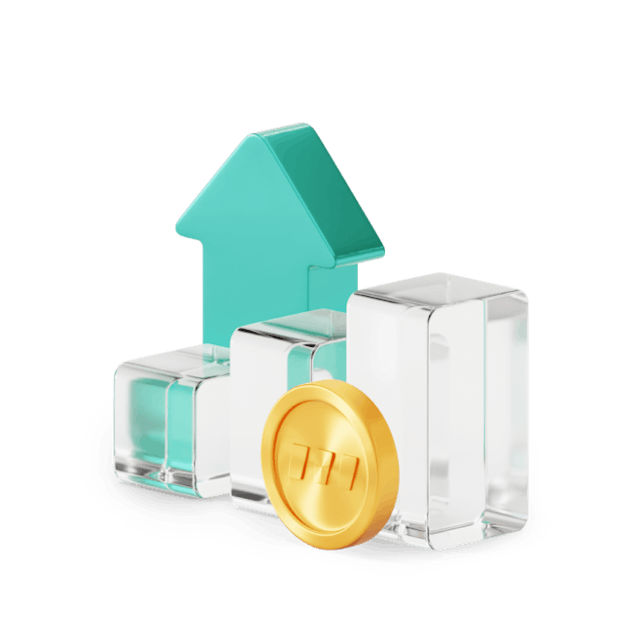 Longer
Place more Buy orders so that your bot will keep trading if the price dips a lot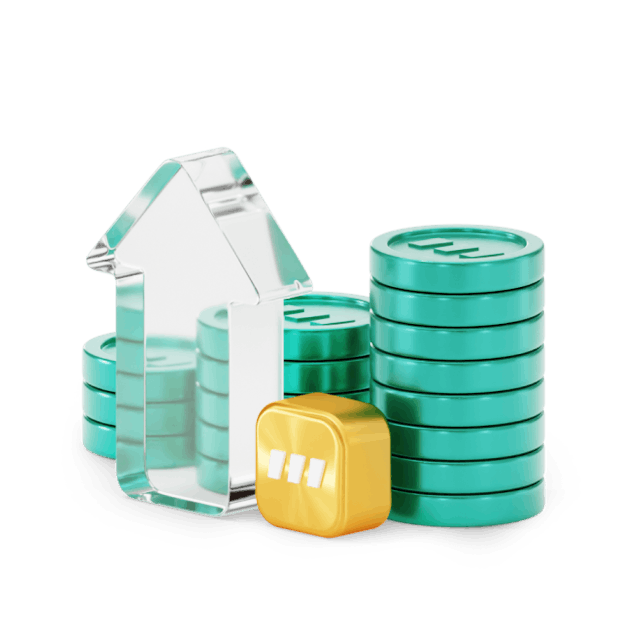 Both
Make profits both faster and longer at the same time!
Advanced trading bot –
Easy set up
Trailing GRID Bot lets you keep earning money even as a sideways market moves vertical
Make fast, sustained profits

Auto-configure settings

Backtest your bot before start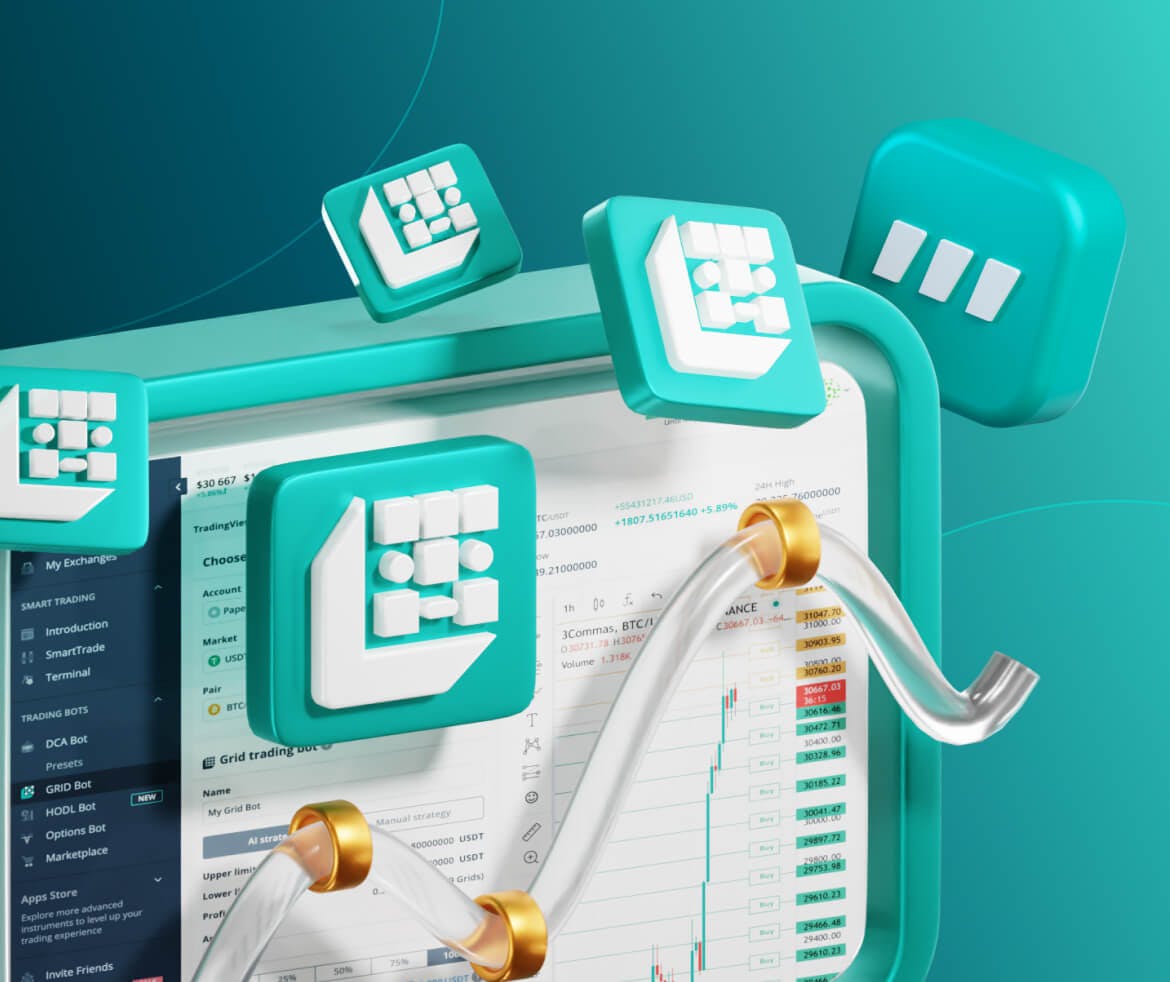 Ready to use, easy to start
Easy start in just three clicks!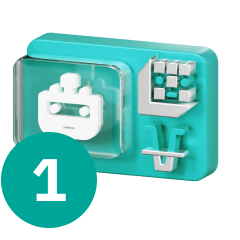 Copy bot strategy
Copy proven, successful strategies from PRO users or select our automatic settings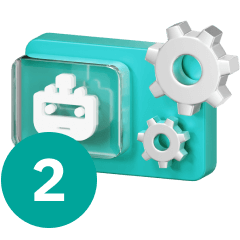 Fund your bot
On OKX exchange accounts you can launch a penny bot with only ±$10. Amazing opportunity for beginners!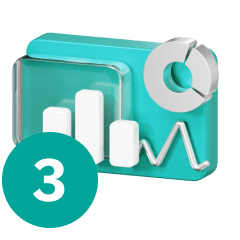 Start or stop your bot any time
If the price begins moving too dynamically for your grids, you can stop it
Work the gold market with GRID Bot on the Binance and Kraken exchanges
Trade the most common defensive asset of all time thanks to the innovation of the tokenized ounce - PAXG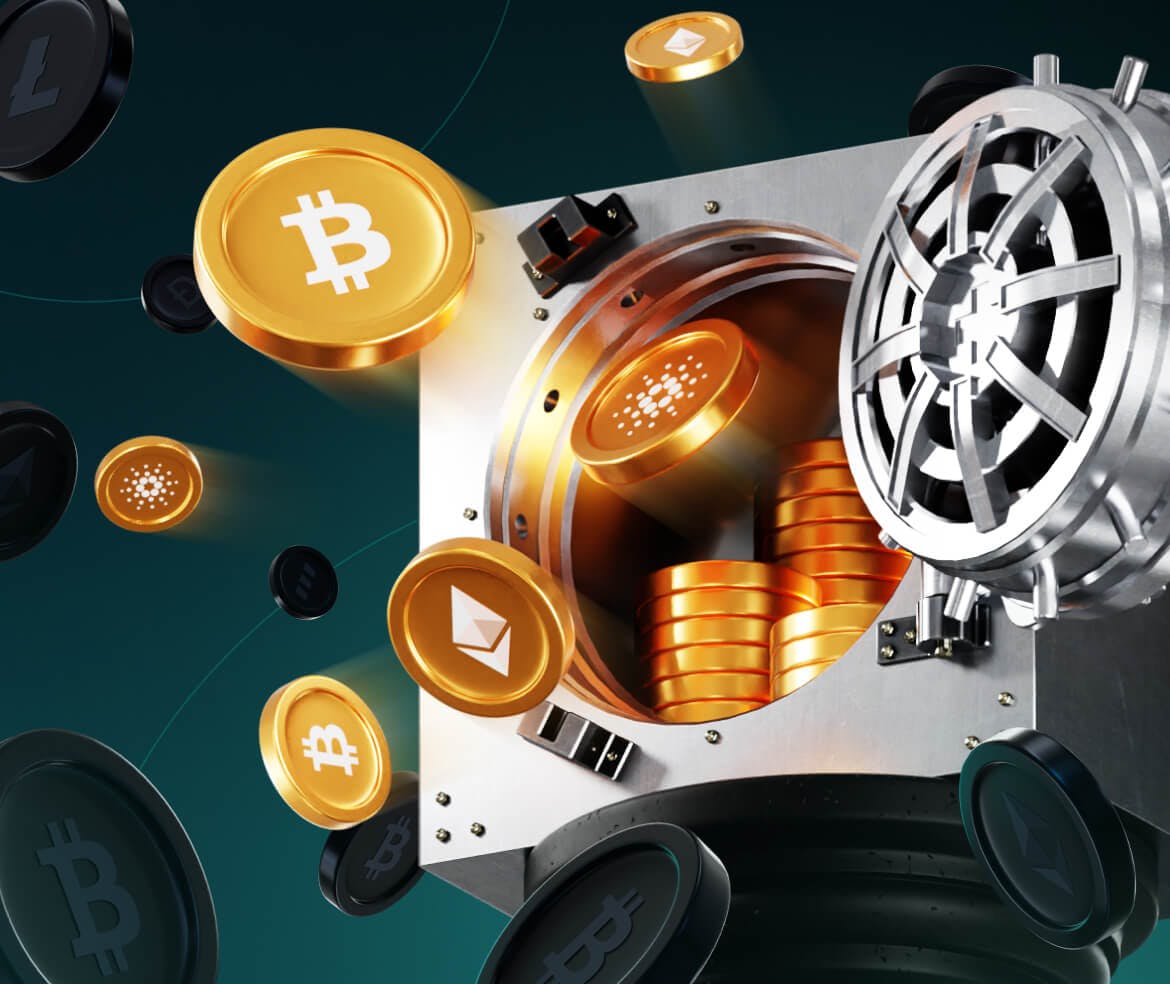 Leverage bot presets on Binance, OKX and 9 more exchanges
Copy the top performing bots!
Get started fast by using bot templates with proven performance.
ETH-USDT
Grid Manual Strategy
24.92%
Profit last month on
OKX
BTC-USDT
Grid Manual Strategy
17.60%
Profit last month on
Binance
ETH-USDT
Grid Manual Strategy
22.17%
Profit last month on
OKX
ETH-USDT
Grid Manual Strategy
15.77%
Profit last month on
Binance
BTC-USDT
Grid Manual Strategy
19.05%
Profit last month on
OKX
ETH-USDT
Grid Manual Strategy
14.87%
Profit last month on
Binance
Launch your first
free trial bot today
Powerful bots for automated trading

Instant access to pro trading tools

Learn fast with knowledge center