About Our Company
3Commas is revolutionizing how people invest and trade.
Born from a desire to centralize trading and eliminate the constant monitoring of positions, the three founders, Yuriy Sorokin, Egor Razumovskii, and Mikhail Goryunov, founded 3Commas in Tallinn, Estonia, in 2017. Today, the 3Commas platform allows users to deploy automated trading bots to execute non-stop cryptocurrency trading, minimize risks, and shop the marketplace for bot presets.
Committed to building a reliable platform that helps users stabilize their crypto earnings and remove the proclivity of emotional decision-making, 3Commas embraces user feedback to drive refinements, grow the platform, and develop it into multiple exceptional products.
Priding ourselves on our 3Commas ecosystem, we provide users with a place to learn, share and build together. We are extremely proud of our sensitivity to user-generated feedback, as it allows us to remain customer-centric and ensures that all our developments are designed specifically for our 3Commas family!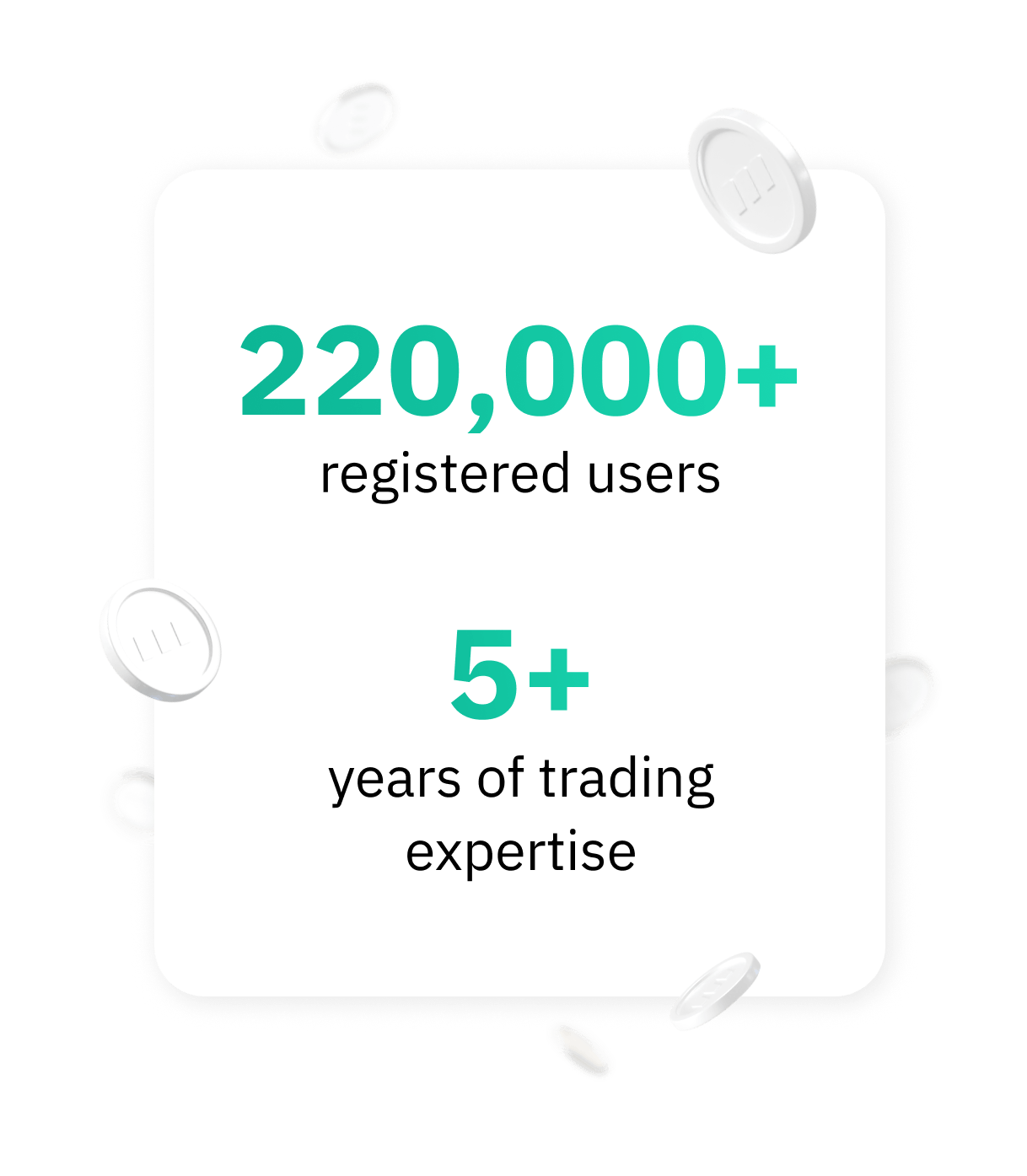 3Commas' 3 Core Principles
A simple and intuitive interface
Sophisticated tools that simplify trading
A reliable, trustworthy, and transparent business
Our team is deeply passionate about every user experience and the overall development of our platform. We value your feedback!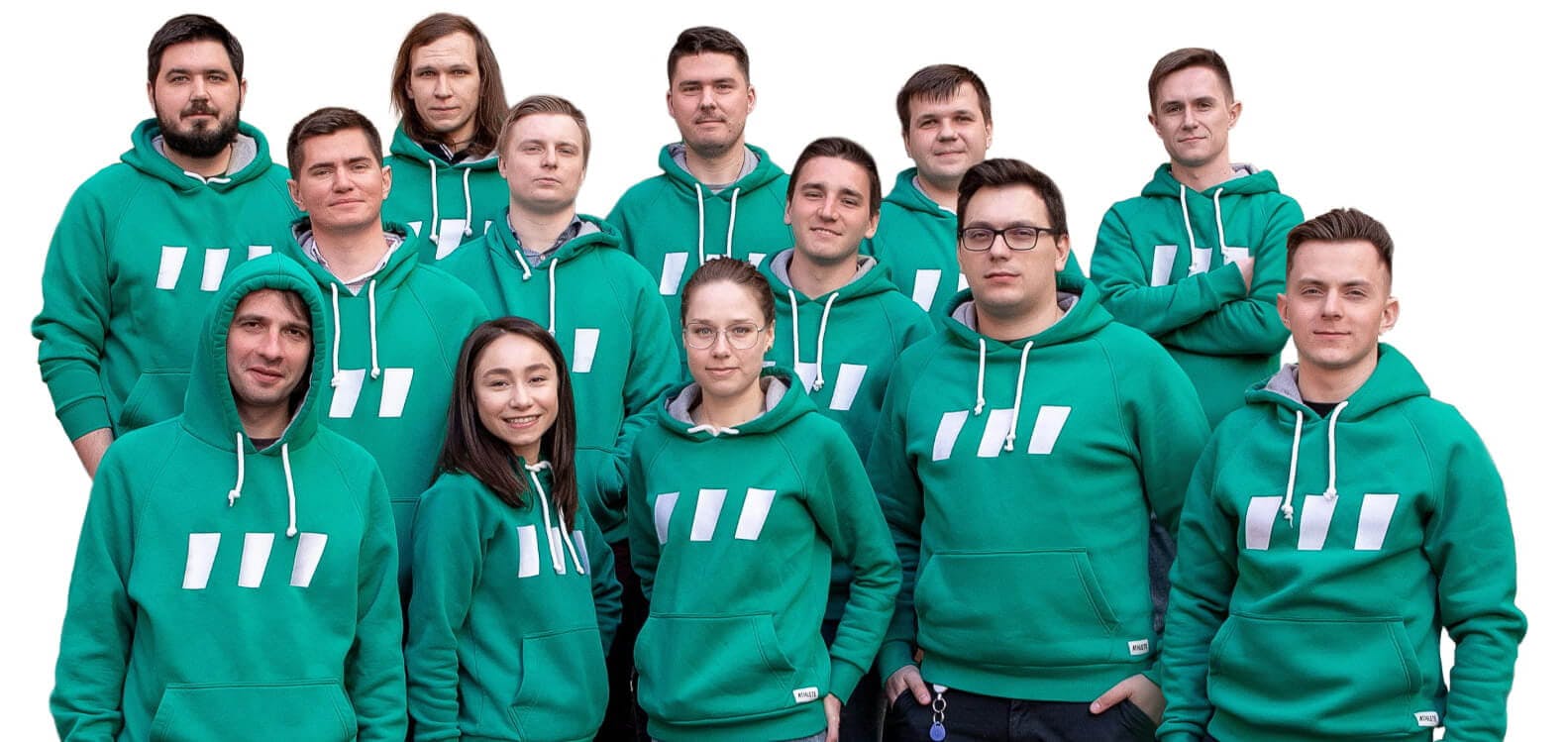 The 3Commas Leadership Team

Yuriy Sorokin: Chief Executive Officer & Co-Founder
Mikhail Goryunov: Marketing Advisor & Co-Founder
Egor Razumovskii: Chief Technology Officer & Co-Founder
Andres Susi: Chief Business Development Officer & Co-Founder
Kateryna Abashkina: Chief Human Resources Officer
Pavlo Baginskyi: DeCommas CEO
Ilya Ilyasov: Chief Operation Officer
Jacob Schwartz: VP of Customer Experience
Dace Cerbikova-Silova: Chief Financial Officer
Anna Jansons: Chief Legal Officer
Sargis Arutyunyan: VP of Product and Design
---
What Our Customers Say: Rated 4.5 stars on Trustpilot
"I have tried out different bots since 2021 in Arbitrage and Trading with 300hrs of accumulated experience with the top brands like Bitsgap, CryptoHopper, and 3Commas. By far, 3Commas is the best option out there due to its user-friendly interface, transparency in transactions and reports, support 24/7, and vast knowledge available on the ins and outs of the platform."
"Love the platform's convenience, allowing me to manage most of my crypto portfolios from one spot. Great platform. Great convenience. Amazing uptime. Never had a problem in all my use."
"I've been using 3commas for almost a year now. Mainly for DCA bots and Smart Trades. It has a fairly easy learning curve and you can find a lot of tutorials online. The development team keeps on adding stuff and making quality changes all the time. One of my favorite crypto trading tools. Safe trading and always DYOR."
"Simply the best tool for automated crypto trading that I have tried. You can connect to all common exchanges and even with the free plan you are able to use some of their really powerful bots. Over more than a year of use I also haven't run into any kind of error or unexpected behavior."
"I have been using 3Commas for two years, mainly the DCA Bots. The DCA bots are so smart, efficient, and full of options, thanks to the developers and the 3Commas team! There is very fast support in the Telegram group. I recommend the 3Commas platform to both beginner and advanced traders!"
Our Achievements
$225 bn trading volume in 2021
90k + monthly active users
Over 270 employees worldwide
Raised $37M in Series B funding
---
Contacts
Laeva 2, Tallinn, Estonia, 10111
---
Start Trading on 3Commas Today
Get full access to all 3Commas trading tools with free trial period