The KuCoin trading bot developed by 3Commas offers an advanced management interface for trading crypto on this exchange. With the 3Commas' cutting-edge KuCoin buy/sell bot you can create automated trading strategies that use a wide variety of advanced order types that the exchange does not itself directly offer.
What Is KuCoin?
KuCoin is one of the largest crypto exchanges by volume, and is made popular by its extremely large number of both supported altcoins and major cryptocurrencies beyond Bitcoin and Ethereum used in base pairs. With very competitive fees, a global presence and an advanced trading platform, many automated traders choose KuCoin for deploying their exchange bots. KuCoin also has its own native crypto token (KCS), and offers crypto traders various bonuses for trading on their exchange and holding KCS in their KuCoin account.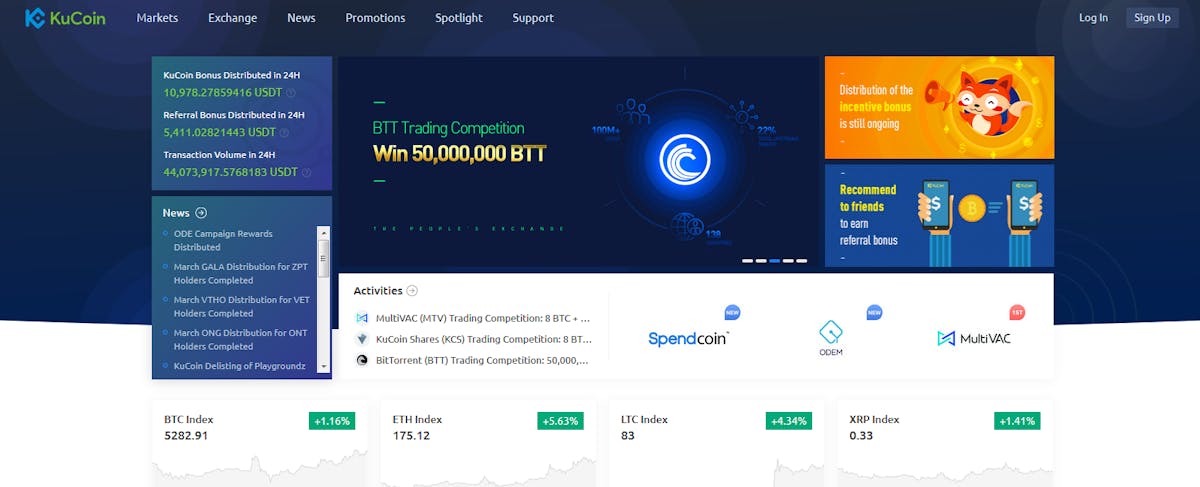 What Is a 3Commas Trading Bot?
At 3Commas we offer a trading management platform with an advanced interface that supports many major crypto exchanges. With the use of this 3Commas management interface and a KuCoin API key you can develop a variety of algorithms for automating all your crypto strategies, including long, short, composite (multi-pair) and QFL (Quickfinger Luc) bots. Every 3Commas automation tool can be back-tested directly with the platform. There also exists the ability to employ successful crypto algorithms that were developed by some of our other users.
3Сommas plans
Access to the platform features depends on the plan. Choose one that suits you most: starter, advanced or professional.
What Are the Advantages of a 3Commas KuCoin Trading Bot?
The 3Commas trading interface rises above our competition due to its large number of automation tools and its simple and intuitive layout. While all other algorithm tools tend to be too simple or too complex, we at 3Commas have perfected this development interface so it is the absolute best option on the market for users from all backgrounds and levels of experience.
What Are KuCoin's Trading Fees?
KuCoin has a maker/taker fee structure starting from a very competitive 0.1% and declining to 0.0125% based on monthly trading volume and the number of KCS (the native KuCoin crypto token) held by the user.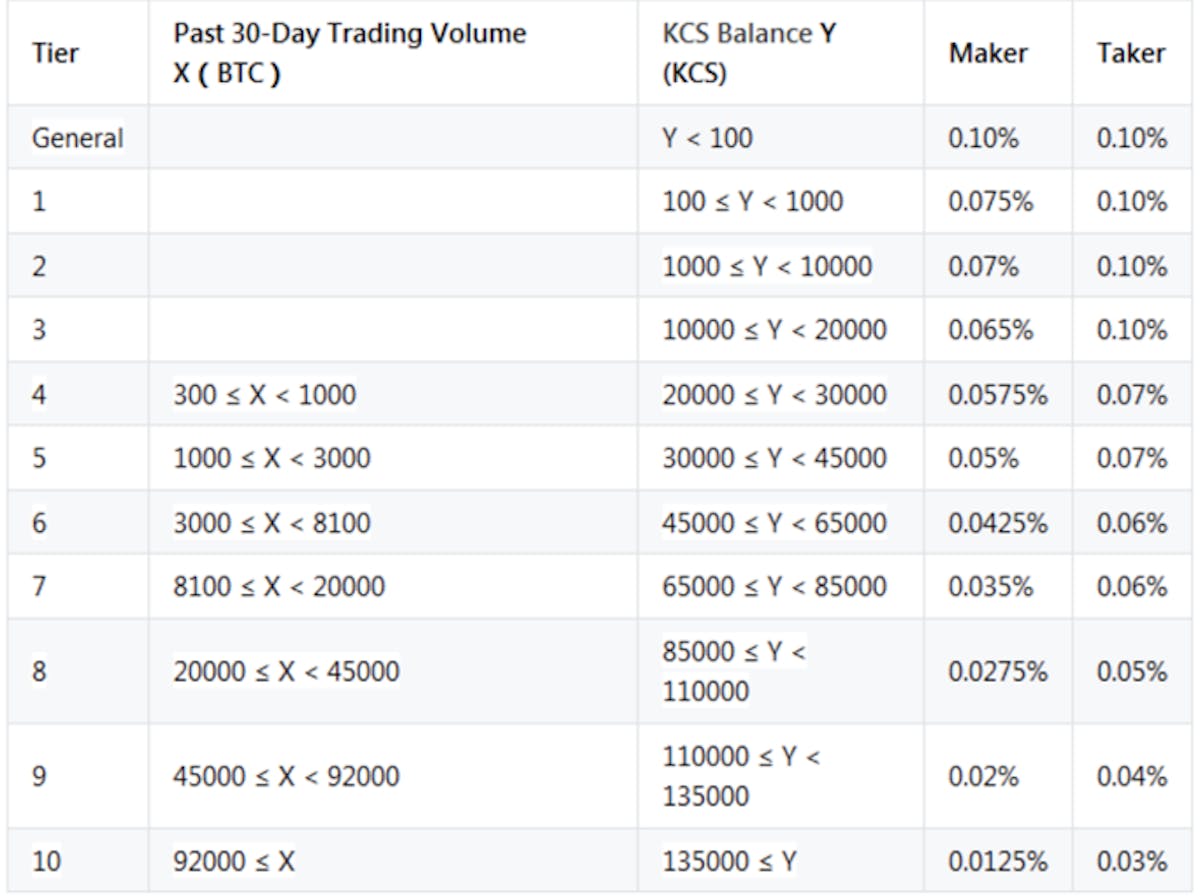 Are There Free Trials Available?
All clients will receive a free trial just as soon as they sign up!
How Do I Download 3Commas Software?
There is nothing to download when you use 3Commas. All access to our trading management interface is provided directly from your browser.
How Do I Download 3Commas Software?
You never need to download any software when using 3Commas. All access for our trading management interface is provided directly from your browser.
How Do I Connect My 3Commas Interface to KuCoin Using an API?
We made a handy step-by-step tutorial here that guides the user through creating their KuCoin API key and using it with the 3Commas management interface.
Are There Any Risks to Using a 3Commas KuCoin Trading Bot?
This software does not add any potential security breaches to an existing trading system.
KuCoin API keys do not read user security data, only KuCoin trading data for your account.
Be sure that you have turned off your funds withdrawal option when you are generating the KuCoin API key for an added layer of security.
---
More trading bots
Start Trading on 3Commas Today
With 3 days of full-access to all 3Commas trading tools