Become a crypto master
Become a crypto master
Learn everything about crypto,
trading and bots
Learn everything about crypto, trading and bots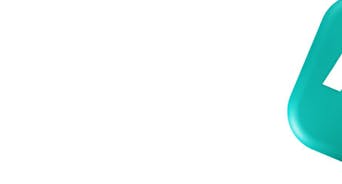 Celebrate Valentine's Day with a Gift from 3Commas!
From

DATE PUBLISHED: FEB 14, 2022
DATE UPDATED: JUN 20, 2022
Valentine's Day symbolizes love and admiration, and in the spirit of declaration of devotion, 3Commas is excited to announce their upcoming competition! 

As Shakespeare did back in the 16th century through the act of penning and exchanging love letters, we ask our users to write what they love about our platform to celebrate Saint Valentine's Day.
Start Trading on 3Commas Today
Get full access to all 3Commas trading tools with free trial period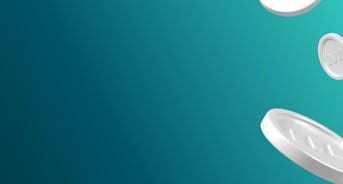 The origins of Valentine's Day
Thousands of years ago, Emperor Claudius II banned marriage as he believed that married men made weak soldiers. Feeling this was unfair, Saint Valentine broke the rules and arranged marriages in secret. After hearing about the unlawful ceremonies, Valentine was incarcerated and sentenced to death. Whilst in prison, he fell in love with the jailer's daughter. As he walked to his death on February 14th, he sent her a love letter signed "from your Valentine."
The competition
We love our users, so we thought it was apt to give them a gift! To be in with a chance to win 10 monthly Pro subscriptions, users must Tweet the reasons they love 3Commas! To enter: launch the 3Commas Valentine's app, write your love letter to 3Commas and click share! All tweets automatically enter the draw, and winners will be selected at random and announced on February 21, 2022.

Mikhail Goryunov
A proven leader, successful at establishing operational excellence and building high-performance teams with a sharp focus on value creation and customer success.