Learn all about

Blockchain & Crypto

Your one-stop guide to all things crypto. Whether you're a rookie trying to understand mining or a veteran looking to develop a trading strategy, we've got you covered.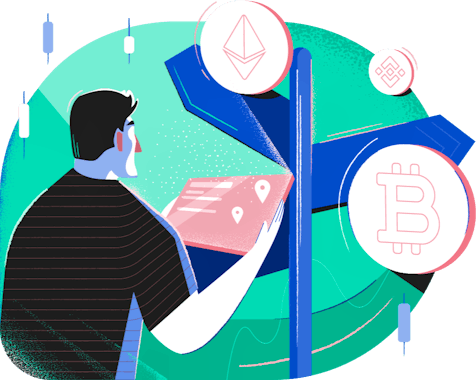 ---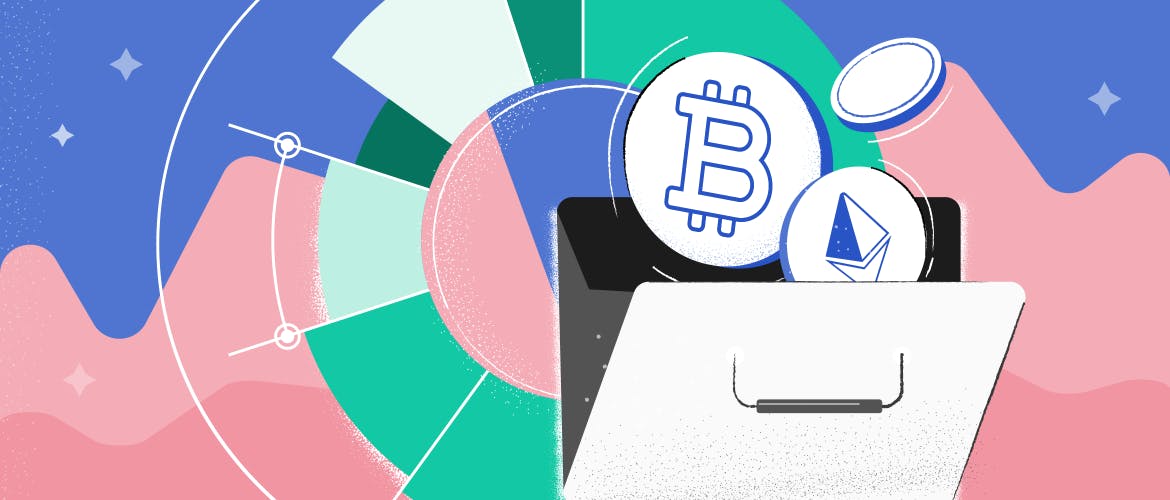 A Diversified Portfolio: The Basics of Portfolio Management
Glossary

---
2
That's the number of terms in our glossary.How many do you know?
---
A 51% attack is an attack on a blockchain by a group of miners controlling more than 50% of the network's mining hash rate or computing power.
Full definition
We know by definition, that the word "hold" simply means to have or to keep something in your hand, so let's go deeper into how "hodl" originated and why people are seen using it often in the world of cryptocurrency.
Full definition
Smart trading terminal and crypto trading bots
The ultimate tools for crypto traders to maximize trading profits while minimizing risk and loss.