About our company
Our goal is to make crypto trading easy with the 3Commas platform
The three of us started to build 3Commas in 2017 for our inner circle. We didn't like trading crypto directly on exchanges because you had to constantly monitor your positions in order to make any profit. This inspired us to build a reliable platform that can help us stabilize our earnings in crypto while taking away some of the emotion that might result in losses. Once the power of 3Commas was realized, we opened it to the world of crypto and the rest has been history.
Steadily after our launch, user feedback has poured in and slowly but surely has grown the platform to where it is today. By being a feedback-driven service, we have always remained and promise to remain user centric in anything we develop for the 3Commas family.
220,000+
등록된 사용자
18+
지원되는 거래소
Provide a simple and intuitive interface for traders
믿을 만하고 신뢰할 수 있으며 투명한 사업을 유지하세요.
3commas is used worldwide
In the US, Europe, Asia, Africa, Australia and Oceania
Every member of our team is deeply passionate about each user's experience and the overall development of our platform. We value your feedback!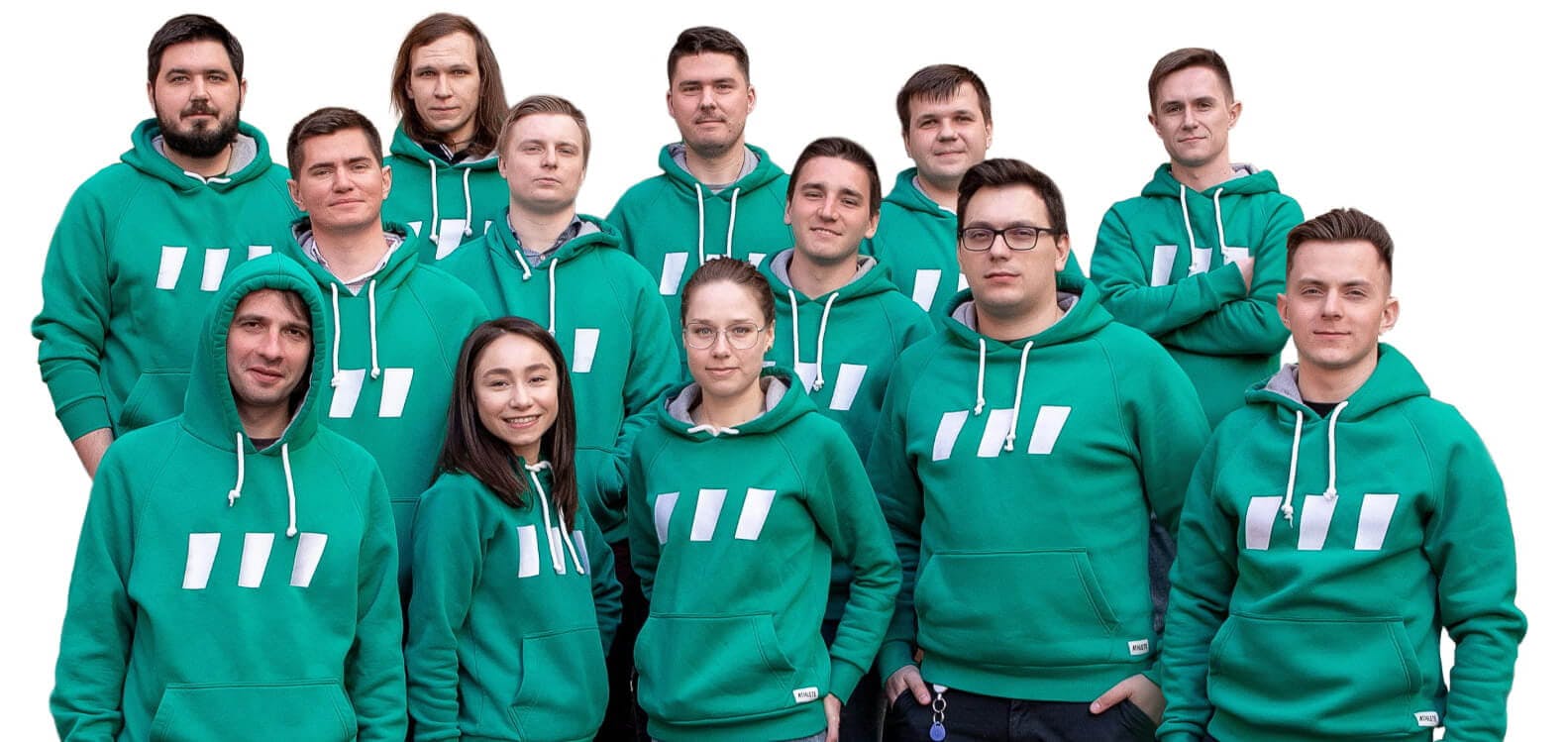 ---
연락처
Laeva 2, Tallinn, Estonia, 10111
Representative office in Canada
20th floor, 250 Howe Street, Vancouver, BC V6C 3R8
Start Trading on 3Commas Today
With 3 days of full-access to our PRO plan, no credit card required