Become a crypto master
Become a crypto master
Learn everything about crypto,
trading and bots
Learn everything about crypto, trading and bots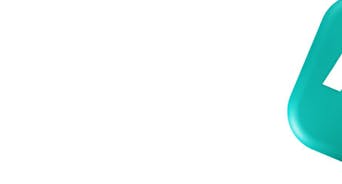 Bitstamp Trading Bot
From

DATE PUBLISHED: MAR 22, 2022
DATE UPDATED: OCT 3, 2023
Start Trading on 3Commas Today
Get full access to all 3Commas trading tools with free trial period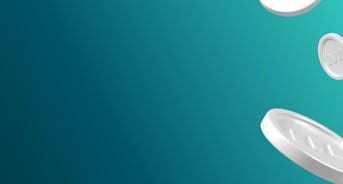 What Is Bitstamp?
Bitstamp is a major cryptocurrency exchange developed early in the history of crypto. Created as a European alternative to the then-dominant Mt. Gox exchange, Bitstamp targets the higher end of the crypto trader market. Although accessible for beginners, the platforms boast many advanced features, decent liquidity, and competitive trading fees. Bitstamp is a strong choice for crypto traders looking to enhance their strategies using scripts, automation, and bots.
What Is a 3Commas Trading Bot?
3Commas is a crypto trading management platform that offers an advanced interface for a large number of supported major cryptocurrency exchanges.
Using the 3Commas interface and an API key from Bitstamp, users can build a variety of algorithms to automate crypto trading strategies, including long, short, composite (multi-pair), and QFL (Quickfinger Luc) bots.
All 3Commas automated tools can be back-tested extensively directly from the platform.
Users can also deploy successful crypto trading algorithms developed by other clients.
3Сommas plans
Access to platform features depends on the chosen plan. Choose one that best suits: starter, advanced or professional.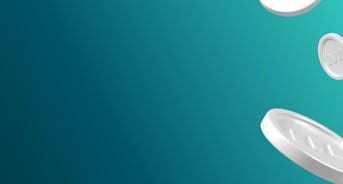 The Advantages of a 3Commas Bitstamp Trading Bot
The 3Commas interface supersedes its competitors for its range of automation tools and simple, easy-to-use, and intuitive layout.
Other trading algorithms and their development tools are either too simple to be useful or too complex for anyone who is not a computer programmer. 3Commas has perfected its algorithm development interface to be the best option on the market, regardless of user background or level of experience.
Bitstamp Trading Fees
Bitstamp has a competitive flat trading fee of 0.25% that declines with the user's monthly crypto trading volume.
FAQ
All our clients get a free trial just for signing up!

There is no need to download anything when using 3Commas. Users can access the trading management interface directly from their browser.

Users can use the 3Commas step-by-step tutorial that walks users through creating their Bitstamp API key and how to use it with the 3Commas trading management interface.
These value propositions highlight Bitstamp's commitment to providing a secure, user-friendly, and reliable cryptocurrency trading experience in 2023.
Ease of Trading: Bitstamp provides a seamless trading experience, making it easy for both novice and experienced traders to navigate the platform.
Intuitive Interface: The platform offers an intuitive and user-friendly interface, ensuring that users can execute trades and manage their investments effortlessly.
Instant Deposit Options: Bitstamp offers various instant deposit methods, allowing users to fund their accounts quickly and efficiently.
Cash Out Directly to Your Bank Account: Users can easily withdraw their funds directly to their bank accounts, streamlining the process of accessing their profits.
Institutional-Grade Security: Bitstamp prioritizes security with institutional-grade measures, ensuring the safety of both assets and personal data.
95% of Assets Stored Safely Offline: Bitstamp stores 95% of user assets in offline storage, protecting them from online threats and cyberattacks.
Highly Encrypted Personal Data: User data is highly encrypted to safeguard it from unauthorized access and breaches.
Whitelisting and Transaction Confirmations: Bitstamp offers additional security features like whitelisting and transaction confirmations, adding an extra layer of protection to user accounts.
Proven Reliability: Bitstamp has a proven track record, serving customers since 2011 and establishing itself as a reliable and trustworthy platform.
Live Customer Support: Users can rely on Bitstamp's live customer support for assistance, ensuring that their concerns are addressed promptly.
Industry-Leading Uptime: Bitstamp boasts industry-leading uptime, ensuring that users can access the platform whenever they need it, without disruptions.


Mikhail Goryunov
A proven leader, successful at establishing operational excellence and building high-performance teams with a sharp focus on value creation and customer success.