Become a crypto master
Become a crypto master
Learn everything about crypto,
trading and bots
Learn everything about crypto, trading and bots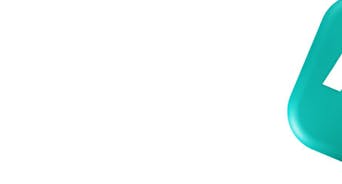 3Commas Apps Digest
From

DATE PUBLISHED: MAR 18, 2022
DATE UPDATED: MAR 27, 2023
Start Trading on 3Commas Today
Get full access to all 3Commas trading tools with free trial period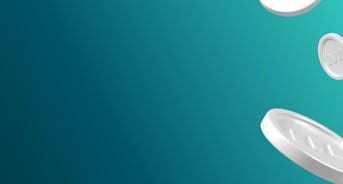 Gain access to hundreds of thousands of traders and enjoy unrivaled exposure on the 3Commas marketplace. Including leading tools and apps, developers can integrate an existing app or build a new product for the 3Commas community. It's as simple as build, submit and scale. It has no hidden costs and includes collaborative marketing and promotion from 3Commas. 3Commas will publish the 3Commas Apps Digest to highlight some of the best apps currently on the market!
Botan APP
Measuring bot performance can be a challenge, but doing so helps traders gain crucial insights that help dictate decision-making. Trading crypto requires a delicate balance of knowing when to cut losses to improve results or act patiently and wait out the fluctuations. 
The Botan App helps traders make tough calls by identifying top-performing and underperforming bots through the detailed bot pages - where users gain insights into stats and tips that often go missed when looking solely into individual bot results. 
The Botan App also supports users in monitoring changes during grid trading by considering the initial investment price and providing critical advice on managing the grid bot. 
Finally, the Smart Trade Analytics and Accounts Overview (with the number of tokens locked on orders shown) features in the app are only some of the incredible features awaiting users' discovery. The Botan App supports traders analyzing their trading performance through meticulous bot monitoring and ensuring they consistently perform.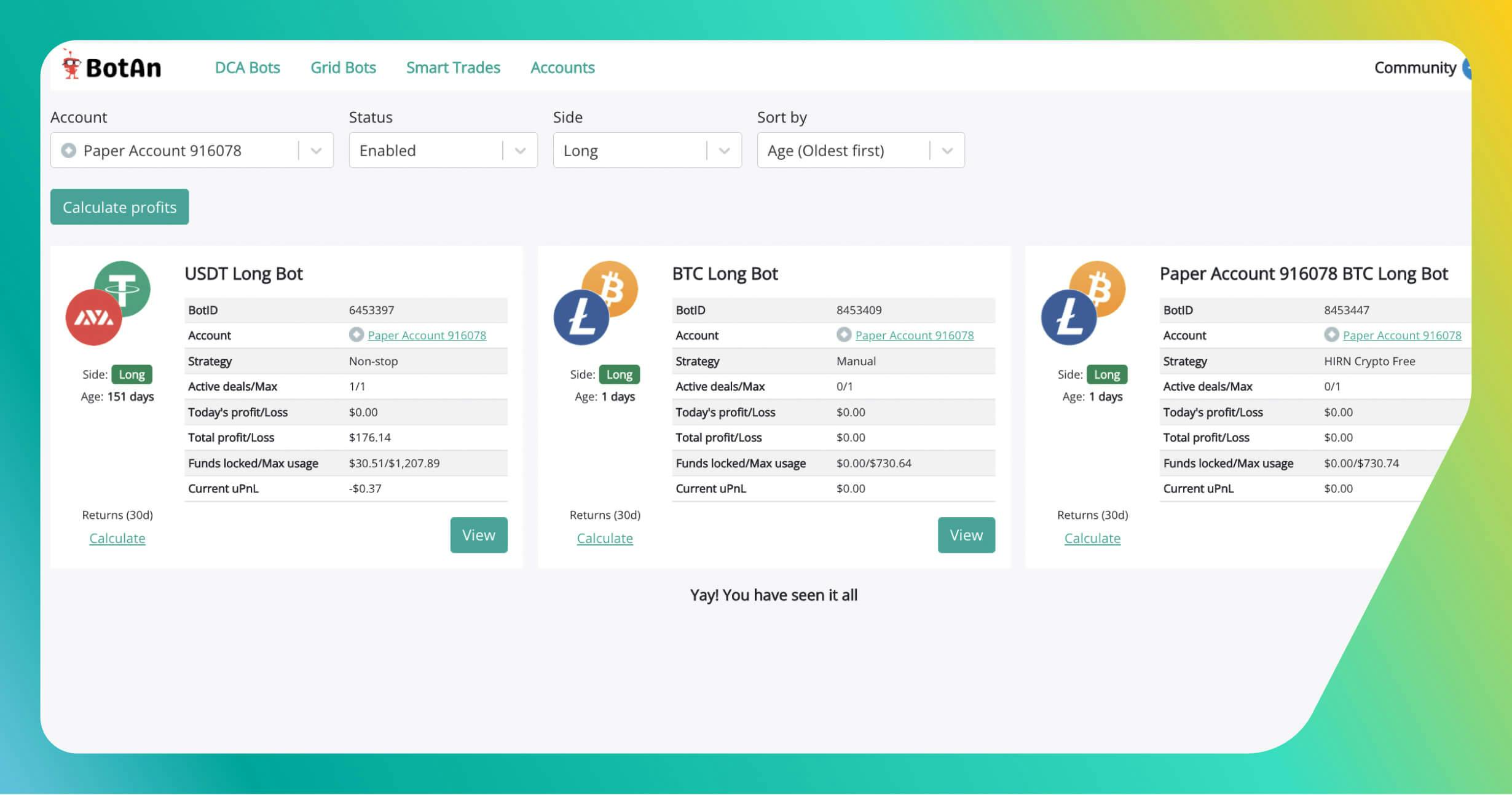 TRY IT NOW
3CDashboard
3C Dashboard is the perfect companion for 3Commas users. The app shows users their real-time status of deals and smart trades, making it easy to monitor and manage both deals and bots - all in one place. 
Available in multiple subscription packages, from a free read-only version (available only in 3Commas) to paid plans for advanced 3Commas customers that helps them manage thousands of active positions. 
On the go? No worries. The mobile version of 3C Dashboard allows users to manage their active deals and bots 24/7, from anywhere, right from their smartphone.
Key capabilities include:
– Deal management: cancel, close, edit TP, SL, SO, add funds,
– Bot management: edit, copy, enable/disable, start new deals
– Bulk/Mass actions on deals & bots,
– Exchange & bot performance statistics,
– Futures margin ratio monitoring with real-time exchanges data,
– Exchange open positions & order books for Binance,
– Get notified when deals or smart trades have errors,
– Get notified if you have more positions opened on an exchange than active deals in 3Commas.
Security is the main priority in the 3C Dashboard. All paid plans include a "Paranoid" mode built especially for users who are uncomfortable providing API tokens and secrets to a third-party app. The user's API details are kept in memory only, ensuring that no information is stored on any cloud storage outside of 3Commas.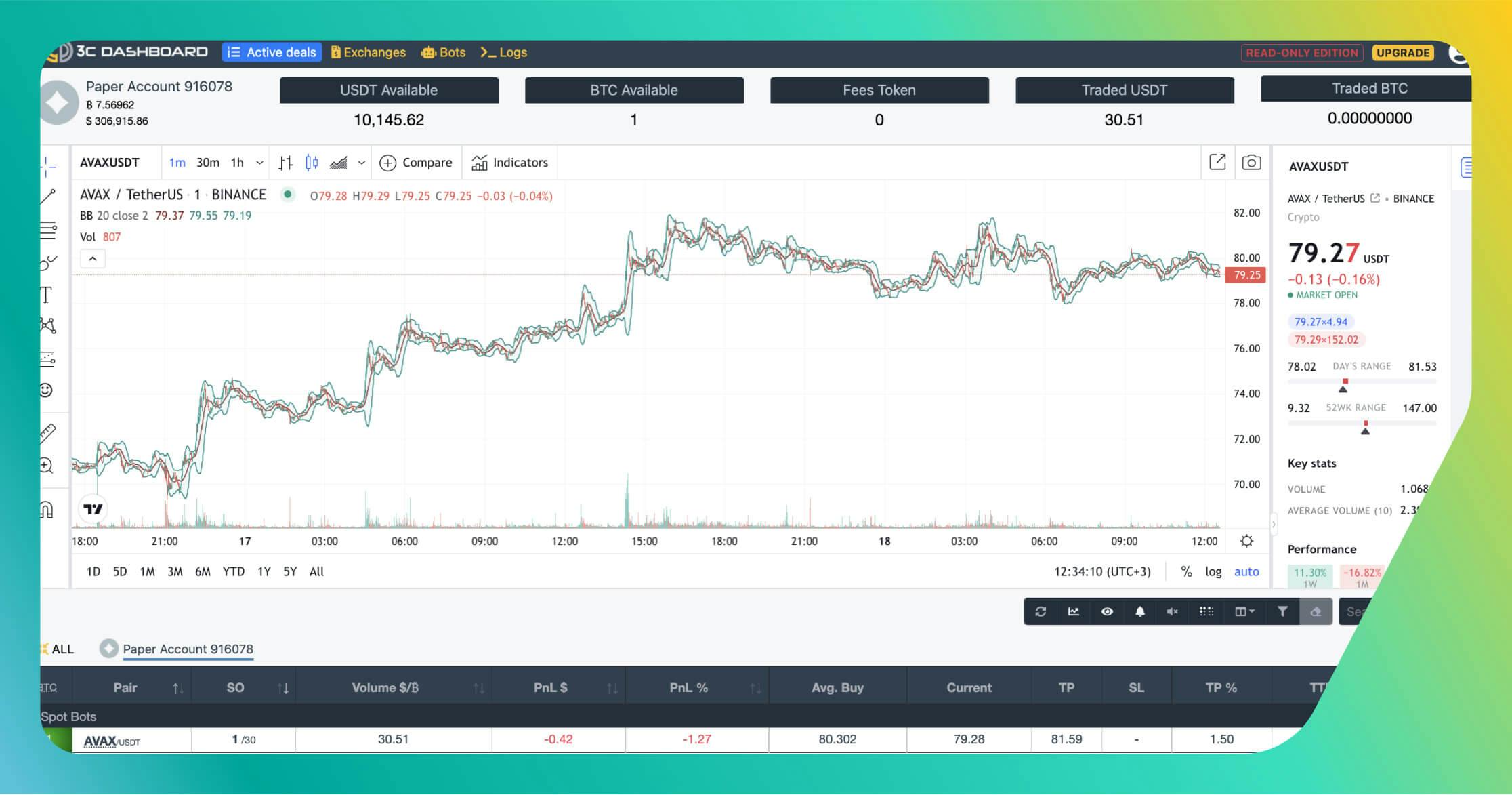 TRY IT NOW
Vestlab
New to the market, the free app Vestlab targets traders who regularly participate in ICO, IDO, and IEO rounds and therefore need to closely monitor the vesting time of projects. Token payment time helps traders calculate profit and monitor the selling pressure of the token.
Service features:
– Detailed visual information on projects (metrics, tokenomics),
– Exact dates and times of upcoming listings,
– Unlocks tokens for public and private rounds,
– A countdown timer for each event,
– Add projects to personal watchlists,
– Events are added by the project admins or through the request form from users.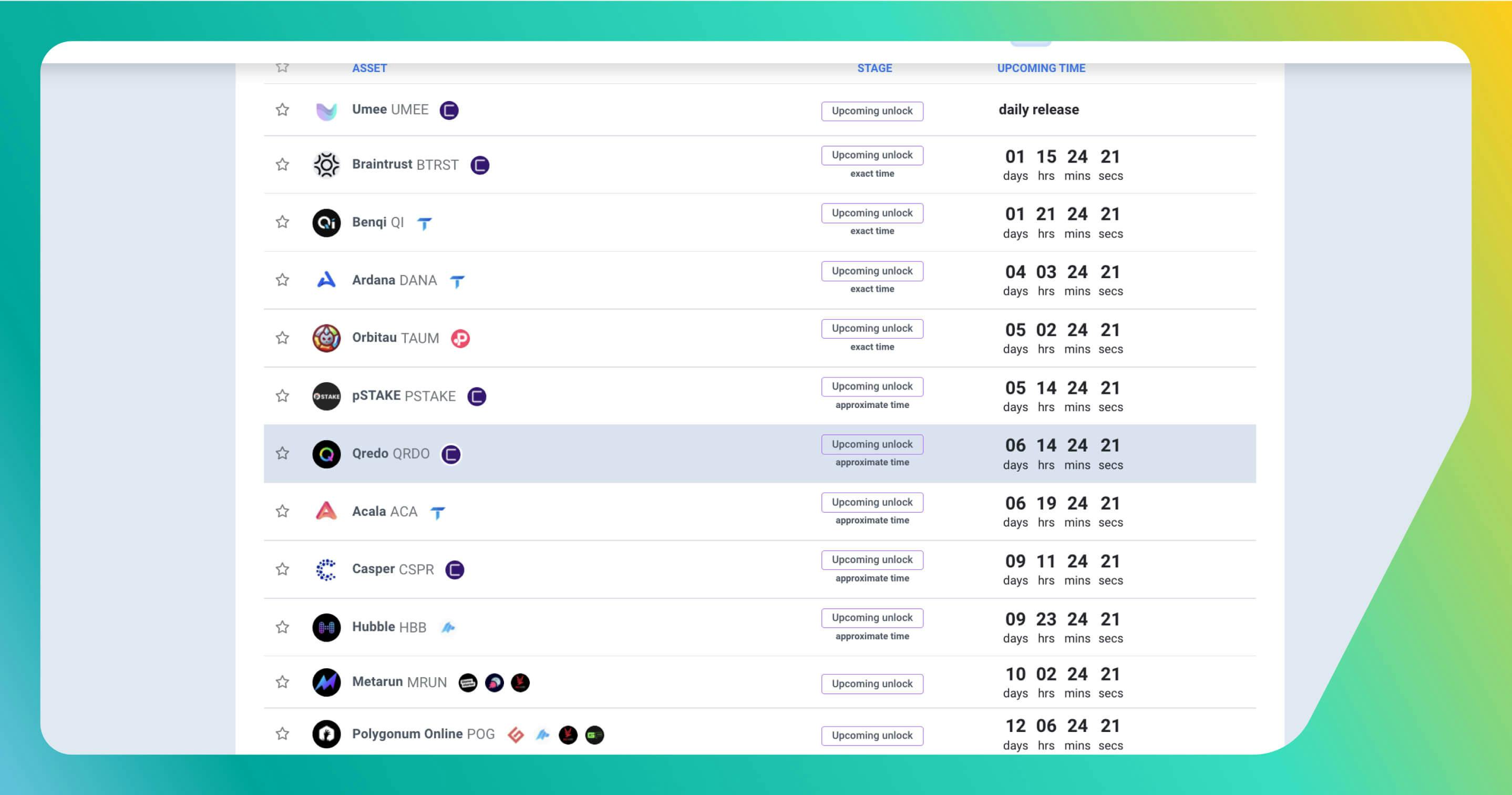 TRY IT NOW
Tres Deals
TresDeals makes it easy to manage deals and bots from anywhere. Features include:
Simple, mobile-friendly controls: Users can edit a deal's Take Profit level and Max Active Deals for a bot in a few simple taps,
Funds tools: The per-deal DCA calculator lets users see the precise effects of a new fund on existing deals,
Token insights: Users can see which active deals have had a significant price movement or if they have overbought/oversold RSI values,
Detailed wallet breakdown: See how much of the account is committed to previous deals, could be used by additional (inactive) safeties, or required by new bot deals,
Bot analytics: See which bots perform best and use their funds efficiently, net profit (including active deals), and average deals times.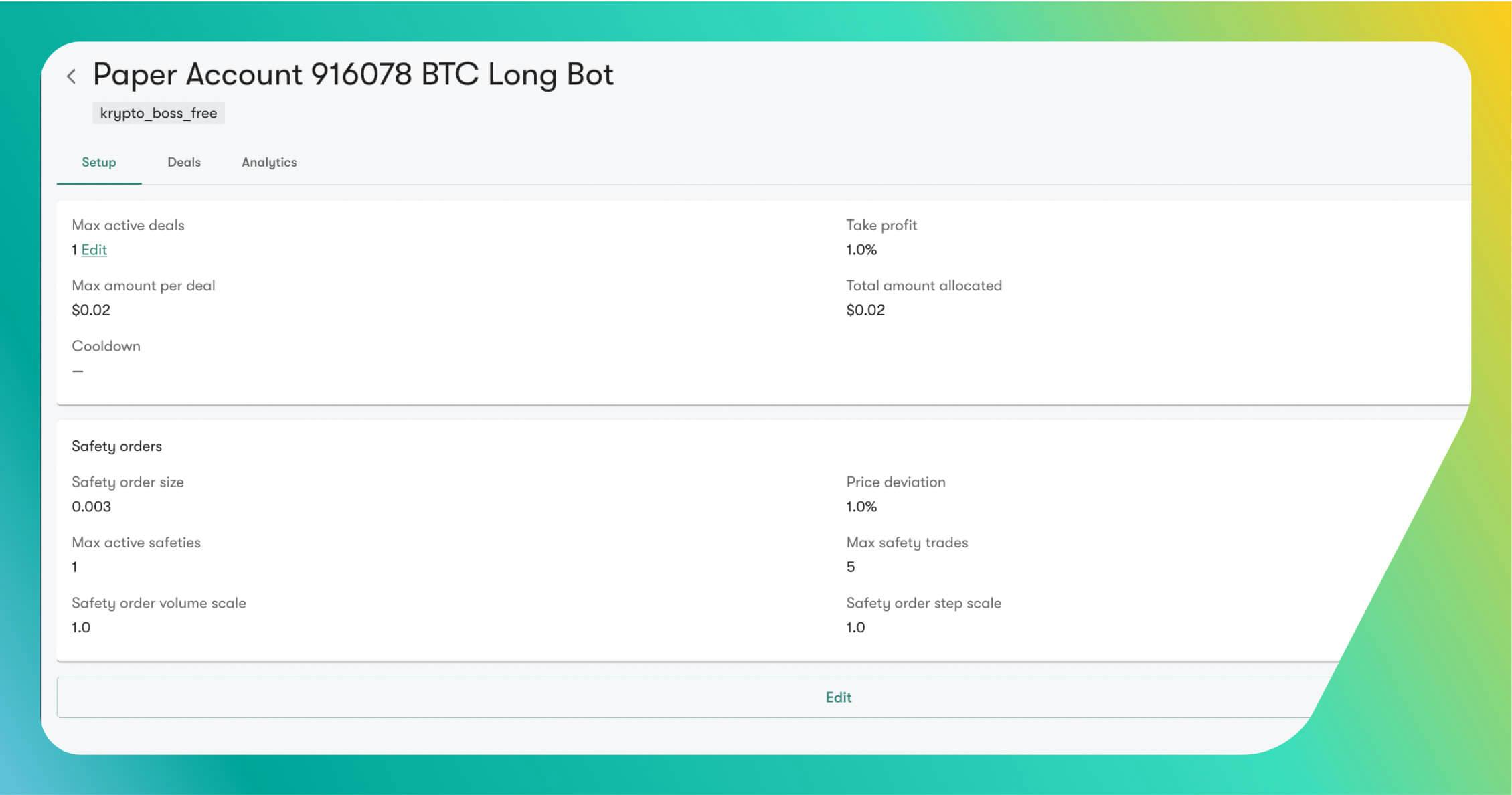 TRY IT NOW
Conclusion
Are you ready to enter the marketplace, either as an app developer or user? If so, then head over to the 3Commas App Marketplace and sign up today! Let us know how you like the apps mentioned above, as well via our social channels, on Twitter or Facebook, or 3Commas Community, here. 
Visit App Marketplace

Mikhail Goryunov
A proven leader, successful at establishing operational excellence and building high-performance teams with a sharp focus on value creation and customer success.