The 3Commas OKX trading bots provide an advanced management interface for all crypto trading performed on this exchange. With a 3Commas cutting-edge bot you can build automated trading strategies with the use of a wide range of advanced order types that the exchange does not offer its users directly.
What Is OKX?
OKX was originally known as OKCoin, but was rebranded in 2017. Despite originally being limited mainly to China and a few other Asian countries, it was competing with top global digital asset exchanges for the highest spots in terms of daily trading volume. With its recent effort toward expanding globally, it will likely become a major contender for the top spot internationally according to trading volume. In addition to having a very large number of crypto coins supported for trading, OKX also supports fiat deposits, though not the use of credit cards.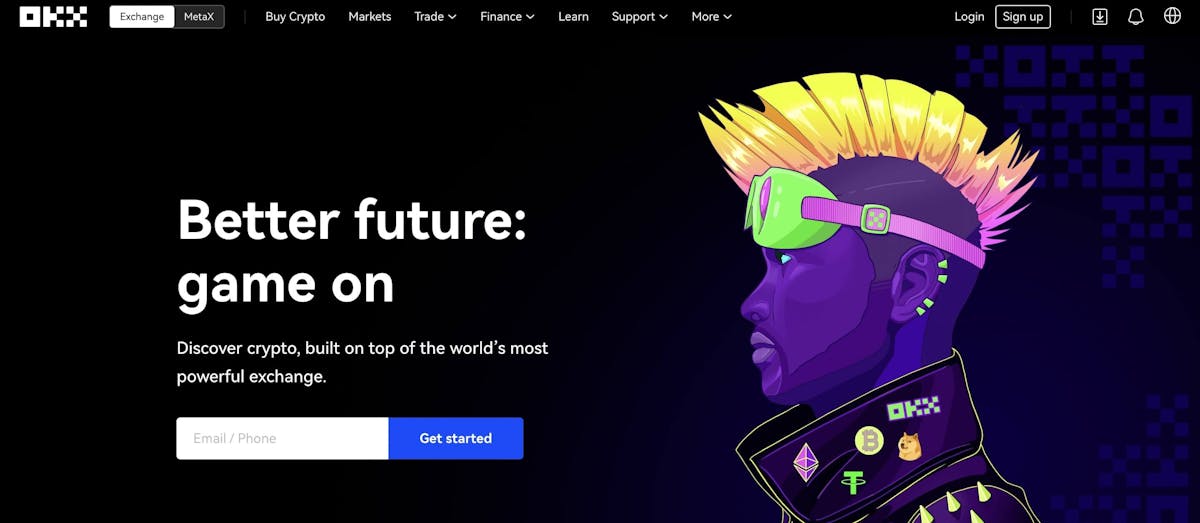 What Is a 3Commas Trading Bot?
3Commas provides users with a trading management platform that employs a state-of-the-art interface for a large number of major cryptocurrency exchanges that we support. Using your 3Commas interface and OKX API keys you are able to build a variety of algorithms for automating crypto trading, including long, short, composite (multi-pair) and QFL (Quickfinger Luc) bots. Any 3Commas automated tool can be back-tested directly from your platform. We also offer all our clients the ability to use verified trading algorithms developed by some of our other customers.
3Сommas plans
Access to the platform features depends on the plan. Choose one that suits you most: starter, advanced or professional.
What Are the Advantages of a 3Commas OKX Trading Bot?
The 3Commas trading interface stands far above the rest based on its large number of automation tools and its simple and intuitive layout.
While other algorithm development tools will be either too simple to be useful or too complex, we have perfected this development interface so that it is the absolute best option on the market for users from all backgrounds and levels of experience.
What Are OKX's Trading Fees?
OKX has one of the most competitive maker/taker fee schedules in the market, starting at 0.15% and declining to 0% based on monthly trading volume. Swaps and futures market makers on the exchange can even receive negative fees for their trades after a monthly volume threshold.

Are There Free Trials Available?
Every single client gets a free trial when they sign up!
How Do I Connect My 3Commas Interface to OKX Using an API?
There is nothing to download when you use 3Commas. All access to our trading management interface is provided directly from your browser.
How Do I Download 3Commas Software?
You never need to download any software when using 3Commas. All access for our trading management interface is provided directly from your browser.
How Do I Connect My 3Commas Interface to OKX Using an API?
There is an excellent step-by-step tutorial here that walks you through creating your OKX API key and using it with the 3Commas interface.
Are There Any Risks to Using a 3Commas OKX Trading Bot?
No, 3Commas does not add any risks or potential security breaches to any existing trading system.
OKX API keys do not read user security data, just the exchange trading data. Make sure that you always turn off the funds withdrawal option when you plan to generate an API key for an added layer of security.
Start Trading on 3Commas Today
With 3 days of full-access to all 3Commas trading tools