Become a crypto master
Become a crypto master
Learn everything about crypto,
trading and bots
Learn everything about crypto, trading and bots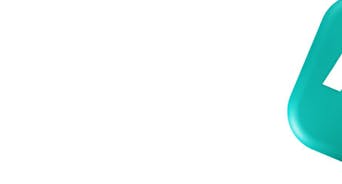 Weekly Digest: Smart Bot Is Here - Grid Bot Trailing Up - And More! 
From

DATE PUBLISHED: DEC 7, 2022
DATE UPDATED: JAN 11, 2023
Join our OKX Football Futures team!
Free access for 3 days
Full-access to our PRO plan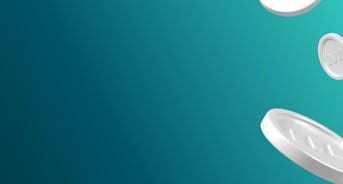 Market Overview
Some good news this week, the bleeding appears to have stopped or at least stabilized. Still not seeing a lot of coins in the green this week, but AVAX and UNI have made modest gains. Most importantly, Bitcoin is mildly positive over the past week. Everything else in the market usually follows that coin to some extent, so seeing the current support level is good news. 
New Releases
Smart Bot is here! (For paid plans only)
What makes Smart Bot better than our old Gordon Bot? 
Smart Bot seeks to make trades when the market bounces back after a price drop and there is a higher likelihood of making a profit. It scans dozens of coin pairs seeking out trade opportunities and chooses the best one, 24/7. Smart Bot is also, well, smart. It's continuously self-training and adapting to changing market conditions. 
Try out Smart Bot today
Grid Bot with Trailing Up is now available.
This new feature saves you time and effort by moving your grid up when the market price advances upwards past your current grid limits. Rather than being left inactive or requiring manual resets of the grid, it automatically follows the price upwards and keeps trading. 
Start Now
Contests
The OKX football tournament continues, and you still have time to join the 3Commas team.
The 2022 OKX Football World Cup Trading Competition is in full swing - but it's not too late to get involved... 
Register today and join the team by using the free OKX and 3Commas signals from the marketplace.
Register
Be in with a chance of winning a share prize pool of up to $2,000,000, 3C merch, a $500 Rebate Fee Voucher to trade with zero fees, and a year's worth of 3Commas subscription! 
*Eligible users can use all 3Commas features and trade with zero fees up to 500 USDT in rebate on OKX during the contest (29.11-19.12), and for a better participation experience during the competition, a KYC2 level is required on OKX.