Become a crypto master
Become a crypto master
Learn everything about crypto,
trading and bots
Learn everything about crypto, trading and bots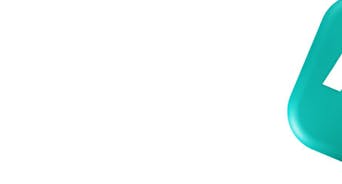 Get "Better" at Trading!
From

DATE PUBLISHED: APR 15, 2019
DATE UPDATED: JUN 20, 2022
Start Trading on 3Commas Today
Get full access to all 3Commas trading tools with free trial period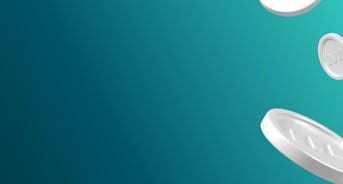 Learning to look at your performance objectively is the key to growing as a trader. But let's be honest: finding the time and cultivating the data on your trades is no easy task. Knowing at which price you entered and exited a trade isn't enough data to understand why a trade worked or didn't. All types of traders (from beginner to expert) struggle with self-improvement without knowing what they need to improve upon- until now.
Lots of you already know our friend, Moonin Papa, but for those that don't, MP has been creating tutorial videos about 3Commas for well over a year. Aside from making tutorial videos on YouTube, MP has been developing a system to help traders get better at the mental game of trading: The Better Trader's Journal. This journal seeks to make traders better by Reinforcing positive trading habits, Revealing weaknesses and hidden strengths, and giving time and opportunity to Review & Reflect on past journal entries. Traders of all levels will finally have a quantifiable method of assessing their mental game, workflow, and process.
The Better Trader's Journal offers 5 Trading Rules to reinforce positive trading habits, a 4-point Pre-trade Diagnostic to gauge your mental state each day, and an opportunity to review your past 10 journal entries every two weeks. By working with this journal on a daily basis, you will discover more about yourself as a trader, what needs to be fixed, and what can be strengthened.
The Better Trader's Journal pre-sale began on April 15th. Not only will you be able to pre-order a copy of the journal as a reward for contributing to the crowdfunding sale, you can also get a discounted subscription to 3commas with your copy! While you're waiting, check out Moonin Papa's free "Beginner's Guide to Cryptocurrency Trading," which explains everything there is to know about 3commas and more!
Get updates on the pre-sale and your copy of the free beginner's guide here:

Mikhail Goryunov
A proven leader, successful at establishing operational excellence and building high-performance teams with a sharp focus on value creation and customer success.
Free access for 3 days
Free access for 3 days
Full-access to PRO plan