Become a crypto master
Become a crypto master
Learn everything about crypto,
trading and bots
Learn everything about crypto, trading and bots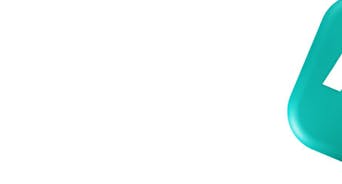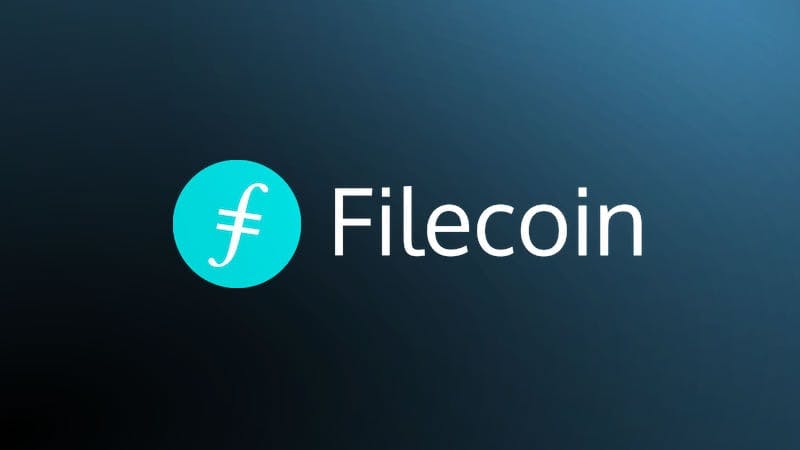 Top Seven Decentralized Storage Crypto Projects
From

Data storage and cloud computing are the most popular businesses among the ones utilizing blockchain technology. Instead of storing files and data on centralized servers (like Google Drive, Dropbox or Amazon), platforms such as Sia or Storj have begun to use blockchain to decentralize data storage. By splitting files into multiple pieces, encrypting them and sending them to harddrives located around the world, individuals and companies can rent out their unused space to earn profits.
Free access for 3 days
Full-access to our PRO plan, no credit card required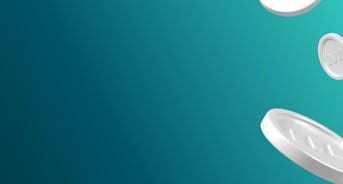 Mikhail Goryunov
A proven leader, successful at establishing operational excellence and building high-performance teams with a sharp focus on value creation and customer success.
Free access for 3 days
Free access for 3 days
Full-access to PRO plan, no credit card required
Full-access to PRO plan, no credit card required