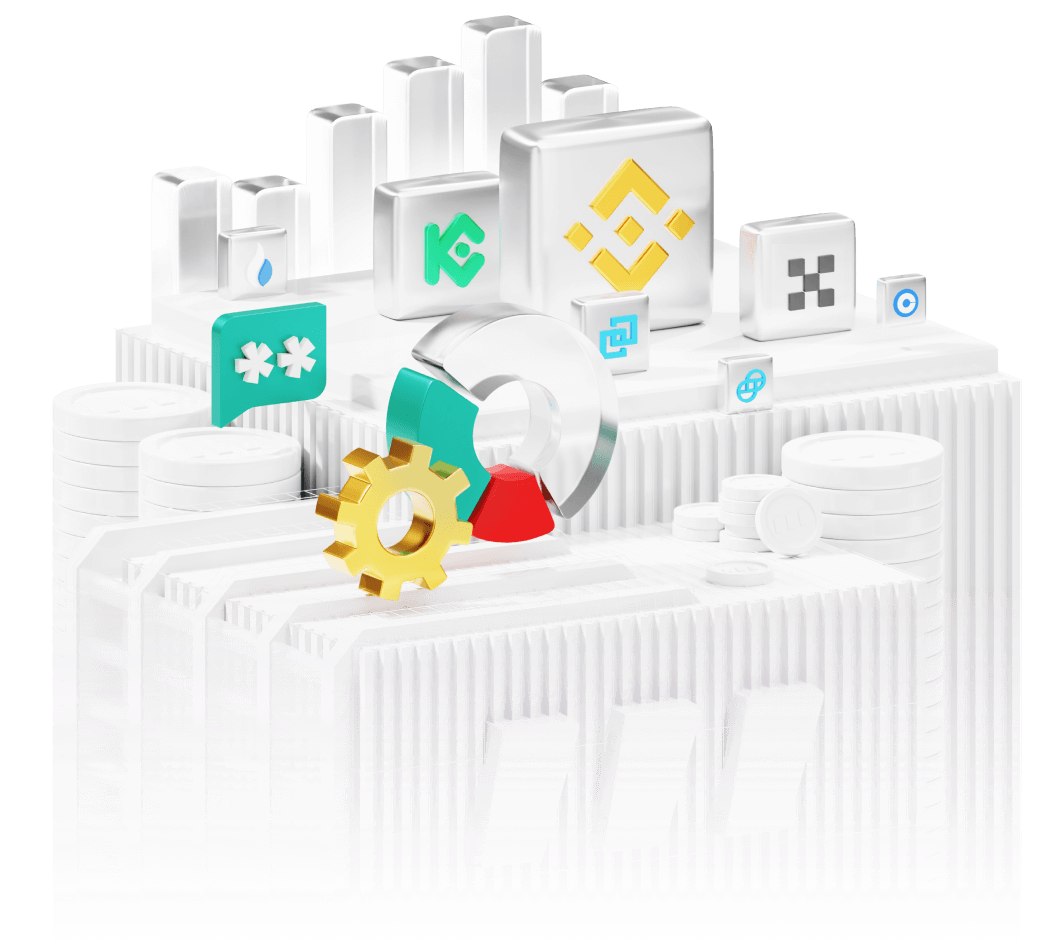 3Commas Enterprise
Portfolio management for crypto trading automation
3Commas Enterprise is a crypto-asset management platform with state-of-the-art trading automation tools tailored for asset managers
Portfolio management for hundreds and thousands of accounts
Track multiple portfolios and seamlessly manage trading activities for all accounts in one place.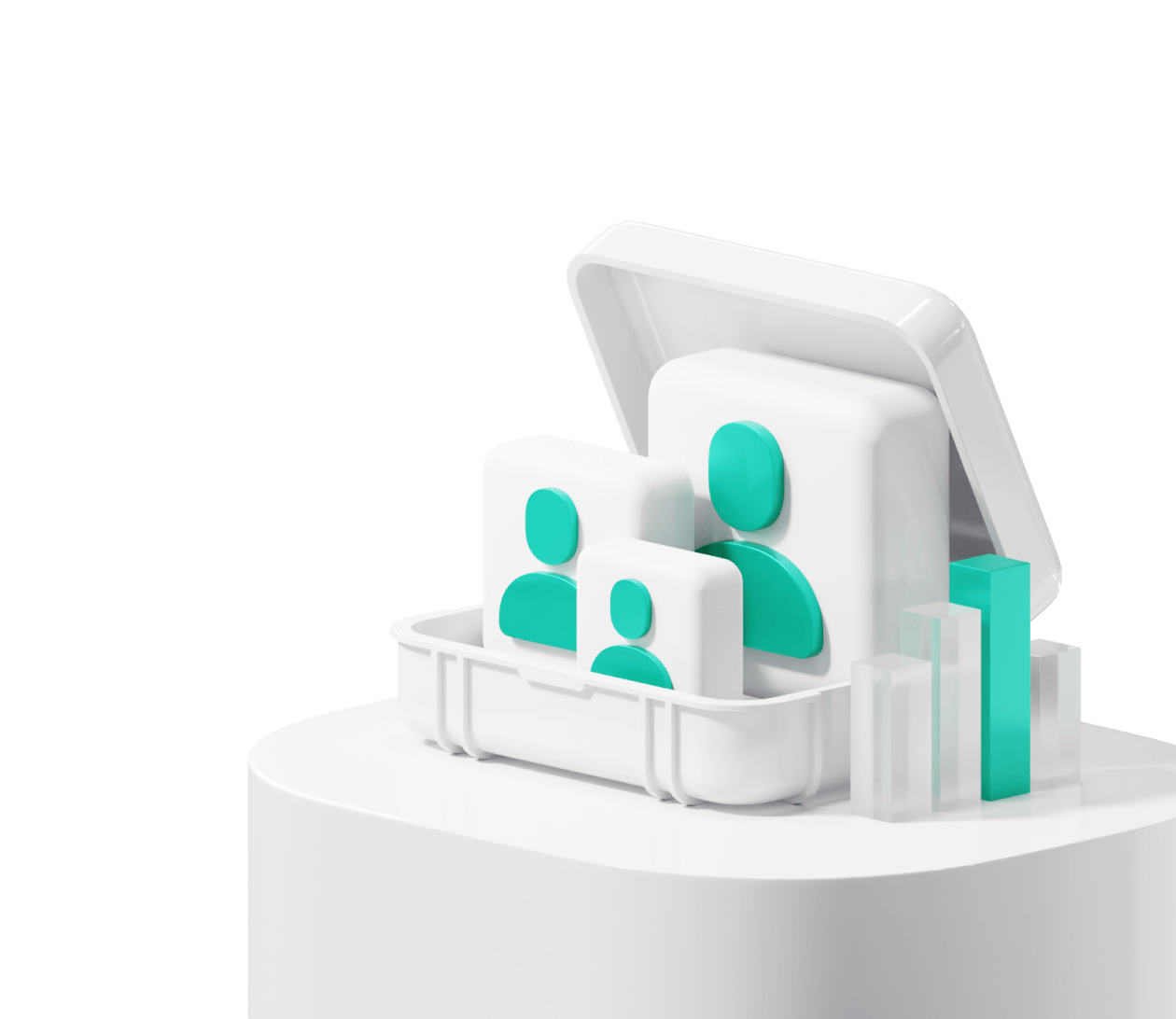 Advanced analytics
Risk management, portfolio performance, daily and historical P&L, and much more to help you make correct decisions.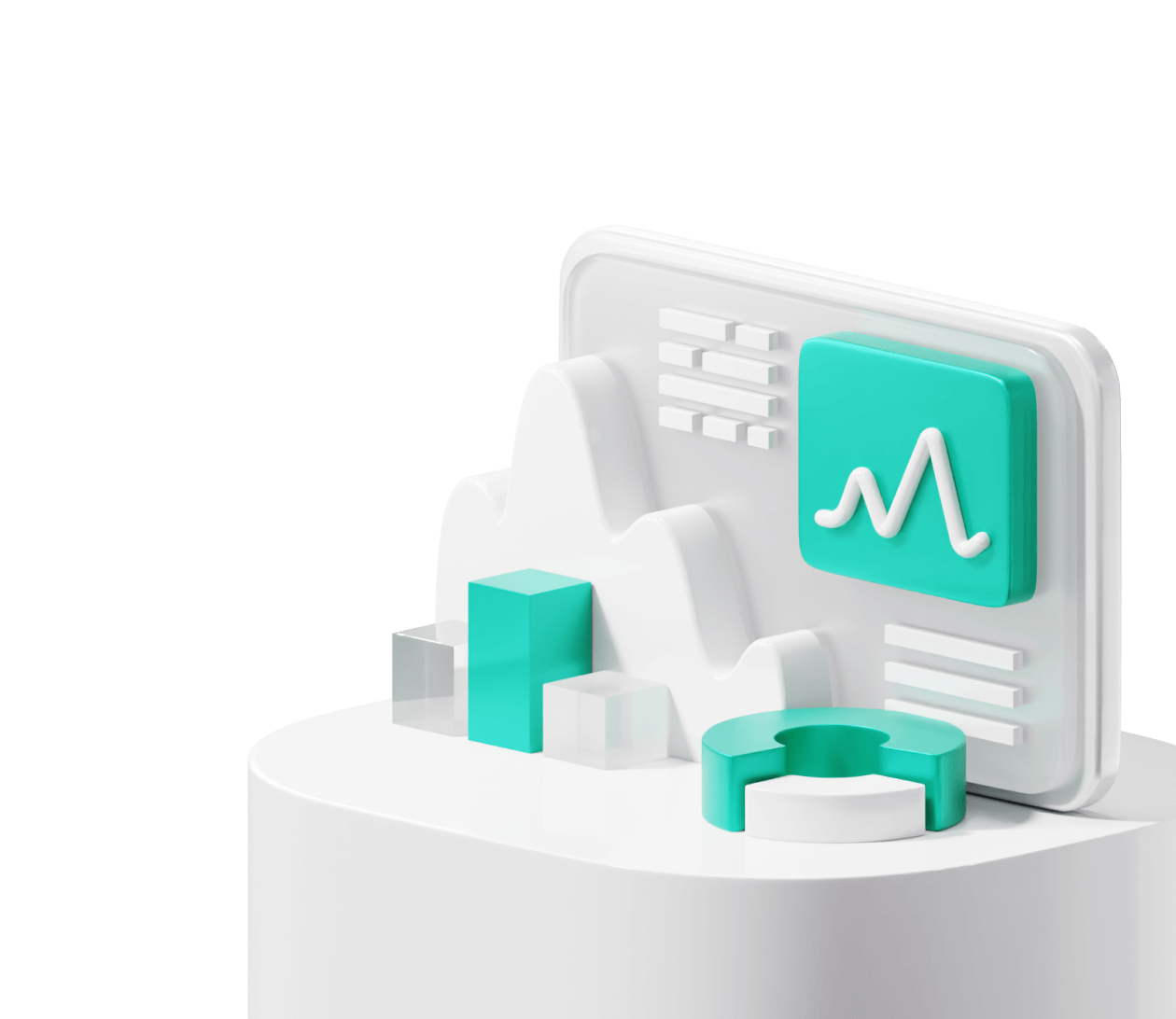 Privacy of your assets and data
Complete & fully managed 3Commas infrastructure, dedicated to you and only you.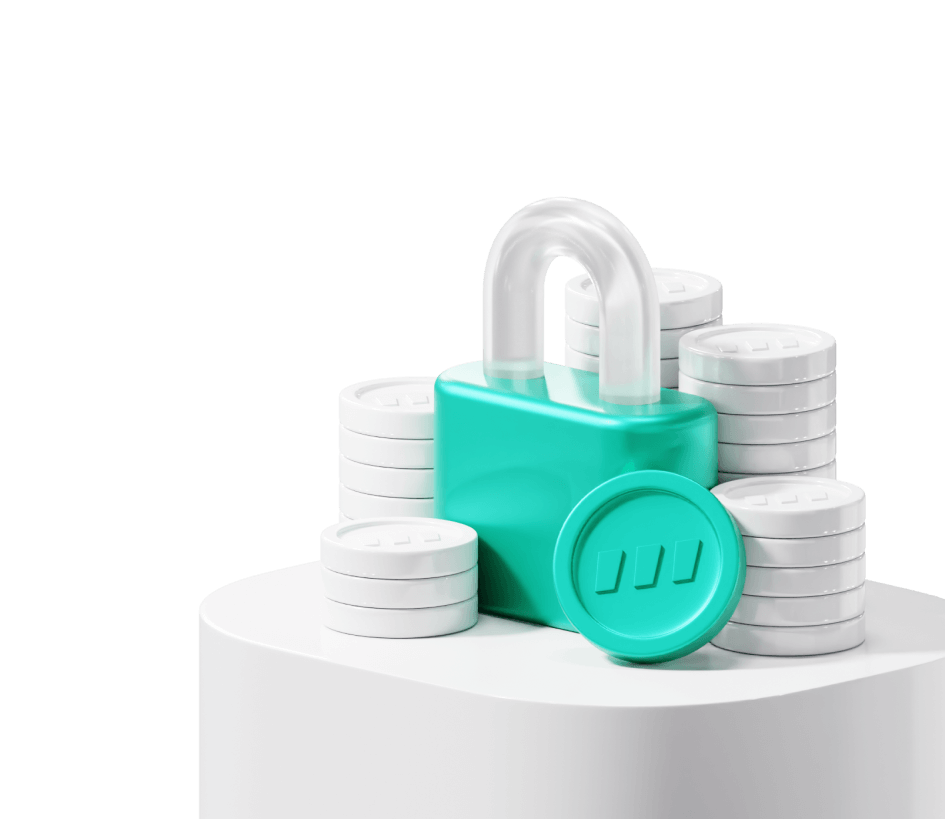 Powerful API
Want to build something of your own? Need to integrate 3Commas into your internal products? We got you covered.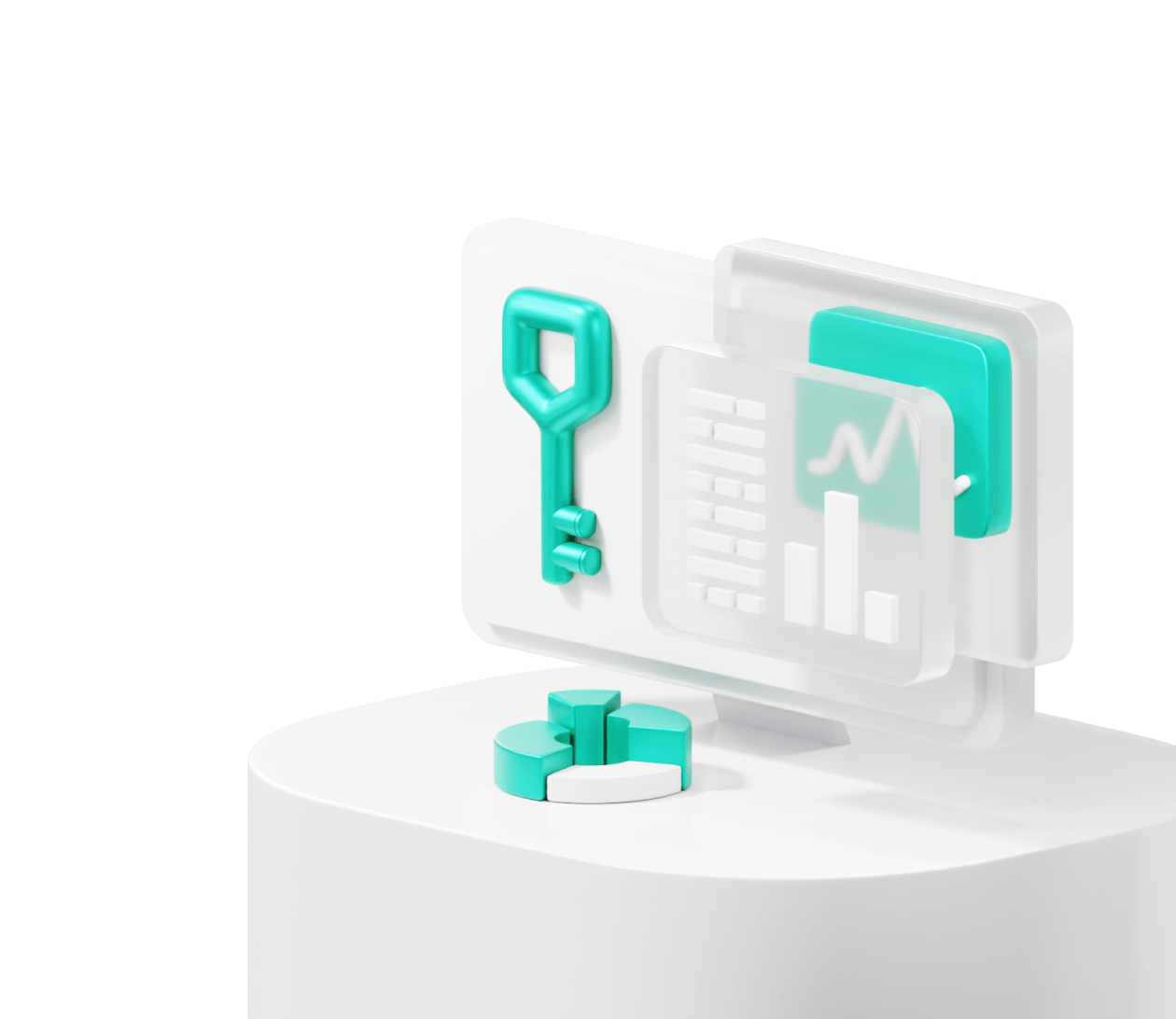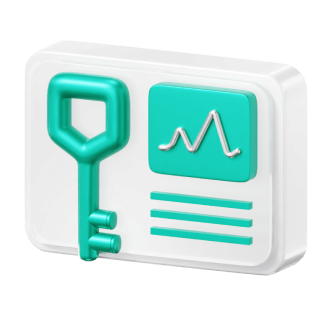 3Commas only interacts with exchanges using API keys. Your funds are secure because we do not have your credentials and cannot initiate withdrawals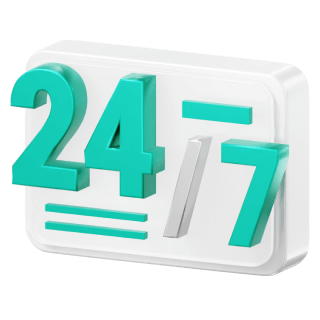 Having issues? Premium 24/7 support and customer success manager to get the most out of 3Commas.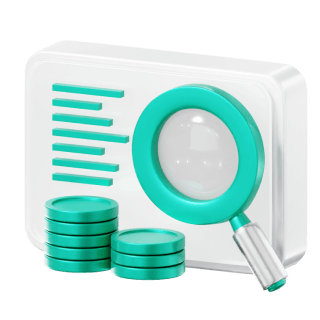 Transparency
for your business
Let your clients see how their assets multiply via a guest dashboard and in-depth reporting.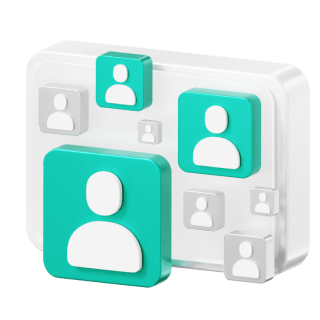 Set up a team of traders, assign them particular clients, and stay compliant with the chain of command.
3Commas is
Powerful automated trading
DCA Bot
DCA, or Dollar Cost Averaging, is a strategy for achieving the best entry and exit points for trading positions.

Set up a DCA bot to take advantage of bear or bull markets. As the market goes up or down, a DCA bot can make profits by buying at specific prices and then selling the bumps.
And no one's better!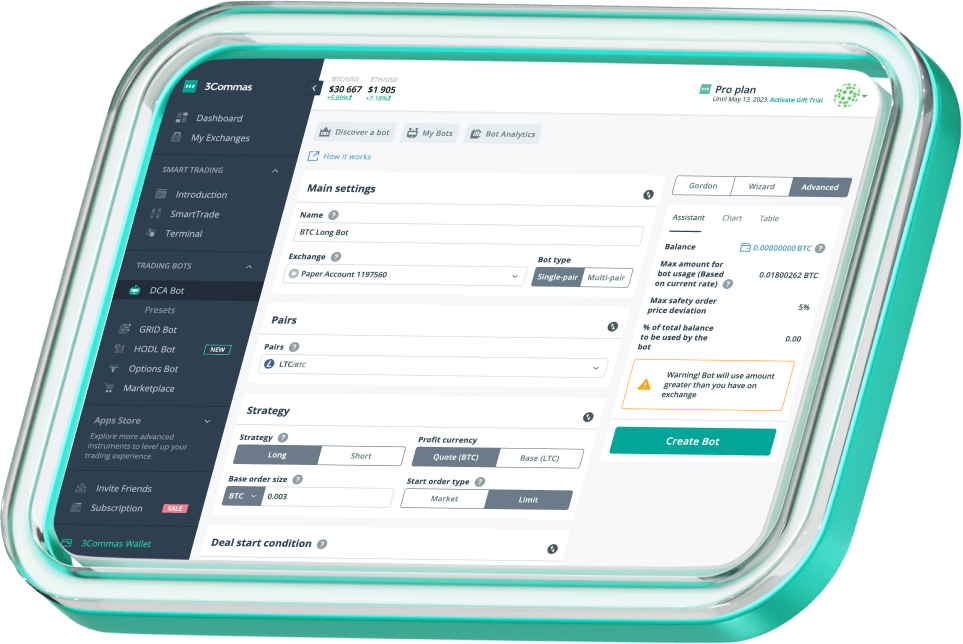 Grid Bot
The 3Commas Grid Bot is the ideal bot for markets where the price is bouncing between somewhat consistent resistance and support levels.

This is also known as a sideways market. A Grid Bot chooses a top line below the resistance level, a bottom line above the support level,and then starts with a line in between.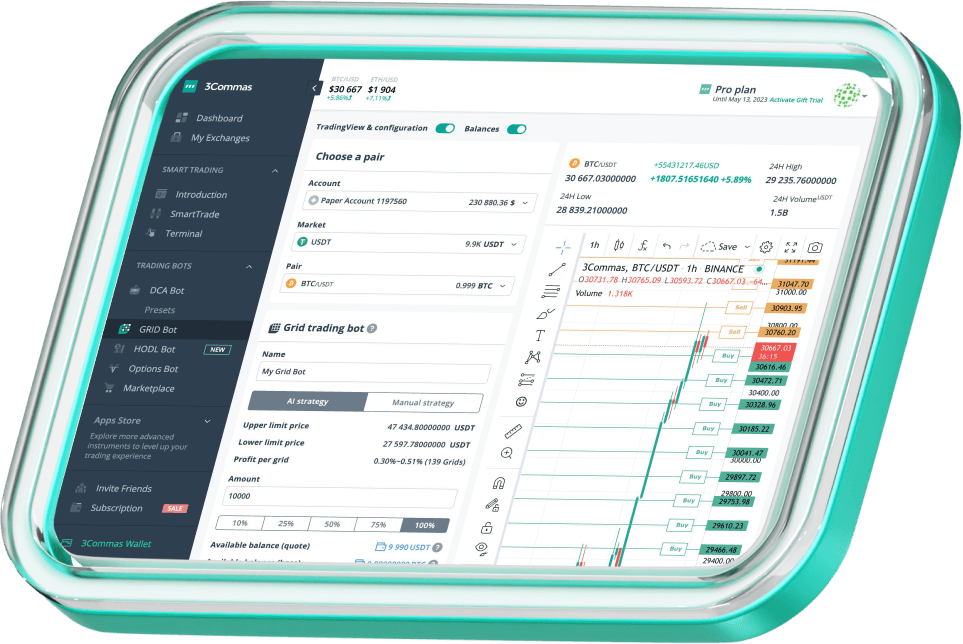 16 major cryptocurrency exchanges
Automated trading tools are supported on 16 major cryptocurrency exchanges.
3Commas – manage your Сrypto currencies Cross-Exchange.