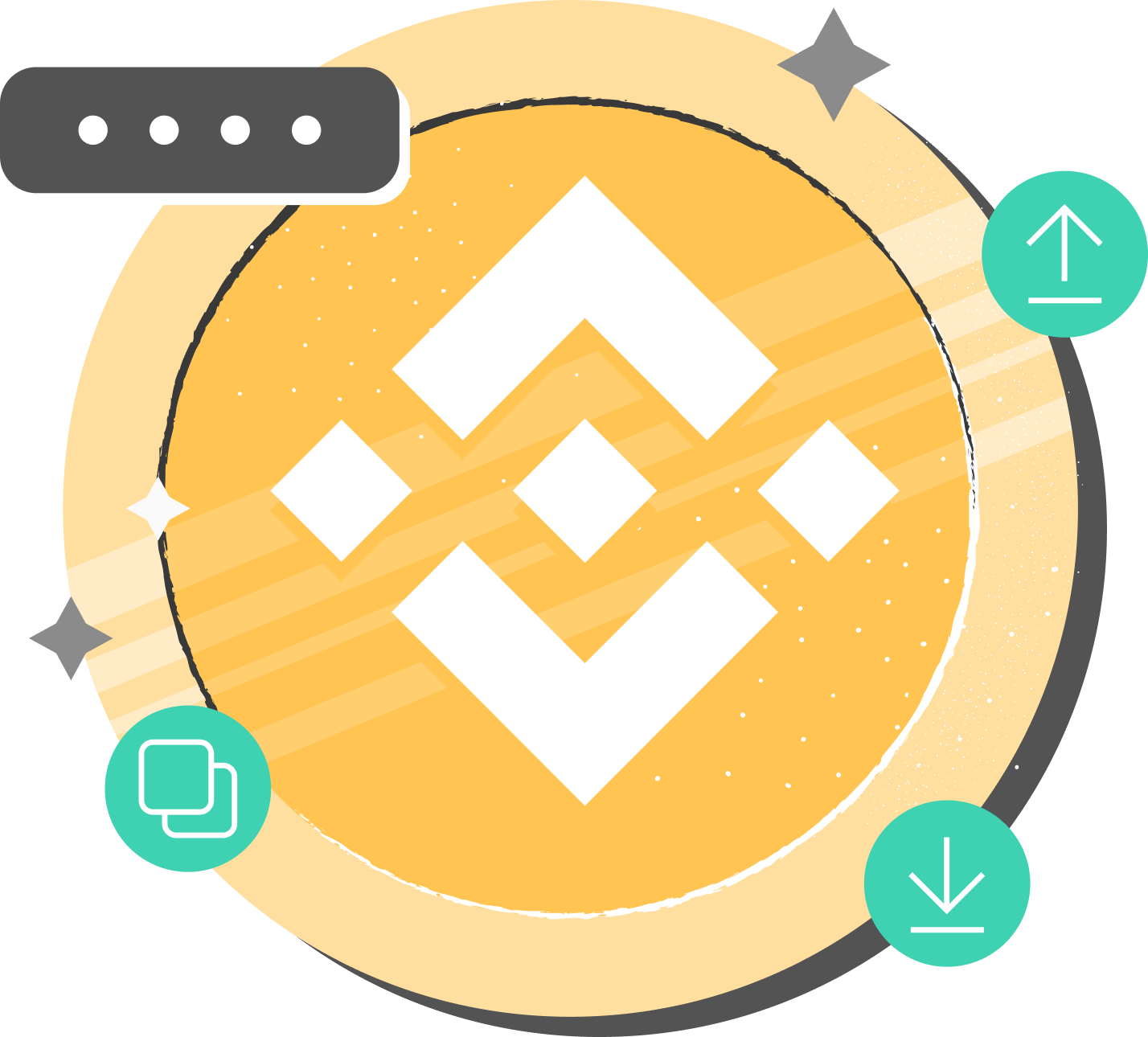 BNB
Binance Coin Wallet
If you are looking for crypto to invest in, Binance Coin (BNB) has probably caught your eye on the charts. 2021 has seen remarkable results, shooting from under $40 at the beginning of the year to nearly $700 by mid-year. The last two months have seen a down market, which now places it below $300. Considering Binance Coin's potential and the recent price dip now is the time to invest.
---
Binance Coin:
What is it?
The Binance Coin is a cryptocurrency used on the Binance cryptocurrency exchange to trade and pay transaction fees. Binance Chain initially ran on the Ethereum blockchain before becoming the native currency of Binance Chain in early 2017.
It is the world's largest cryptocurrency exchange, with a daily trading volume exceeding $23 billion and a derivative trading volume of less than $50 billion. Compared to Coinbase, the second cryptocurrency spot exchange only reaches about one-tenth of this volume.
Binance is not so different from other exchanges. The exchange itself does not buy or sell anything. Instead, it matches offers from people who wish to buy or sell coins by charging a fee for the service it provides and earning a profit. BNB is the most common medium of payment, rather than BTC or ETH.
Investing in Binance is easy since you can deposit in fiat currencies and start trading immediately. The trading platform is available in many languages and operates on a meager commission basis; the commission on each trade is 0.1%, with no deposit fees.
Why Use BNB
or Binance
Smart Chain?
Based on CoinMarketCap data, Binance Coin is the 4th largest cryptocurrency by market capitalization. Binance Coin has many reasons to succeed.
Binance, the world's largest crypto exchange by trading volume, uses it as its native cryptocurrency.
Low transaction costs: With gasoline fees around 20 times cheaper on Binance Smart Chain than Ethereum. A lower fee structure allows investors of all backgrounds and economic realities to take part in BNB.
With Binance Smart Chain, you can expect faster performance as it uses a consensus mechanism like Ethereum 2.0's proof-of-stake method. t does not depend on mining, so transaction times are faster.
Both Binance Chain and Binance Smart Chain support cross-chain transactions. With 3Commas Wallet, users can switch between BEP2 (the Binance chain version of BNB) and BEP20 (the Binance smart chain version of BNB) with no need to leave the wallet.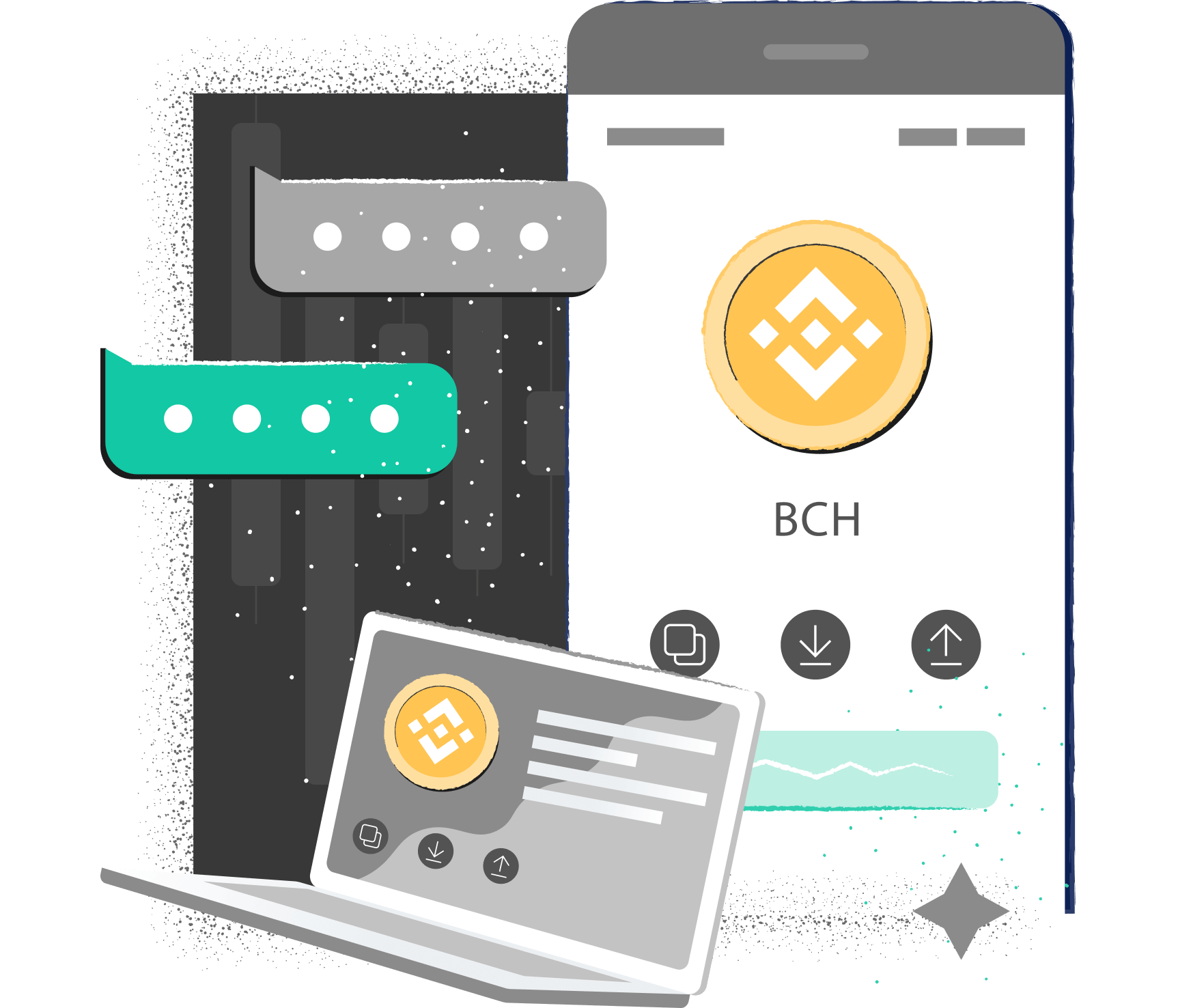 The Step-by-Step Binance Coin Wallet on 3Commas
3Commas' Binance trading bot offers users a more sophisticated option for managing trades across this cryptocurrency exchange. We provide state-of-the-art trading bots so you can create non-exchange orders that are not available through the exchange. Here are the details on how to link your Binance Coin Wallet to your 3Commas:
Binance: how to create API keys
Check how to connect API to 3Commas
We see unprecedented levels of adoption of virtual currencies in the global digital market. With the increasing interest in digital currencies, the trading arena is becoming increasingly dynamic.
With 3Commas Wallet, you can claim your Binance Coin (BNB) stake.
Learn more about 3Commas Wallet features
Bitcoin, Ethereum, Litecoin, Tether, Uniswap, Tezos, Ripple, Neo, and more. Trade all of your favorite cryptocurrencies in one place!