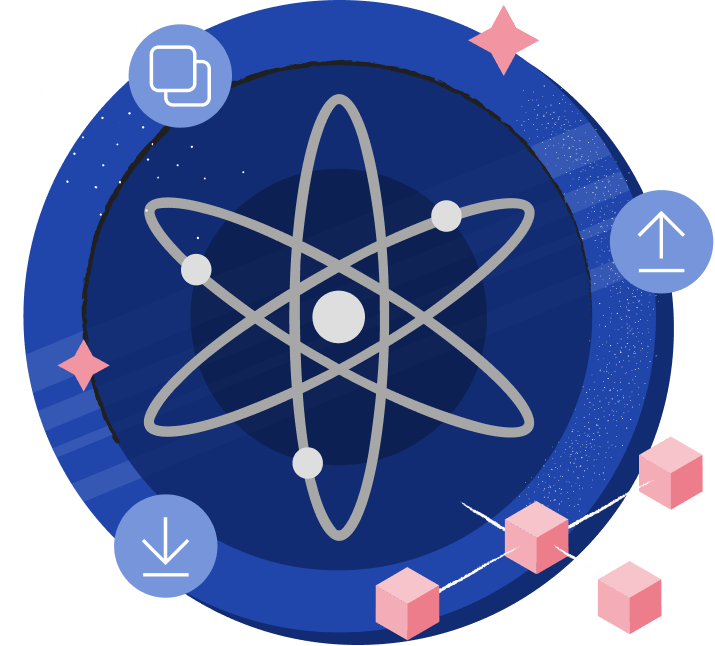 ATOM
Cosmos Wallet
The 3Commas Wallet for Cosmos will soon be available for download (ATOM). The mobile app will support a variety of crypto currencies and blockchain wallets. With 3Commas Wallet, you will have complete control over your funds. You will be able to receive, send, store, swap and buy cryptocurrency using the smartphone interface.
---
Cosmos is a blockchain ecosystem that can expand and communicate with one another, with the goal of becoming a "internet of blockchains" and allowing blockchains to communicate with one another.
Blockchains were previously isolated and unable to communicate with one another until Cosmos. They were difficult to construct and could only handle a limited number of transactions per second. Cosmos proposes to use a new technical approach to overcome these issues.
On April 6, 2017, Cosmos launched an initial coin offering (ICO) and released its ATOM token, which is the network's unique staking coin. ATOM can be used for staking and transactions on the Cosmos Hub, which uses a Proof-of-Stake system. The interest rate on staked atoms varies between 7% and 12%.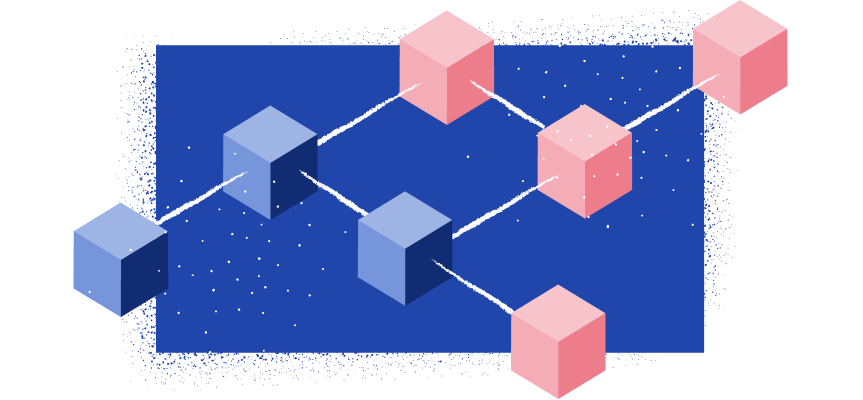 In Cosmos Hub, Proof of Stake is used, which means that ATOM holders can earn between 7% and 12% interest by delegating their ATOMs to validators.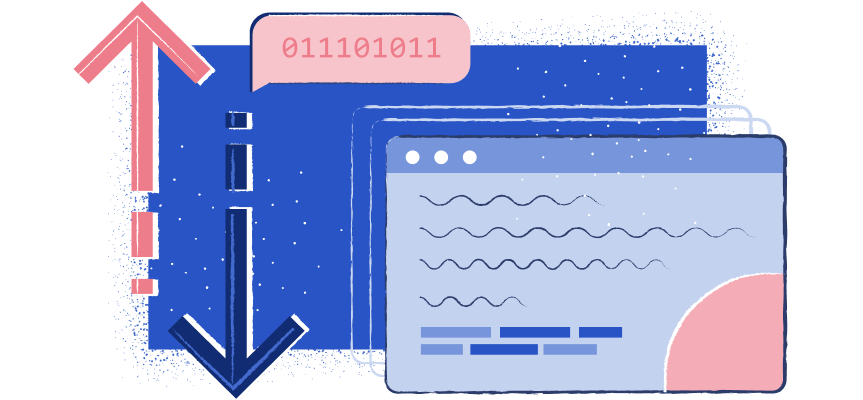 Cosmos Block Explorer is an open source web tool that allows you to see information about blocks, addresses, and transactions on the Cosmos blockchain while remaining synchronized with all Cosmos nodes.
Learn more about 3Commas Wallet features
Bitcoin, Ethereum, Litecoin, Tether, Uniswap, Tezos, Ripple, Neo, and more. Trade all of your favorite cryptocurrencies in one place!