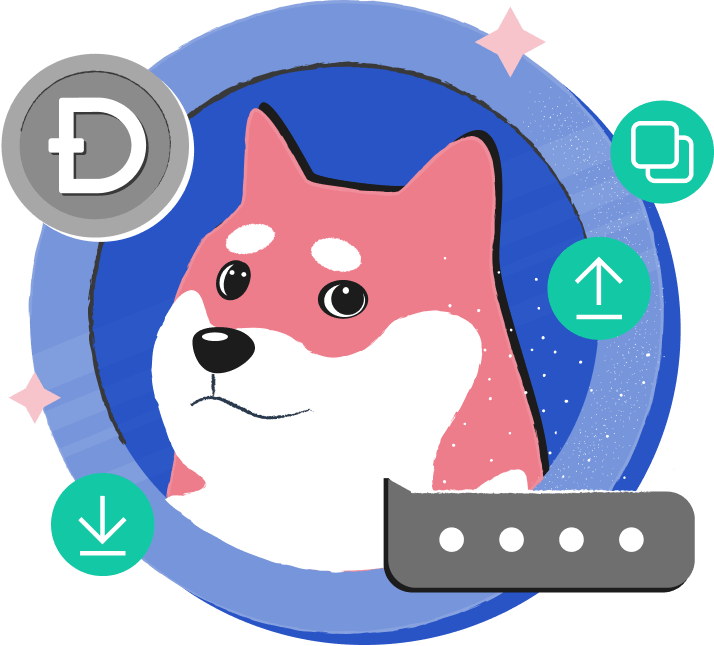 DOGE

Dogecoin Wallet
3Commas Wallet will support the Dogecoin wallet! This means you will have possibility to store, trade, and transfer your DOGE coins on our platform and benefit from all the features on 3Commas including price alerts, news feeds, and charts as you develop your algorithmic trading strategies.
---
Dogecoin is a decentralized, peer-to-peer digital currency created by programmers Billy Markus and Jackson Palmer who hoped to create a fun cryptocurrency based on a popular internet meme.
The premier meme-based cryptocurrency has since evolved with the backing of a growing internet community. Dogecoin is now worth a market capitalization of over $20 billion at the time of writing.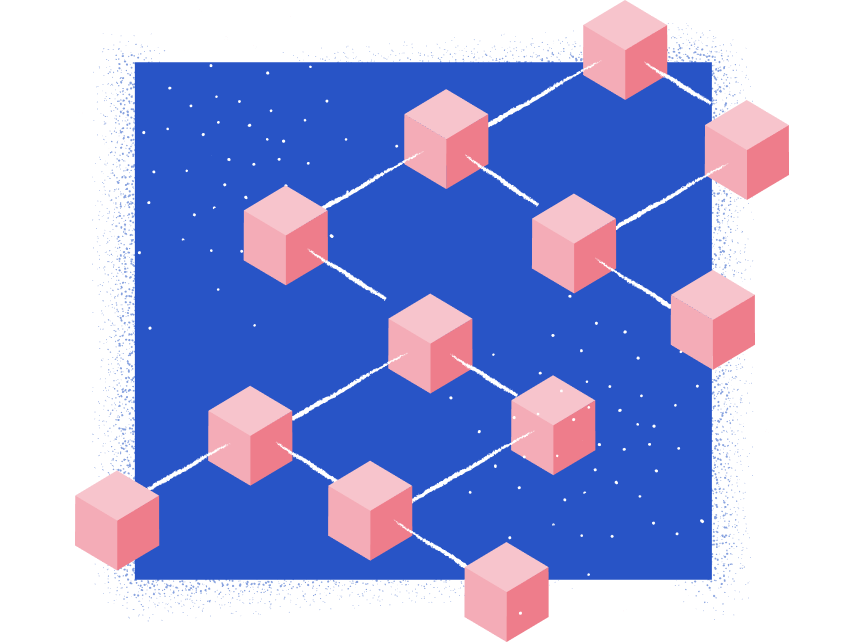 Dogecoin is built on a fork of Litecoin's blockchain which uses a simplified version of Bitcoin's proof-of-work algorithm. Although Litecoin's blockchain is inspired by Bitcoin, it features a newer proof of work consensus protocol called "scrypt." This type of blockchain prioritizes higher transactional speeds at lower costs.
Dogecoin, therefore, takes after Litecoin as its structure is derived from Litecoin's Scrypt algorithm.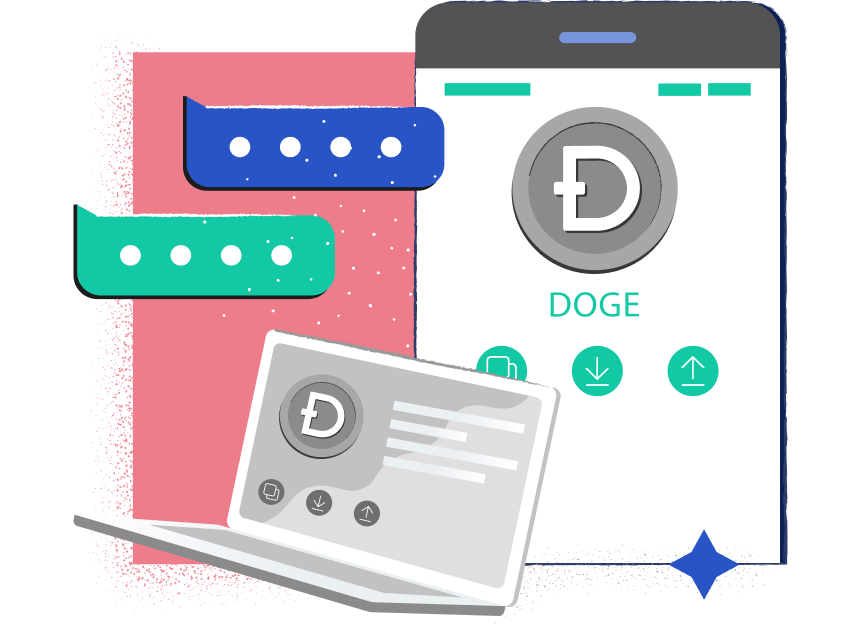 Is dogecoin useful beyond being a joke?
Granted, Dogecoin is the product of a joke between programmers, however, it still functions as a decentralized, peer-to-peer digital currency and can still be used as an alternative form of payment especially for microtransactions. In the recent past, this pioneer meme-coin has grown super popular and has been used to buy goods or services online as well as tip users across different online platforms such as those that post quality content on various forums.
Is Dogecoin better than Bitcoin?

While both Bitcoin and Dogecoin have the same size of blocks set at 1MB, Dogecoin features a faster block confirmation period of 1 minute compared to Bitcoin's 10 minutes. This gives Dogecoin a faster transactional throughput than Bitcoin, thereby enabling Dogecoin to handle more transactions. Typically, your Dogecoin transaction will take two minutes or less. Therefore, compared to Bitcoin, Dogecoin is best placed for use in microtransactions as transactional speed affects how quickly you'll be able to make purchases and get access to the coins you're sending out.
The other advantage of Dogecoin is its lower fees. For example, if you were to send 50 DOGE from one wallet address to another, the cost would be about 3 DOGE. This is cheap based on Dogecoin's low price. Meanwhile, sending 50 BTC from one wallet address to another would cost significantly more even on the faster and cheaper lightning network.
Will dogecoin ever hit $1
The Dogecoin network is scheduled to produce coins indefinitely with an annual inflation rate of five percent. Therefore whether it ever hits $1 is anyone's guess.
Furthermore, transactional fees on the Dogecoin network have been rising as the coin's popularity increases with an increase in its price.
While Dogecoin's price is mostly driven by social media activity, several companies have started accepting Dogecoin as a payment method paving way for the coin's increased adoption. Analysts agree that there is a chance for the price of Dogecoin to go up if adoption and hype around its 'Shina-Inu' meme continue. However, like any other cryptocurrency, Dogecoin is vulnerable to unexpected and forceful price shocks.
Learn more about 3Commas Wallet features
Bitcoin, Ethereum, Litecoin, Tether, Uniswap, Tezos, Ripple, Neo, and more. Trade all of your favorite cryptocurrencies in one place!