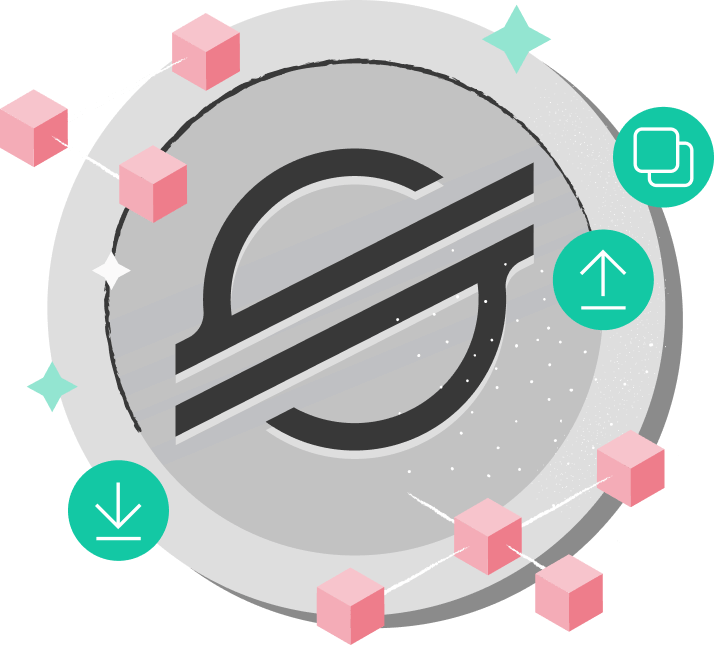 XLM
Stellar Wallet
The 3Commas Wallet will support Stellar XLM and will be available on all app stores. You will be able to access the Stellar Network with the platform's native Stellar Lumens (XLM) token and enjoy complete control over your digital assets as well as a simple, easy-to-use interface for sending, exchanging, and buying cryptocurrencies.
---
The Stellar blockchain is an open-source, decentralized, global payment network that allows cross-border money transfers in any currency. Pretty much any form of money can be stored or moved through the Stellar Network as it is designed to connect banks and payment systems across the globe. Thanks to its underlying blockchain technology, Stellar can enable quick money transfers between individuals at low costs. The network has many advantages over Bitcoin such as its instant and affordable transactions not to mention the ability to send out lumens (XLM) for free from your wallet. Stellar also allows you to create digital assets to facilitate trading as well as create the digital equivalent of any form of physical money.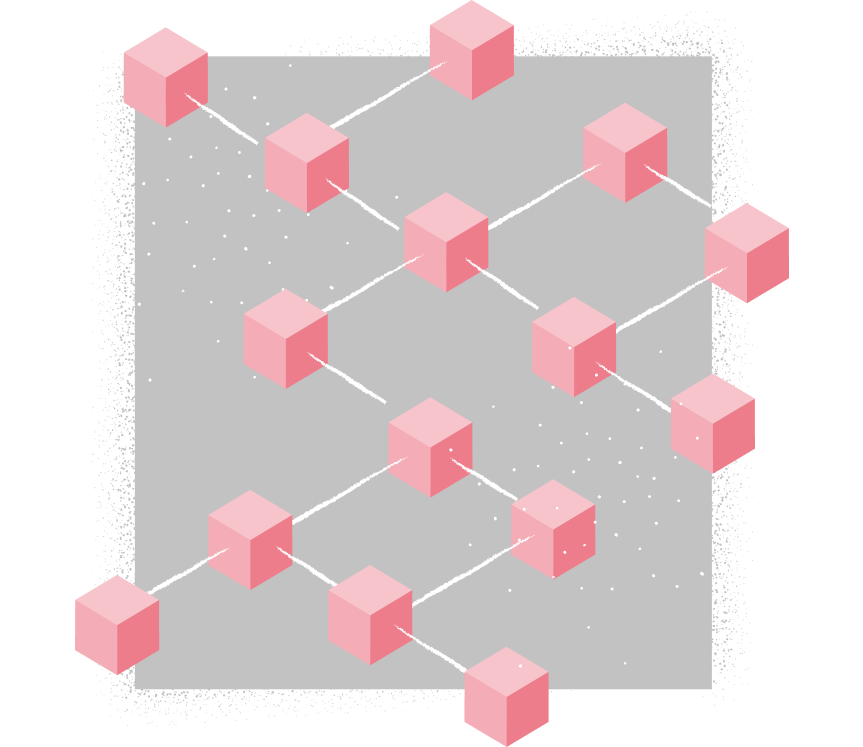 Stellar is an open-source platform that uses blockchain. The network is built on a consensus protocol called the federated Byzantine agreement (FBA). This protocol entails a system called "verification chain" that is not as energy-intensive as Bitcoin's proof of work (PoW). This verification chain consists of nodes that collaborate rather than compete to ensure that transactions are correct and secure, with no risk of double-spending.
The network's native token, Stellar Lumens (XLM), is designed to offer quick and affordable remittances. Every transaction takes about two to five seconds, which is significantly faster than the Bitcoin network (which can take 20 minutes or more). Transactions on the Stellar Network also cost a fraction of what they do on the Ethereum network - typically transactions depend on the amount transferred.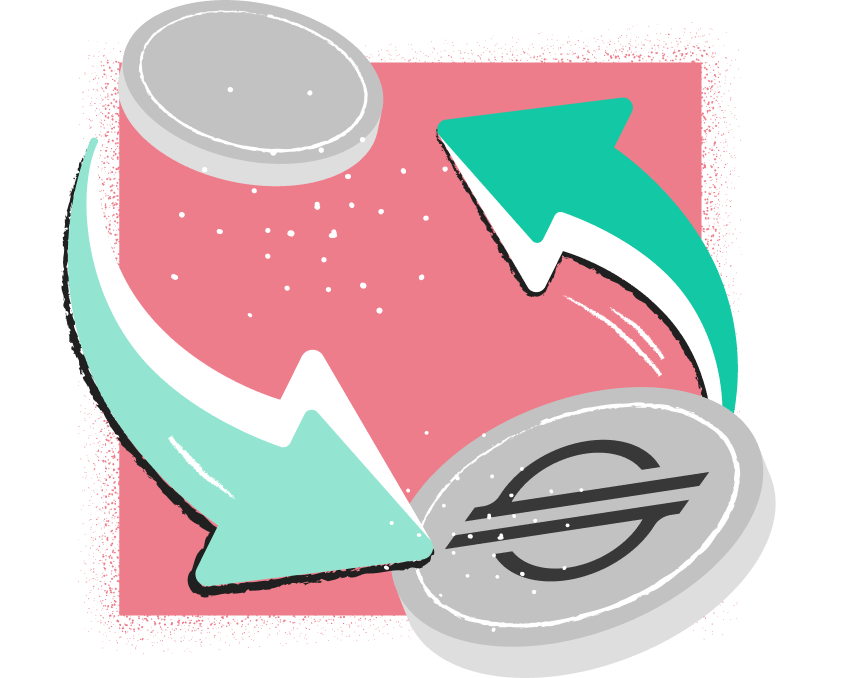 Stellar Network's main components
The Stellar Network has the following key components:
It is built on the federated Byzantine agreement (FBA)
It features a transactional throughput of 1000 transactions per second
It can scale up as more nodes are added to the network
The Stellar Network features an order book-based decentralized exchange that allows users to trade different currencies and tokens, in turn increasing liquidity while reducing transaction fees
Solutions it offers the market
One of the most impressive features of the Stellar Network is its ability to enable anyone to send money internationally at a very low cost. With a single integration, this blockchain platform can give you access to a payment system with an international reach. The network's decentralized exchange also lets you trade currencies and tokens, providing greater liquidity to the wider crypto ecosystem. This decentralized exchange infrastructure is built on an "order-book" based approach whereby the Stellar ledger maintains an order book for every currency or token pair. Therefore, each exchange is a public commitment with a predetermined rate. This enables the Stellar network to act as a marketplace for different digital assets.
What you can do with Stellar
The fact that the Stellar Network is built on an open-source blockchain and is supported by a non-profit organization means third parties can use the platform to launch their products. This decentralized approach, combined with low fees and a high transactional throughput, makes it ideal for micropayment companies or token issuers and application developers to deploy their products. Traders can also access the Stellar Network for liquidity.
Learn more about 3Commas Wallet features
Bitcoin, Ethereum, Litecoin, Tether, Uniswap, Tezos, Ripple, Neo, and more. Trade all of your favorite cryptocurrencies in one place!