Become a crypto master
Become a crypto master
Learn everything about crypto,
trading and bots
Learn everything about crypto, trading and bots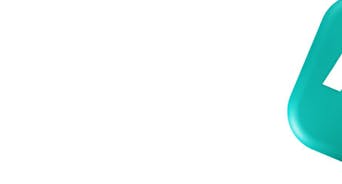 Weekly Digest - New DCA Deal Start Conditions
From

Reviewed by

Checked by

DATE PUBLISHED: OCT 21, 2022
DATE UPDATED: JAN 11, 2023
Tips for setting up better DCA bots, a video of our September update, and new information about our contest with Huobi
Start Trading on 3Commas Today
Get full access to all 3Commas trading tools with free trial period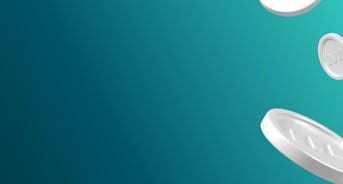 Market Overview
Another bear week without a lot to report. Cardano and XRP both took a little plunge, but that was the only significant movement in the top 20 outside of LEO boosting up 10% before hitting a plateau.
For something intriguing outside the top 20, Cronos (CRO) has been exhibiting behavior that might make it a good candidate for a Grid Bot.

Something funny happened with BTC and ETH this week, but it's not so uncommon due to both of these coins being so foundational to the overall crypto trading market. While they often follow very similar price charting, this week they almost looked like mirrors.
New Releases
DCA Bot update!

Deal close condition + minimum profit %.

Now you can enter a trade using the technical analysis signals built into 3Commas, and then also exit a trade using a similar mirror signal or other signal integrated into 3Commas.

Let's say you set up "Deal start condition" using a TradingView signal on the 3-minute timeframe with the signal Buy. When you're setting up the bot, you can now also set the "Deal close condition" using a TradingView signal on the 3-minute timeframe, but with the signal Sell. Or you can choose a different signal to close it. You can also configure it so the bot does not close the deal immediately by the signal, for example if you want the bot to be able to earn a minimum profit of 1% or some other number. This will work as a trigger for receiving an additional signal from the indicator. If the signal has not yet arrived and the price continues to grow, then there is a high probability of earning more profit from the trade and closing it only when the signal arrives. You can also mix several built-in signals to trigger the bot to close the deal.
Food for thought
We've got our update of everything that happened in September ready for you in this YouTube video.
Contests
Win a free month of 3Commas subscription when you trade on Huobi. From October 13th through November 13th, trade on the Huobi Spot exchange using 3Commas bots and achieve one of the following 7 day volumes in USDT to qualify for a month of 3Commas. 
Pro - 20,000 USDT
Advanced - 10,000 USDT
Starter - 5,000 USDT