Become a crypto master
Become a crypto master
Learn everything about crypto,
trading and bots
Learn everything about crypto, trading and bots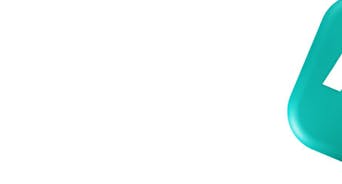 Cyber security firm BlueVoyant has joined the API key attack investigation
From

DATE PUBLISHED: JAN 20, 2023
DATE UPDATED: JAN 26, 2023
The last few months have been the toughest in the history of 3Commas, as we continue our battle against sophisticated and knowledgeable criminal hackers. As we previously made public, 3Commas launched an investigation into this situation and, given the complexity of the attack, has brought in a larger team of cyber experts to assist in this work.  
We want to let you know that we have hired the global cyber-security company, BlueVoyant, to build on the work already done with the goals of seeking to establish how this criminal attack happened and also to ensure that our amended systems are tested independently and are secure. 
We would like to thank all customers, partners and friends for the many messages of support we have received during this challenging time. 
We would also like to thank you for your continued support.  We shall, of course, keep you updated as our investigation continues. 
We plan to leave no stone unturned in our quest to unmask the perpetrators of this crime against us all. We are making significant investments to enhance our security systems and protocols to ensure we emerge from this attack stronger, and better.  We have made it our mission to regain your trust.  We will deliver on this goal.

Free access for 3 days
Free access for 3 days
Full-access to PRO plan