Become a crypto master
Become a crypto master
Learn everything about crypto,
trading and bots
Learn everything about crypto, trading and bots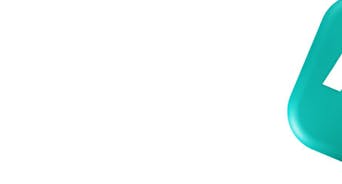 3Commas September Update - Binance Fast Connect and Additional SmartTrade Features
From

DATE PUBLISHED: OCT 12, 2022
DATE UPDATED: NOV 23, 2022
In September we released some new features for SmartTrade, including webooks and the ability to save trades to create a present, and we also added some handy upgrades and bug fixes to the iOS app. Let's take a look at everything 3Commas brought to our traders in September. 
Start Trading on 3Commas Today
Get full access to all 3Commas trading tools with free trial period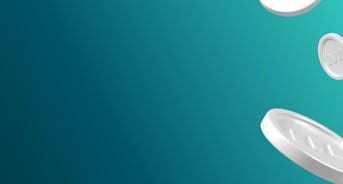 Save your SmartTrade data!

Here's why you should care… 
Previously with SmartTrade, users that wanted to create repetitive SmartTrades had to create each preset individually. Now, they can save time by creating a "template trade" where they simply copy and paste, make minor tweaks (if any), and start a new trade.
This upgrade also allows users to configure an external alert for when they want to start a new SmartTrade using the template settings. Equally, when they want to close the SmartTrade, they can simply send a message and the trade will close. 
Traders can also send a webhook, via a custom TradingView signal, to the preset to create a new trade. You can also send a webhook to close the trade with a market order. 
Pretty cool, huh?
Go to SmartTrade
iOS upgrades
iOS users were in for a few treats last month:
Binance Fast Connect - users can now connect their Binance account directly to 3Commas and receive access to their trade history, balances, and have the ability to place orders on the exchange. 
Possibility to choose Euro for stats on the dashboard - predominantly trading in Euros? Now you can see all your trades in real-time value.
Delete inactive/turned-off bots 
Clear instructions on how to create an API key on the exchange connection screen
Personalized notification settings
Stop Loss will break even in SmartTrades
iOS fixes:
Face ID bugs
3Commas blog in the news section

Update 3Commas App
Minor tweaks
We've added a deposit button on the OKX exchange page - similar to what you'll find on the Binance page
We've also added a FOMO calculator to the HODL Bot creation page, so users can see the historial ROI of a coin over different time increments from the past 3 or 6 months, up to a year or 3 years!
Check out the new changes.
Download the 3Commas app on Google Play
Download the 3Commas app on Apple Store