Become a crypto master
Become a crypto master
Learn everything about crypto,
trading and bots
Learn everything about crypto, trading and bots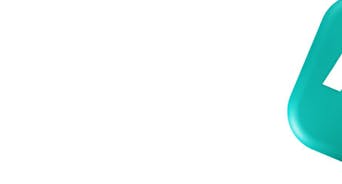 A tale of 3Commas
From

DATE PUBLISHED: SEP 1, 2022
DATE UPDATED: MAR 24, 2023
Start Trading on 3Commas Today
Get full access to all 3Commas trading tools with free trial period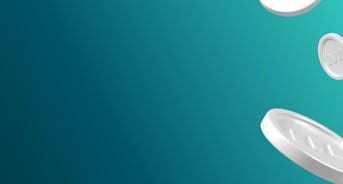 As we come to the close of a great year at  3Commas, it's hard not to reminisce on how far we've come as a company in such a short period of time. Our initial descent into the cryptocurrency world was as humble and uncomfortable as it gets; after hearing about Bitcoin for the first time, I decided to buy a bunch of graphic cards and start mining myself. At the time, there really wasn't a place to buy Bitcoin easily in Russia and I was curious as to how this disruptive new financial protocol worked. Much to the chagrin of my coworkers, I decided to bring the mining rigs into the office, effectively turning our small office at the time into a cramped, hot sauna!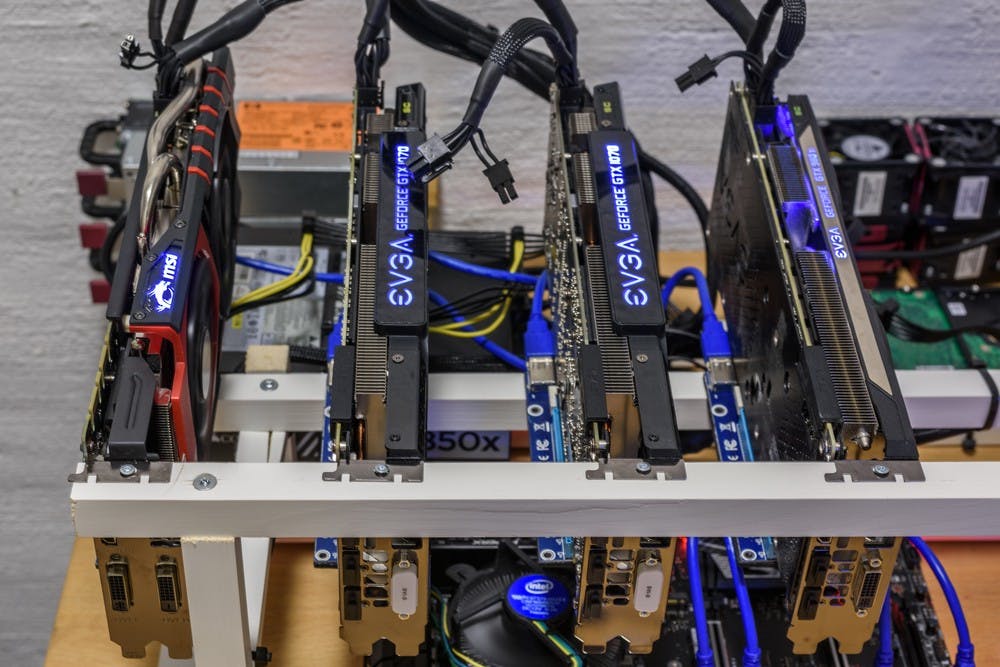 Although we've moved on from our alternative office heating source and into a bigger office in a new country, we're still builders and tinkerers at heart. In fact, 3Commas was actually born out of our need to manage our own cryptocurrency portfolios. During the crazy bull run of 2017/2018, we realized that cryptocurrency traders and hodlers like ourselves didn't have a wide array of tools at their disposal to help mitigate risk, find arbitrage opportunities, and become an overall more efficient trader.
Interestingly, the first real "product" that our team built was a portfolio balancer to manage our own cryptocurrency holdings to reflect the principles of Modern Portfolio Theory. Soon, friends who heard about our product started to reach to see if they could participate as well. Finding product market fit unexpectedly led us to realize the importance of building our products by using extensive user feedback during the building process and ensuring to implement our findings to create the best user experience possible. Sometimes that also means listening to users about what not to build or add to your product. For example, I've been asked often why we didn't participate in the ICO wave of 2017. Of course, it crossed our mind, as we were watching companies in the cryptocurrency space around us raise millions of dollars with no real product beyond a whitepaper. However, a large amount of our user base echoed our internal sentiment that adding a so-called utility token to 3commas wouldn't improve user experience and may even end up being counterproductive to our overall goal: helping our users make and maintain their cryptocurrency portfolios. Beyond enriching ourselves, we couldn't see a reason for an ICO, so again we listened to our users and passed on the opportunity. By effectively letting our customers build our product, we've been able to help over 100,000 active traders and facilitate $12 billion in trades on exchanges across the world.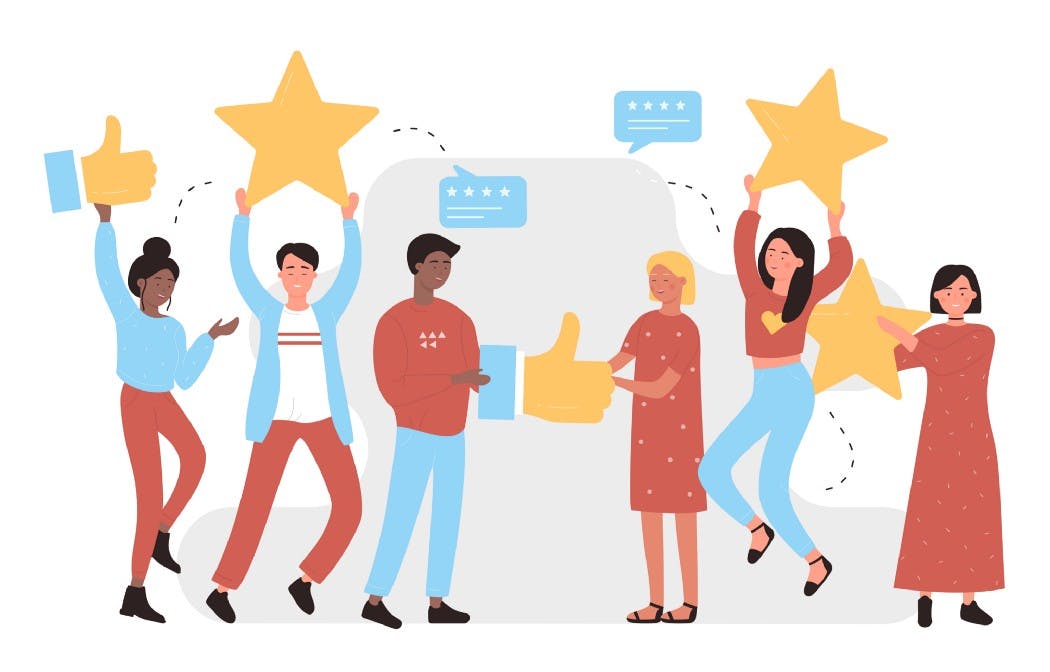 In addition to our great users who guide us every step of the way, we're also grateful for the entrepreneurial ecosystem surrounding us in Tallinn, our company's base of operations since our inception in 2017. Over the past few years, Tallinn has evolved into a tech hub for some of the most disruptive companies in their respective industries, including TransferWise and Skype. Accordingly, we've been lucky to be surrounded by a supportive ecosystem that simultaneously inspires us and pushes us to keep up. Along with using customer feedback to help build and improve our products, we've also been able to use our great network here to learn from other great founders and teams as they progress down their own entrepreneurial paths.
Going forward, we're extremely excited to continue providing the best trading tools for our customers as excitement builds in the cryptocurrency space during this apparent (we hope!) start of a new bull run. Over the past year, we've added several great new products. In addition to our advanced "Smart Trade" options, which enable users to strategically enter and exit positions based on an expansive set of triggers & conditions, we've also launched numerous DCA and Grid Bots and are first to market with derivatives specific Bots. Additionally, we built a marketplace for trading signals and full integration with TradingView technical indicators.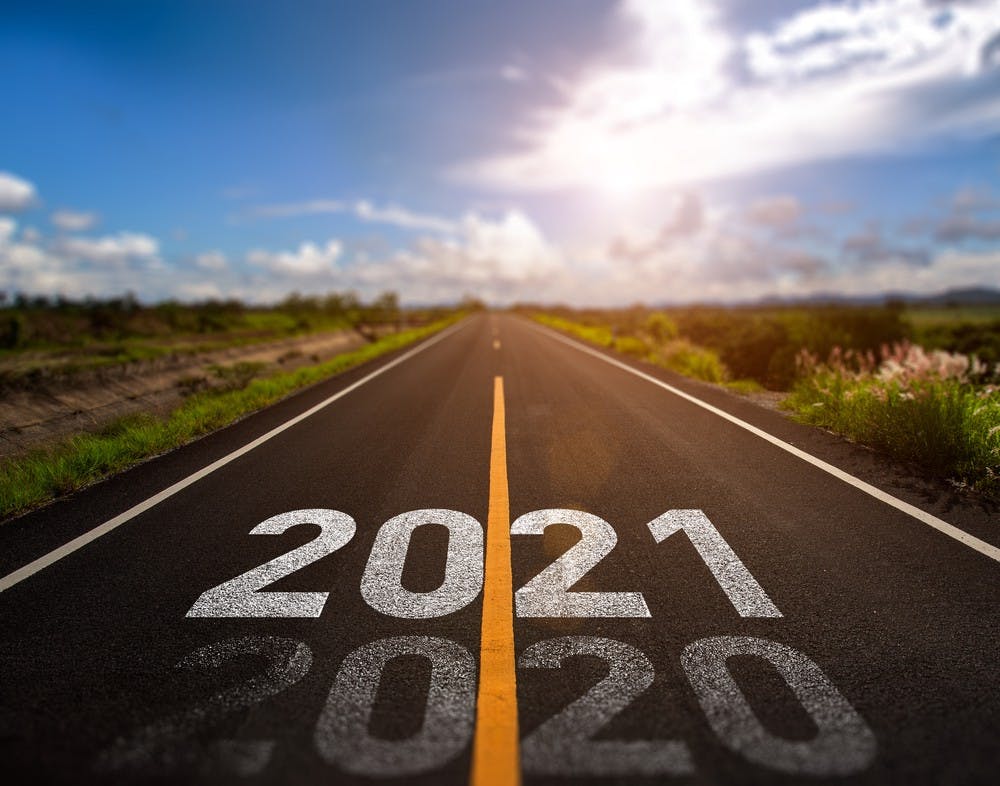 So in conclusion, we'd like to thank all of our users and network for allowing us to bring our vision of creating more efficient cryptocurrency trading tools to the masses. We've experienced so much growth this year as a company:
· Tripled our employee count to 62
· Doubled our user base from last year
· Partnered with Deribit and Binance
· Closed our $3M Series A
With so much to be thankful for this year, we look forward to continuing to build our platform for our traders in 2021. Onwards!

Mikhail Goryunov
A proven leader, successful at establishing operational excellence and building high-performance teams with a sharp focus on value creation and customer success.
Free access for 7 days
Free access for 7 days
Full-access to PRO plan