Become a crypto master
Become a crypto master
Learn everything about crypto,
trading and bots
Learn everything about crypto, trading and bots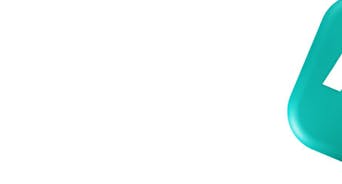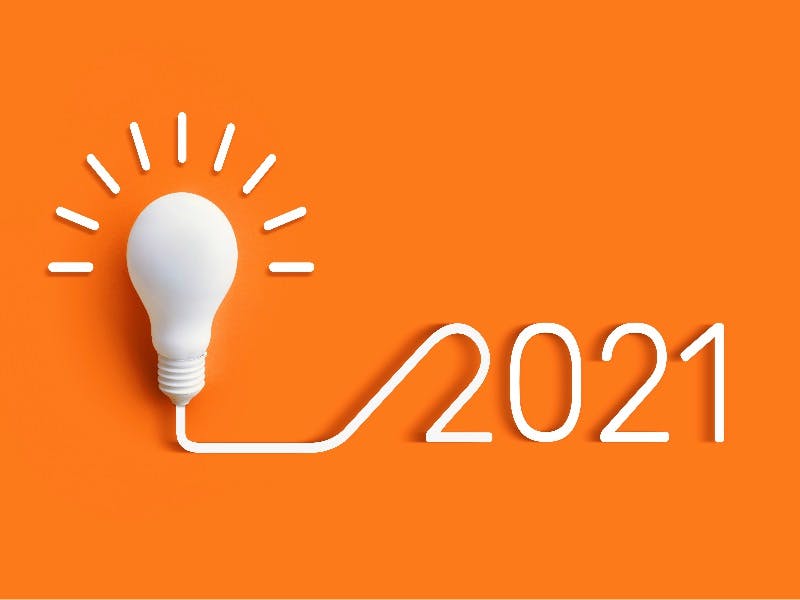 Cryptocurrencies to Keep an Eye On in 2022
From

2020 was a very eventful year in terms of both global events and the cryptocurrency market fluctuations. Last year, Bitcoin (BTC) plummeted as low as $4,000 USD, but by December, BTC had set a new historical high and has since continued its rapid growth. Furthermore, many areas of the digital asset industry received significant publicity throughout the year. In today's article we will be taking a closer look at the most promising crypto projects of 2022.
Free access for 3 days
Full-access to our PRO plan, no credit card required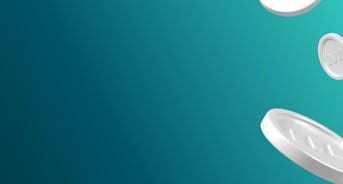 Mikhail Goryunov
A proven leader, successful at establishing operational excellence and building high-performance teams with a sharp focus on value creation and customer success.
Free access for 3 days
Free access for 3 days
Full-access to PRO plan, no credit card required
Full-access to PRO plan, no credit card required