Become a crypto master
Become a crypto master
Learn everything about crypto,
trading and bots
Learn everything about crypto, trading and bots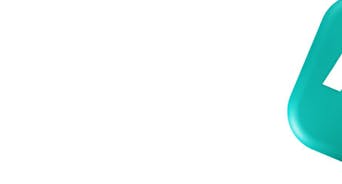 $IOTX trading contest for 3Commas users
From

DATE PUBLISHED: APR 15, 2021
DATE UPDATED: JUN 20, 2022
Start Trading on 3Commas Today
Get full access to all 3Commas trading tools with free trial period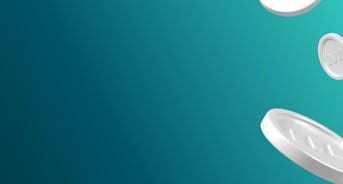 3Commas is pleased to announce a partnership with IoTeX to hold a $15,000 trading contest!
Registration
To participate, please register for the contest and trade the $IOTX token on the  Binance and Huobi spot markets exchanges via 3Commas between the dates of April 19th and May 3rd, 2021.
All pairs with $IOTX token on Binance and Huobi are eligible for trading.
You can use SmartTrade, the new Terminal, DCA, and GRID bots to participate.
Trading volume only counts if you trade with the 3Commas tools as described above on Binance and Huobi.
Dynamic reward pool
The contest uses a dynamic reward pool system. The larger the trading volumes and the number of participants, the larger the prize pool. The size of the prize pool and distribution of rewards are shown in the table below.
From $5,000,000

To $10,000,000 
Winners:
Contest participants with the highest volume of $IOTX coin trades during the contest period will receive rewards. The distribution of the rewards is shown in the table above.
Ninja Trading
Contest participants can take part in an additional competition for the most "beautiful" trade, showing the best entry point (at the local peak) and the best exit point (at the local bottom). The example of a trade is in the following screenshot.
Send your transaction ID of the most "beautiful" trade and screenshots with your entry and exit points. To do this, fill out the Ninja Trading participation form.  The participant who shows the most "beautiful" entry and exit points will get a special prize! The size of the prize is shown in the prize distribution table below. 
Twitter Quiz
During the contest period, a post and Google form will be published on the 3Commas Twitter account. 100 prizes in total of $2,000 will be drawn among all those who meet the conditions published in the form.
Reward distribution.
Rewards will be distributed in IOTX tokens.
20 prizes for random users with $5000 + trading volume 

Mikhail Goryunov
A proven leader, successful at establishing operational excellence and building high-performance teams with a sharp focus on value creation and customer success.
Free access for 7 days
Free access for 7 days
Full-access to PRO plan