Become a crypto master
Become a crypto master
Learn everything about crypto,
trading and bots
Learn everything about crypto, trading and bots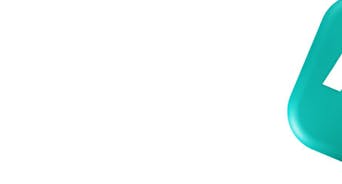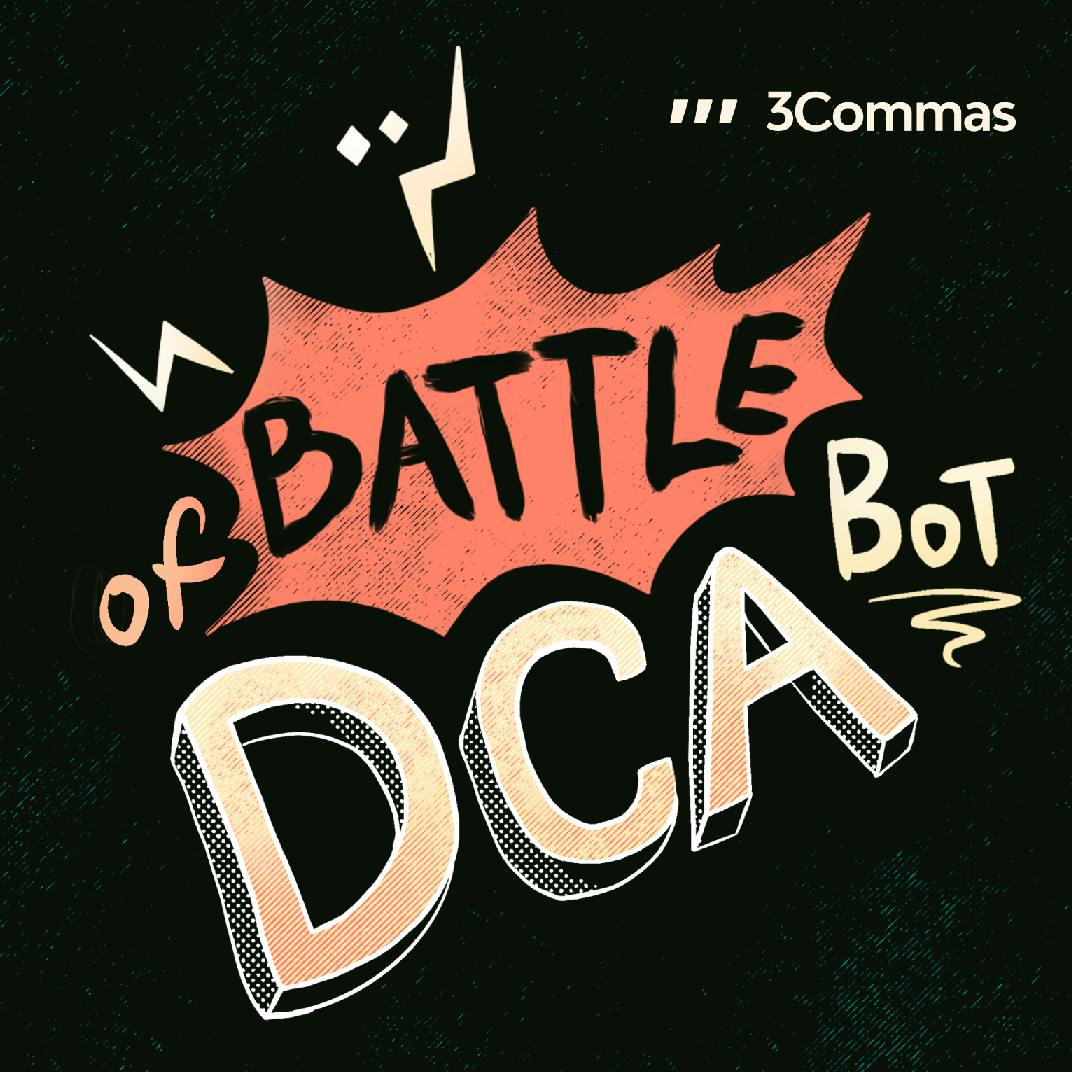 The Battle of Robots. Awards.
From

Free access for 3 days
Full-access to our PRO plan, no credit card required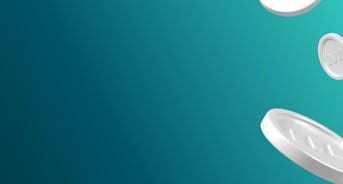 The Battle of Robots ends on 14th December. It's time to talk about the award distribution to all the winners.
1st place
PRO subscription for 6 months + merch + drop + NFT.
2nd and 3rd places
PRO subscription for 4 months + merch + drop + NFT.
4th and 5th places
PRO subscription for 2 months + merch + drop + NFT.
Initially, we were planning to reward all the participants that outperformed our house 3Commas Gordon Bot results, with drops and 2 week subscriptions. But Gordon showed phenomenal results during the contest, so we decided to reward more participants.
PlotX
Participants who land in the top 25 places will receive a drop from our partners, PlotX, in bPlot tokens.
bPlot are tokens that can only be sent once. In order to convert them into Plot tokens you must:
1. Go to the PlotX platform https://app.plotx.io/;
2. Choose the market you want to make a prediction on. ETH and BTC markets are available;
3. Make a prediction by selecting bPlot tokens.
4. After your bet plays out, you will get Plot tokens.
Read more about how PlotX predictions work here.
What is PlotX?
PlotX is a decentralized non-custodial prediction protocol that uses an automated market maker model (AMM) instead of an order book. This approach allows the creation of liquidity pools to support the market and distribute awards.
The platform is currently in the beta testing stage on the Ethereum mainnet and has two trading pairs available: BTC-USDT and ETH-USDT.
In order to access the markets, you need to connect Metamask or any other wallet that supports "Wallet Connect". There are three time frames available on PlotX: 4-hour, daily, and weekly. Users can also predict future price behavior and make a forecast.
Markets on the platform go through several stages over time: receiving forecasts, waiting for results, recording results, rewards distribution. This allows each participant to make a prediction and follow the development of the events. Suppose any of the participants disagree with the results, at the stage where the results are being fixed. In that case, they have the opportunity to open a dispute, which in turn activates the resolution mechanism.
In all PlotX prediction markets, you need to select the leverage anywhere between 1X and 5X, where the minimum loss in case of a wrong forecast is 20% of the set amount, and the maximum is the entire deposit.
Trading Options is connected to the underlying assets, so the determination of the price of the assets is done by an oracle. PlotX has integrated solutions from Chainlink and Provable, to use external quotes in processing the predictions.
Platform developers are working on a scalability solution to increase transaction speeds using Matic Network. This will also allow the creation of markets with shorter time frames through the use of sidechains.
PlotX will also launch a prototype of its markets using the Elrond blockchain, which will reduce commission fees and increase network bandwidth.
Linear
Another partner of the competition is Linear.
Linear will give away LINA tokens to the top 50 traders.
What is Linear?
Linear Finance is a cross-chain compatible, decentralized delta-one asset protocol to cost-effectively and instantly create, manage, and trade synthetic assets. The Linear platform is backed by the LINA ERC-20 token and synthetic assets built primarily on other EVM-compatible blockchains.
Delta One is a derivative asset that gives the investor the same price as if the investor owned the underlying asset. This distinguishes it from an asset without a delta, such as an option, which has an asymmetric payout, resulting in different prices for the derivative and the underlying asset.
Simply put LUSD 1:1 to USD
Key features of Linear Finance:
Low fees: Minimal transaction fees and instant execution at every stage of the protocol.
Security: Fairness and transparency of the Linear Finance trading exchange, and the reduction of systemic risks.
Cross-Chain compatibility: The exchange is built on Ethereum with cross-chain compatibility, initially on Binance Smart Chain, and allows communication with the DeFi ecosystem.
Liquids+: Add-ons and enhancements to standard Liquids (digital assets, commodities, forex, and market indices).
Winning bots will be checked for compliance with the contest rules after the contest is over. If a participant used futures markets or leveraged trading, they will lose the right to claim the award.
Keep in mind that even if you have 3 bots in the contest, you will only qualify for 1 award.
Example: The owner of the highest ranked bot will get a PRO subscription for 6 months + 3Commas branded merch + Linear drop + PlotX NFT!
If the second-best bot also belongs to the same user, the award for the second place goes to the next participant, etc.
TLDR:
1st place – PRO subscription for 6 months + merch + bPlot drop + LINA drop + NFT
2nd-3rd place – PRO subscription for 4 months + merch + bPlot drop + LINA drop + NFT
4th-5th place – PRO subscription for 2 months + merch + bPlot drop + LINA drop + NFT
6th-25th place – bPlot drop + LINA drop + PRO subscription for 2 weeks
26th-50th place – LINA drop

Mikhail Goryunov
A proven leader, successful at establishing operational excellence and building high-performance teams with a sharp focus on value creation and customer success.
Free access for 3 days
Free access for 3 days
Full-access to PRO plan, no credit card required
Full-access to PRO plan, no credit card required