Become a crypto master
Become a crypto master
Learn everything about crypto,
trading and bots
Learn everything about crypto, trading and bots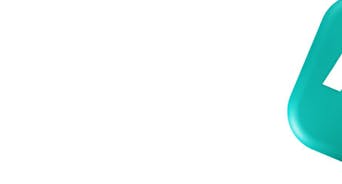 $REEF trading contest for 3Commas users
From

DATE PUBLISHED: JAN 18, 2021
DATE UPDATED: JUN 20, 2022
Start Trading on 3Commas Today
Get full access to all 3Commas trading tools with free trial period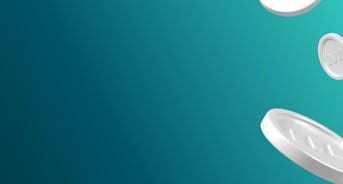 3Commas & REEF Finance are excited to announce an awesome trading contest with a fantastic prize pool of more than $4000!
To participate, you need to
All REEF trading pairs on the Binance and Huobi spot markets are available for trading.
The contest participants with the highest volume of REEF trading during the contest period will be awarded:
1st place – $1000
2nd place – $800
3rd place – $500
4th place – $400
5th place – $300
Also, 30 awards totaling $600 will be randomly distributed between all contestants.
But there's even more! The 3Commas Twitter account will publish a post with a Google form during the contest period. Twenty prizes worth $400 will be drawn among those who fulfill the conditions mentioned in the form.
All prizes will be paid in REEF tokens after the contest's final results are announced.
You can use SmartTrade and new Terminal, DCA, and Grid bots to participate in the contest.
Trading volume is only taken into consideration if you trade using the 3Commas tools mentioned above on the Binance and Huobi you have linked to your 3Commas account.
Enter the contest and "be in it to win it"! 
About $REEF – https://REEF.finance/
Telegram channel: https://t.me/commas
Telegram chat: https://t.me/Community_3Commas
Twitter: https://twitter.com/3commas_io
Facebook: https://www.facebook.com/3commas.io
Leading Contestants: https://3commas.io/contest

Mikhail Goryunov
A proven leader, successful at establishing operational excellence and building high-performance teams with a sharp focus on value creation and customer success.
Free access for 7 days
Free access for 7 days
Full-access to PRO plan