Become a crypto master
Become a crypto master
Learn everything about crypto,
trading and bots
Learn everything about crypto, trading and bots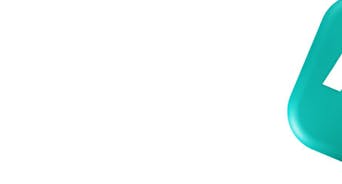 Jacob Schwartz Joins the 3Commas Team as a VP of Customer Experience
From

DATE PUBLISHED: MAY 11, 2021
DATE UPDATED: JUN 20, 2022
Start Trading on 3Commas Today
Get full access to all 3Commas trading tools with free trial period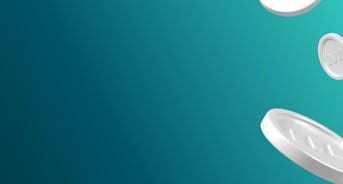 Jacob Schwartz joins the 3Commas team as a VP of Customer Experience! As he says: "I'm excited to be part of the evolution of crypto trading that 3Commas is mastering. It's a new challenge for me that I take with pride.."
Jacob Schwartz joins 3Commas as VP of Customer Experience. He will manage the Customer Experience department and partner with Product and other strategy leaders within 3Commas to enhance our overall customer experience.
Schwartz brings with him more than 10 years of financial services experience, including 3 years of experience as a senior employee at Robinhood in addition to 5 years of experience with American Express.
During his tenure at Robinhood, Schwartz accomplished:
35% promotion and growth rate from internal staff at Robinhood;
saved $5 million in operating costs from product enhancements and customer support process improvements.
Schwartz graduated from University of Central Florida, B.S. in Psychology. He is also a Certified Learning Specialist and won the Founder's Award at Robinhood for culture carrier and overall impact on the business at large.
Schwartz is most passionate about his family life and enjoys the thrill of theme parks and riding roller coasters. It's no wonder he's a crypto enthusiast!
When it comes to the crypto space, Schwartz says: "Crypto is the future, which is why I'm thrilled to be joining 3Commas and jumping head first into a thriving industry."
3Commas' has always developed our services to be user-first and feedback driven. Our vision is to provide our traders with the peace of mind knowing that their funds are secure and their trades are well-positioned, and with Schwartz behind the wheel of this experience, we couldn't be more confident. Welcome to the team, Jacob!

Mikhail Goryunov
A proven leader, successful at establishing operational excellence and building high-performance teams with a sharp focus on value creation and customer success.
Free access for 7 days
Free access for 7 days
Full-access to PRO plan