Become a crypto master
Become a crypto master
Learn everything about crypto,
trading and bots
Learn everything about crypto, trading and bots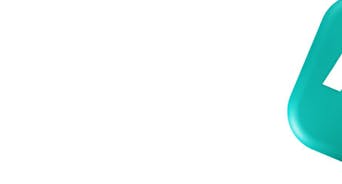 Bot settings for QFL signals.
From

DATE PUBLISHED: AUG 13, 2019
DATE UPDATED: JUN 20, 2022
Start Trading on 3Commas Today
Get full access to all 3Commas trading tools with free trial period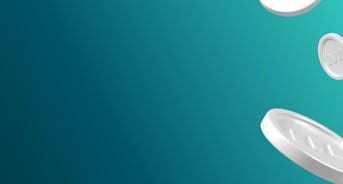 Content:
Registration and exchange linking on 3Commas.
QFL signals description.
Setting the bot according to QFL signals on 3Commas.
1. 3Commas registration
The service is available by following the https://3commas.io/?c=tc12655 link. This is my referral link, it will give a 10% discount on the first payment.
After registration, you will have 7 days trial period, so you can to use the service for free on the "Pro" plan with all available features. If you are already 3Commas user you should select one of the subscriptions.
For QFL signals I will use composite bots, it is most convenient for me. This type of bot is available on "Pro" subscription only.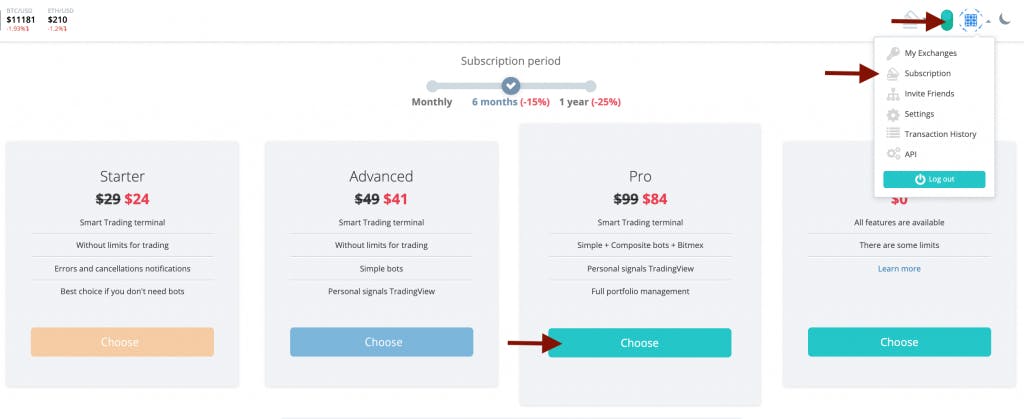 After registration on 3Commas, please connect the Binance exchange using your API. How to do this read here: https://support.3commas.io/hc/en-us/articles/360000225253
Find out how to create an API key for Binance: https://support.3commas.io/hc/en-us/articles/360000221733
How to create an API key for Binance you can find right here
2.The way QFL signals work
This article helped me to understand the principle of the forming and operation of these signals, and to convey information in a plain and short form. I will try to describe briefly how this works, otherwise, it will turn into a scientific article but you can figure it out yourself in more detail.
There is a concept of a base, a base is a zone where the price is situated more often. If the price goes below the base, then there is a high probability that it will return there too.
Signals are right here: https://cryptobasescanner.com
They have a mobile app.
3. Setting the bot according to QFL signals on 3commas
QFL signals are free for 3commas.io customers, they do not come as often as other signals, and this happens mainly during a market drawdown.
They appeared on service a long time ago, and then (summer of 2018) it was popular, many people traded using them like me but then I switched more to trading using other signals. I can't remember why.
After some time I've decided to use them once again, thanks to @roman506, he continued to test and work using them. He also helped me with the current settings.
3Сommas modified the bot settings for these signals, and now I think they are more conservative (safe) than before.
I started testing them again for BTC pairs, and they achieved the goals that I set for myself while setting them up:
Lack of "invest";
+3% profit achievement.
A bit of 2-week statistics:
Signal | QFL
Opened deals | 10
Closed deals | 10
Aprox. time of closing a deal | 8:23:45
Aprox. profit | 2.9% *
* Profit below 3% is associated with the use of trailing in the bot, definitely, once I'll write about it.
The theory of history is over, and now let's take a look at the practice of setting up the bot.
Creating a composite bot:
After you select all pairs it will look like this:
I don't use Stop Loss in this bot.
Choose QFL original as a deal start condition
Comment: I did not find a description and difference between the types (Original, Day trading, etc.) therefore I use Original. If you find the information or test it, please, let me know. It will be very interesting.
"% of drawdown" in the settings of the bot, the statistics of which I provided above use 7% configured another using 10% but no deals have been opened there yet.
Now I do not use safety orders, and I work using a 100% deposit, which is quite risky and may not be suitable for your trading strategy. In this case, set up the bot to 60-70% of the deposit, and use the rest to purchase coins at lower prices (average purchase price), but my advice is not to rush to buy, maybe the price will go even lower, let the coin "cool down, find a support" and only then average it. There are 2 ways you can use it for already opened deals.
1st way is to add safety orders
Go to My deals page, click on a pencil to edit the deal
After setting all options, we check the values ​​in the Assistant, if your "Percentage of funds used by the bot" is more than 100%, then you need to reduce the Initial, or Security Order, or the number of pairs for trading.
It should be less than 100%, if you plan to average, you should have 60-70%
After following all the steps above, click "Create bot"
Clicking on the button above will open a page where you need to click "Start", and the bot will start working, wait for the signal and open trades.
That's all for setting up QFL signals.
Stay tuned and learn how to use other trading signals.

Mikhail Goryunov
A proven leader, successful at establishing operational excellence and building high-performance teams with a sharp focus on value creation and customer success.
Free access for 7 days
Free access for 7 days
Full-access to PRO plan