Become a crypto master
Become a crypto master
Learn everything about crypto,
trading and bots
Learn everything about crypto, trading and bots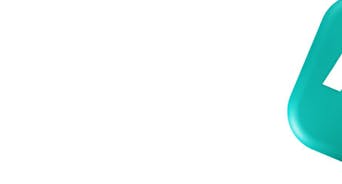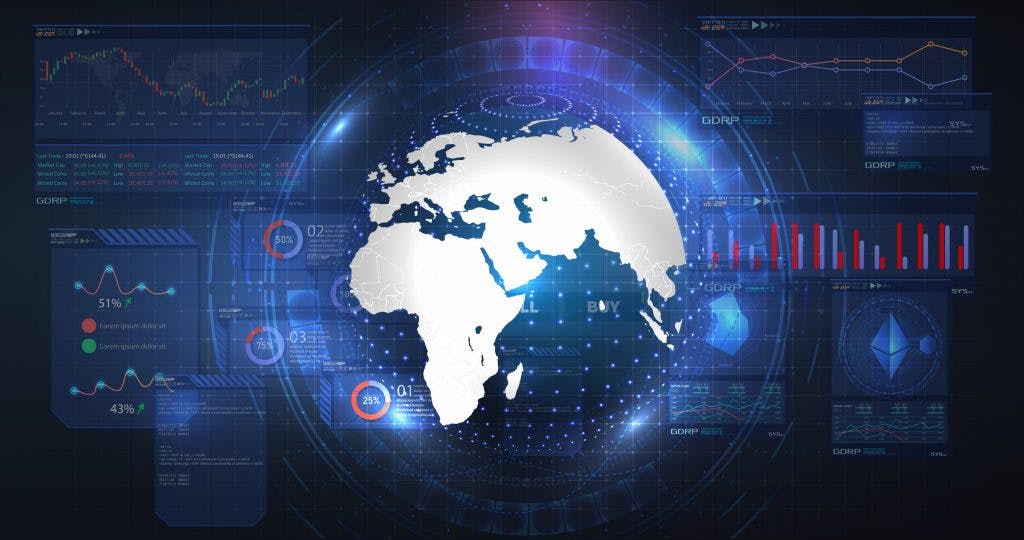 Try Crypto Screener Signals with 3Commas
From

Free access for 3 days
Full-access to our PRO plan, no credit card required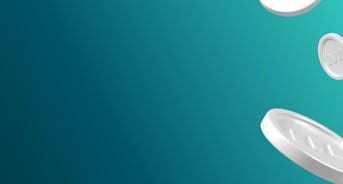 One of the most popular sources of trading opportunities, amongst our users, is Crypto Screener from TradingView. With 3Commas, automating the Crypto Screener free signals is now a breeze.
What is Crypto Screener
Crypto Screener lets you scan the cryptocurrency market to find the best trading opportunities. It analyzes key technical indicators and provides indicators for buying or selling a token.
This is how it looks on Trading View.
Powerful but Inconvenient:
Trading with the Crypto Screener signals is effective, however, this means being stuck in front of a monitor, waiting for signals and then manually executing a Buy or Sell order, one token at a time.
Problem solved:
You can now leverage the 3Commas Bots to fully automate trading signals from Crypto Screener in a few simple steps:
Choose a simple or composite bot (Simple for one token – Composite for multiple tokens)
Choose Buy or Sell, set up a safety order, and make sure you also set up an appropriate Stop Loss
Choose from several Trade Start Conditions – Trading view.
The smaller the timeframe, the higher the likelihood of entering a trade, albeit with high risk. Choose the 5-minute timeframe if you want to open a trade faster.
Buy / Strong Buy or Sell / Strong Sell – option recommendations. The more Crypto Scanner parameters indicate Buy / Sell, the stronger the recommendation and likelihood of a profitable trade.

Mikhail Goryunov
A proven leader, successful at establishing operational excellence and building high-performance teams with a sharp focus on value creation and customer success.
Free access for 3 days
Free access for 3 days
Full-access to PRO plan, no credit card required
Full-access to PRO plan, no credit card required