Become a crypto master
Become a crypto master
Learn everything about crypto,
trading and bots
Learn everything about crypto, trading and bots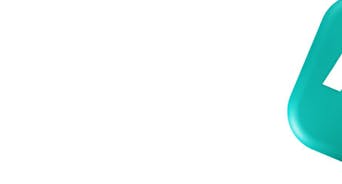 Starter Pack: Terra
From

DATE PUBLISHED: NOV 23, 2021
DATE UPDATED: AUG 31, 2022
The diversity of blockchain ecosystems, as well as the sheer scale of the DeFi space, is continuing to proliferate as time goes on. Users are offered thousands of platforms and protocols to choose from, each one providing different interfaces, capabilities and implementations across various networks. It isn't easy to cover all the possibilities here, and in order to start using alternative networks, one must first spend a significant amount of time studying the solutions in order to utilize own capital efficiently.

In today's article, we are going to take some time to talk about the Terra blockchain and the ecosystem that is currently developing around it. To tackle this, we've put together a list of useful services and platforms that you can use to start taking advantage of the Terra universe today.
Free access for 3 days
Full-access to our PRO plan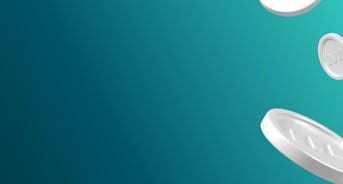 Mikhail Goryunov
A proven leader, successful at establishing operational excellence and building high-performance teams with a sharp focus on value creation and customer success.