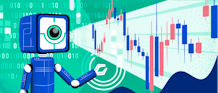 Bitstamp Trading Bot
---
What Is Bitstamp?
Bitstamp is a major cryptocurrency exchange developed early in the history of crypto. Created as a European alternative to the then-dominant Mt. Gox exchange, Bitstamp targets the higher end of the crypto trader market. Although accessible for beginners, the platforms boast many advanced features, decent liquidity, and competitive trading fees. Bitstamp is a strong choice for crypto traders looking to enhance their strategies using scripts, automation, and bots.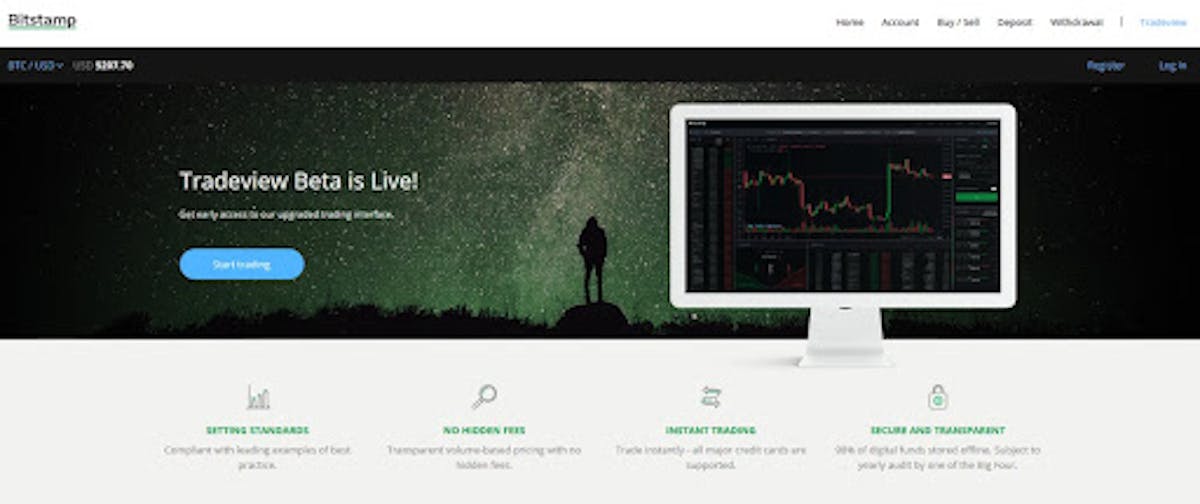 What Is a 3Commas Trading Bot?
3Commas is a crypto trading management platform that offers an advanced interface for a large number of supported major cryptocurrency exchanges.
Using the 3Commas interface and an API key from Bitstamp, users can build a variety of algorithms to automate crypto trading strategies, including long, short, composite (multi-pair), and QFL (Quickfinger Luc) bots.
All 3Commas automated tools can be back-tested extensively directly from the platform.
Users can also deploy successful crypto trading algorithms developed by other clients.
3Сommas plans
Access to platform features depends on the chosen plan. Choose one that best suits: starter, advanced or professional.
The Advantages of a 3Commas Bitstamp Trading Bot
The 3Commas interface supersedes its competitors for its range of automation tools and simple, easy-to-use, and intuitive layout.
Other trading algorithms and their development tools are either too simple to be useful or too complex for anyone who is not a computer programmer. 3Commas has perfected its algorithm development interface to be the best option on the market, regardless of user background or level of experience.
Bitstamp Trading Fees
Bitstamp has a competitive flat trading fee of 0.25% that declines with the user's monthly crypto trading volume.

FAQ
Are Free Trials Available on 3Commas?
All our clients get a free trial just for signing up!
How Do I Download The 3Commas Software?
There is no need to download anything when using 3Commas. Users can access the trading management interface directly from their browser.
How Do I Connect My 3Commas Interface to Bitstamp Using an API?
Users can use the 3Commas step-by-step tutorial that walks users through creating their Bitstamp API key and how to use it with the 3Commas trading management interface.
Are There Any Risks Using a 3Commas Bitstamp Trading Bot?
No. The 3Commas software does not add any risk or potential security breach to the user's existing crypto trading system.
Bitstamp API keys do not read user security data - only trading data.
Users must ensure to turn off the fund's withdrawal option when generating your Bitstamp API key for an added layer of security.