Become a crypto master
Become a crypto master
Learn everything about crypto,
trading and bots
Learn everything about crypto, trading and bots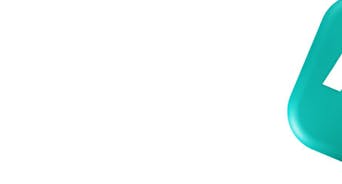 3Commas August Update - Better DCA Stats and Improved SmartTrade Features
Start Trading on 3Commas Today
Get full access to all 3Commas trading tools with free trial period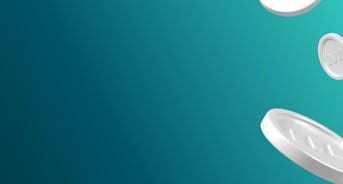 In August we released some heavyweight new features for SmartTrade, but we also made it easier to check on the performance of your DCA bots and add funds to SmartTrade from your iOS app. Let's take a look at everything 3Commas brought to our traders in August.
Stop Loss for SmartTrade is now native on some exchanges

Here's why you should care. 
Previously with SmartTrade, the process Stop Loss worked like this:
1 - The price hits the Stop Loss Threshold
2 - 3Commas sends a market order to the exchange to close the position
Sometimes there was a delay between action 1 and action 2, and delays in trade commands are something we want to mitigate for 3Commas users. 
We've solved the issue creatively. Now when trade with Stop Loss is created, 3Commas immediately creates a conditional market order (AKA - Stop Loss order) on the exchange. So now when the price hits the Stop Loss threshold, the trade on the exchange is triggered and executes immediately. 
This feature is available on the following exchanges, with plans for more as dev resources permit:
Binance Futures USDT-M
Binance Futures COIN-M
Bybit Inverse Perpetual
Bybit USDT Perpetual
GateIO USDT Perpetual
GateIO BTC Perpetual
Go to SmartTrade
Start a SmartTrade with a Template
Now your SmartTrades can act a bit more like your DCA bots. Create templates with alerts to automatically trigger a new SmartTrade so you never miss a deal opportunity!
Here's how it works:
In SmartTrade you can save the data from a created trade and turn it into a preset template.
You can send a webhook, via custom TradingView signal, to the preset to create a new trade. You can also send a webhook to close the trade with a market order. 
On the SmartTrade roadmap, we're looking to add the ability to manually create and close trades from saved presets and then duplicate the preset.
Pretty cool, right? 
Launch a SmartTrade
Better DCA stats are here
There are some new options for displaying statistics for your DCA bots. Now you can select different intervals:
All
7 days
30 days
3 months
6 months
Custom 
You can also see new general statistics on the DCA bots page:
Total profit
Avg. daily profit
Closed deals
Active deals
Best pairs
Most profitable bot
Check out the new changes.
View Bots Page
iOS v3.2 brings the Add Funds feature to SmartTrade
Now 3Commas members can use the Add Funds feature in SmartTrade. With this feature you can juice up an existing successful trade with more funds, or simply top off your account to be ready for new opportunities. 
Download the v3.2